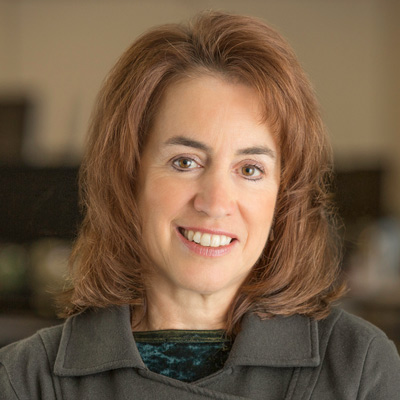 How did you get involved with Preble Street?
I had Preble Street on my radar as one of the non-profits that I was most impressed with, and I wanted to be more involved in my community… but with small children and a demanding full-time job, I couldn't see a way to get involved. Luckily, I was working at L.L.Bean then and the CEO at the time, Leon Gorman, was a Preble volunteer and supporter. He and his wife Lisa asked me if I would be interested in joining the Board and I jumped at the chance. That was 12 years ago, and I've continued to be impressed with how Preble Street has evolved and adapted to the very difficult conditions in our community. There are a lot of nonprofit organizations in southern Maine.
Why do you think Preble Street stands out in the crowd?
Preble Street stands out to me for its ability to adapt and respond to challenging conditions, while keeping the mission front and center. Our focus on tackling root causes vs. symptoms is critical to our success in changing lives for the better. The emphasis on advocacy at the state and local level — as well as direct services that utilize holistic solutions to address the challenges clients face — is what makes Preble Street so effective. And our focus on "Housing First' is saving lives; this low-barrier philosophy means no one is turned away.
What can Preble Street do better than anyone else?
The combination of dedicated staff who understand the complexity of clients' situations and the ability to raise funds to address those needs are some of the factors that set us apart. I've always admired our ability to help clients problem-solve regardless of how the funding flows. Preble Street collaborates with many other agencies to ensure clients get what they need. Client focus is an incredibly strong cultural value that permeates the organization.
We know why Preble Street is important to the people we serve, but why is it important to you or to others who might consider supporting us?
When considering support for an organization I always look for the fundamental commitment to client needs and this, combined with the really smart and effective operational capabilities, makes Preble Street a model for community development and support.
What are the biggest challenges Preble Street faces looking to the future?
There is no shortage of challenges in this work — funding, facilities, local and state politics, and the tremendous surge in people needing housing, food, and relief from poverty. Creating solutions to these endemic problems is a huge challenge and gets more complicated every day.
Being a nonprofit board member can be very demanding and time-consuming. What makes it all worthwhile?
Knowing that the work we support is making a positive difference in someone's life makes it all worthwhile. When you hear the stories of individuals who have been able to turn their lives around and reunite with families and community, it's truly inspiring.
What else would you like to share?
I am filled with gratitude for the hard work and dedication that Preble Street staff demonstrate. They are heroes, every day.
Read more from the Winter 2022/23 Curbside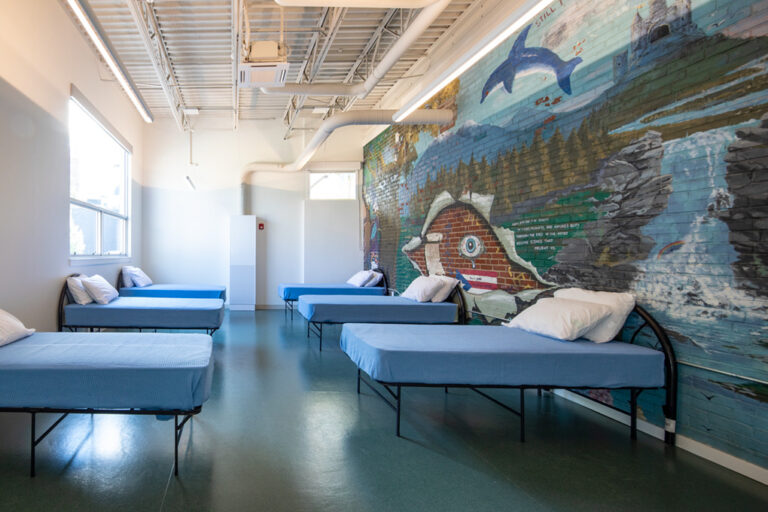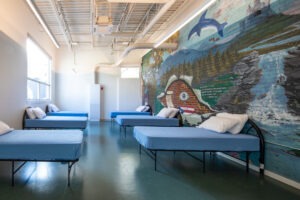 For anyone paying attention over these last few years, it's become abundantly clear that emergency shelters for people experiencing homelessness are an important part of the public health infrastructure. Shelters didn't close during the pandemic. Shelter staff and our partners in the healthcare industry did not work remotely. We stayed open, and, in many cases,
Read More »