homeless youth find safety, services, and housing
Veterans and their families receive housing support
meals served to families and individuals in need
homeless adults have basic needs met & work towards goals
survivors of human trafficking reclaim their lives
shelter nights avoided through supportive housing
Preble Street is a 501(c)(3) nonprofit organization that depends on the generosity of friends who lend their time and their resources. Every gift you make, every hour you spend, helps those most in need.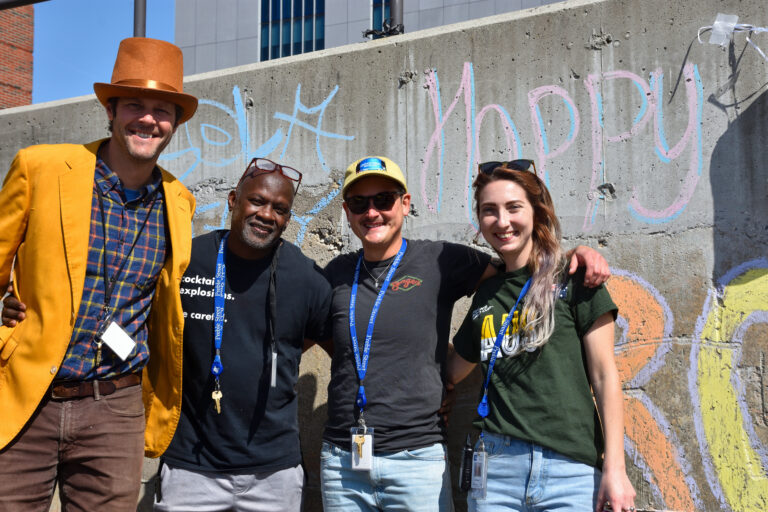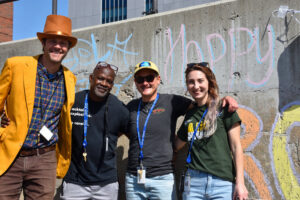 (Pictured: Recuperative Care staff from Preble Street and GPH at the 1 year anniversary celebration of the program) In the days before Maine's first recuperative care program (RCP) opened last September, the walls of the light-filled space were bare. One year later the walls are full of colorful photos and art, most created by patients
READ MORE »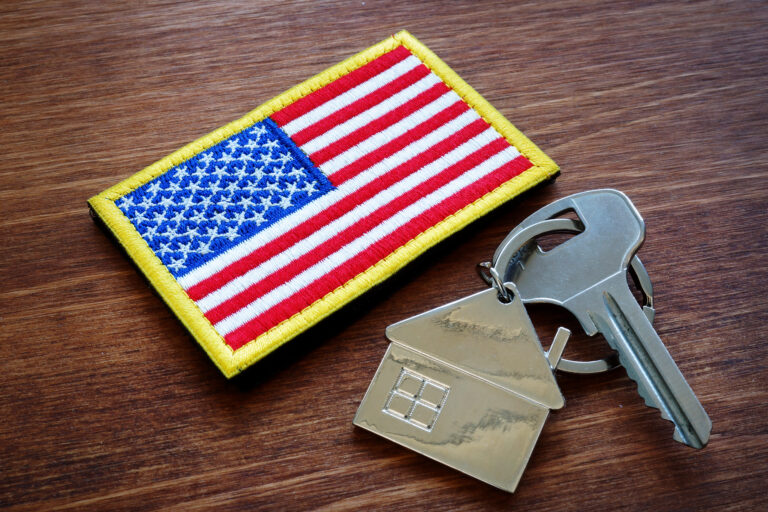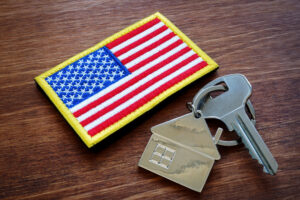 Sitting at his kitchen table in the apartment he's been living in since Spring 2023, 27-year-old Mark is hopeful. "I just have a lot more peace of mind and feel more at peace with myself. I can relax and work on maintaining my
VIEW STORY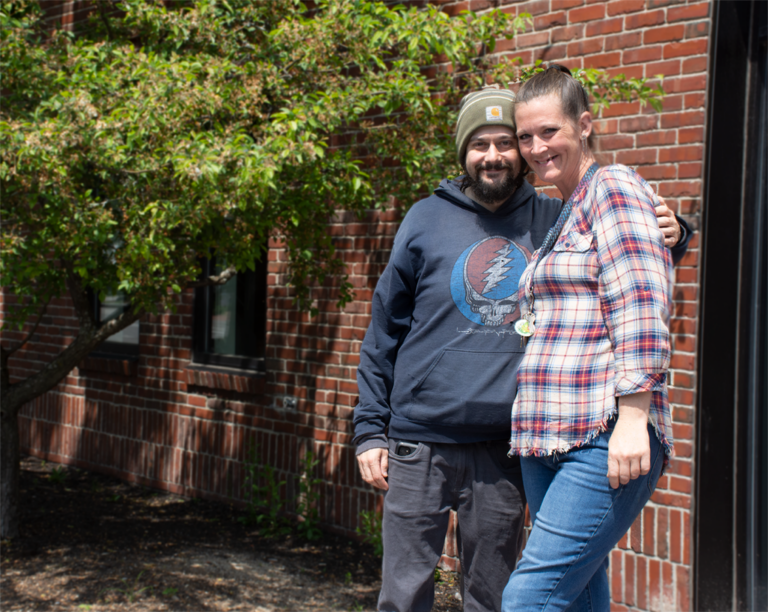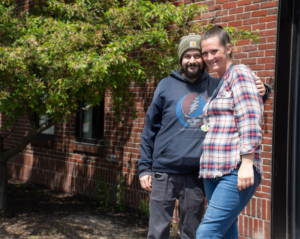 Erin's Story On a beautiful, sunny day in May, Erin talks about her home with a bright smile on her face. "It's so comforting to know you're home. It's your home. It's just a sense of security you don't have when you're in
VIEW STORY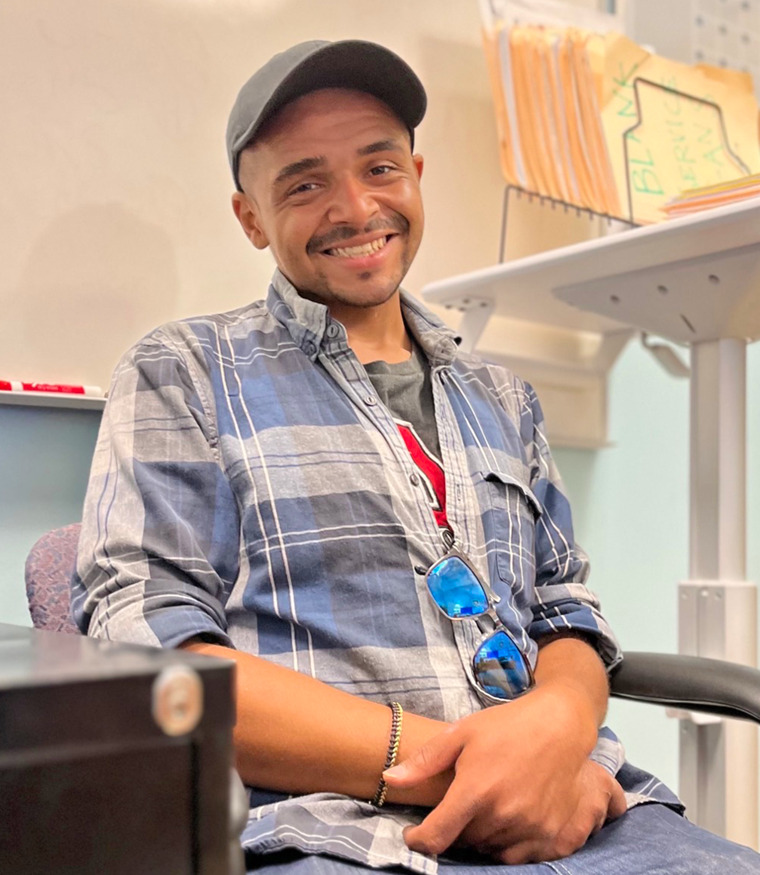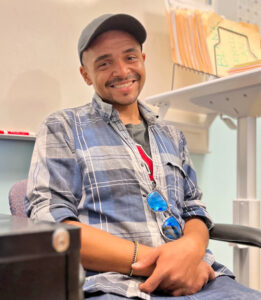 Nickolas has an easy smile and an incredible self-awareness that seems uncommon among people in their mid to late twenties. Growing up, he lived with his siblings and his mother, who did her best to raise her children, but suffered from substance use
VIEW STORY
Every week 350 community volunteers lend a hand at Preble Street and almost 100% of the food and clothing we distribute is donated. We welcome — we depend on — your time, financial support, or in-kind donations. We welcome — we depend on — your time, financial support, and in-kind donations. Volunteering at one meal a year, once in a while, or every week; donating work boots for someone trying to turn their life around, or organizing a fundraiser — every gift you give helps those most in need.