We're hiring! Do you want to be a member of a diverse team of professional, compassionate, and innovative agents of change working to end homelessness, hunger, and poverty in Maine? If so, Preble Street may be the place for you.
homeless youth find safety, services, and housing
Veterans and their families receive housing support
meals served to families and individuals in need
homeless adults have basic needs met & work towards goals
survivors of human trafficking reclaim their lives
shelter nights avoided through supportive housing


Update 2/2/2023: Warming shelters will be available in the Portland area from Friday February 3 to Sunday February 5. The City of Portland, along with community partners and volunteers, will staff a temporary overnight shelter at the Salvation Army's gymnasium at 297 Cumberland Avenue. The overnight warming shelter will be available from 3pm on Friday,
READ MORE »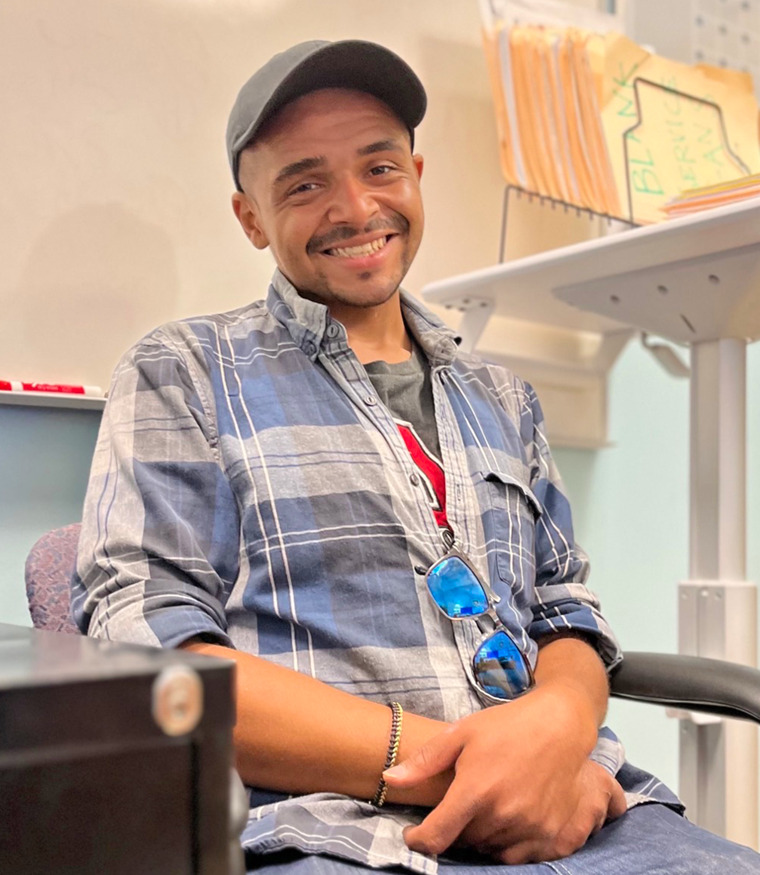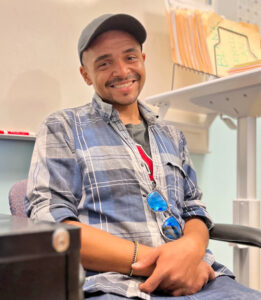 Nickolas has an easy smile and an incredible self-awareness that seems uncommon among people in their mid to late twenties. Growing up, he lived with his siblings and his mother, who did her best to raise her children, but suffered from substance use
VIEW STORY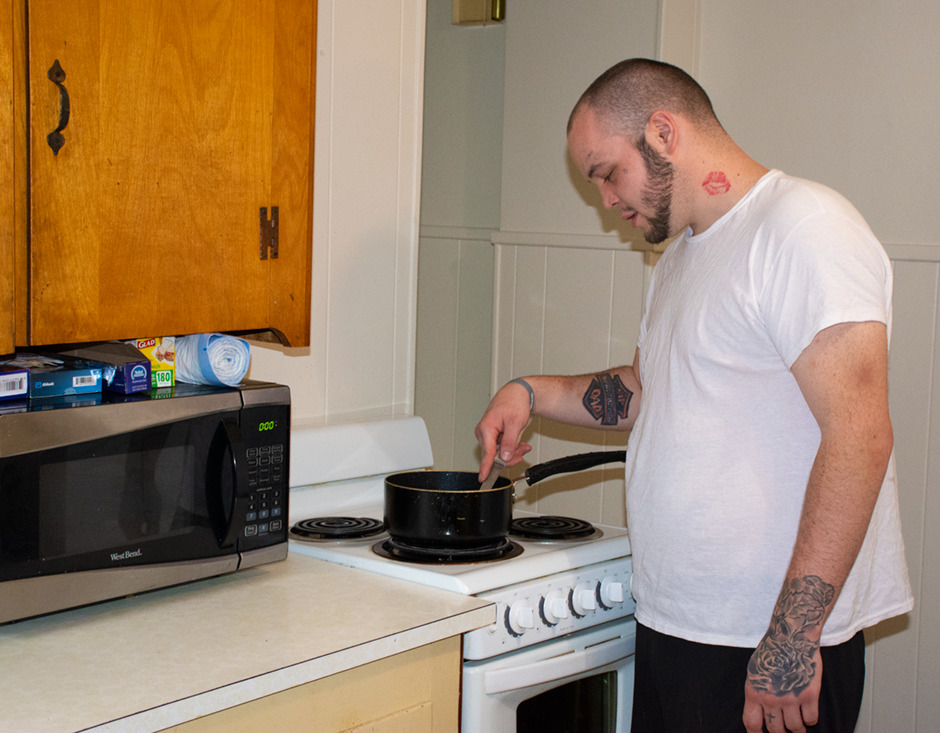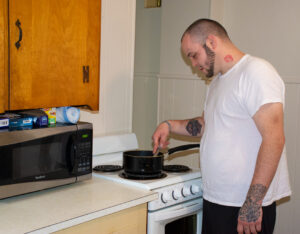 Twenty-one-year-old Dominick is working day-by-day to build a better life for himself. A rap artist, he writes and performs songs about his experiences, hoping to ensure that Maine youth don't feel as alone and unsupported as he did when he was younger.    "When
VIEW STORY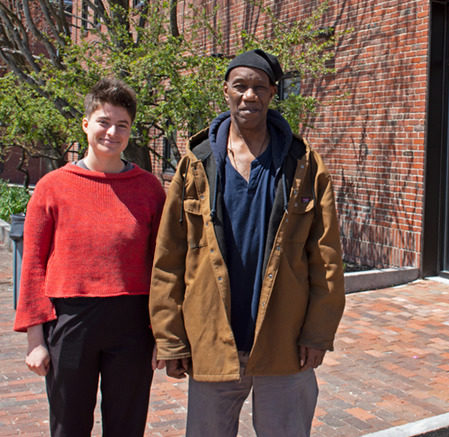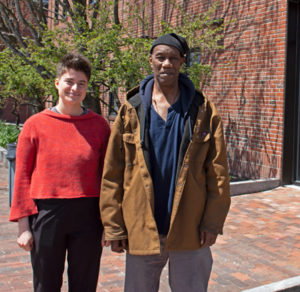 For the two years that he experienced homelessness, 67-year-old George had to carry all his belongings on his back. A friend who had been connected to an apartment through the Preble Street Rapid Re-Housing program suggested George reach out. "I was feeling really
VIEW STORY
Every week 350 community volunteers lend a hand at Preble Street and almost 100% of the food and clothing we distribute is donated. We welcome — we depend on — your time, financial support, or in-kind donations. We welcome — we depend on — your time, financial support, and in-kind donations. Volunteering at one meal a year, once in a while, or every week; donating work boots for someone trying to turn their life around, or organizing a fundraiser — every gift you give helps those most in need.