We're hiring! Do you want to be a member of a diverse team of professional, compassionate, and innovative agents of change working to end homelessness, hunger, and poverty in Maine? If so, Preble Street may be the place for you.
homeless youth find safety, services, and housing
Veterans and their families receive housing support
meals served to families and individuals in need
homeless adults have basic needs met & work towards goals
survivors of human trafficking reclaim their lives
shelter nights avoided through supportive housing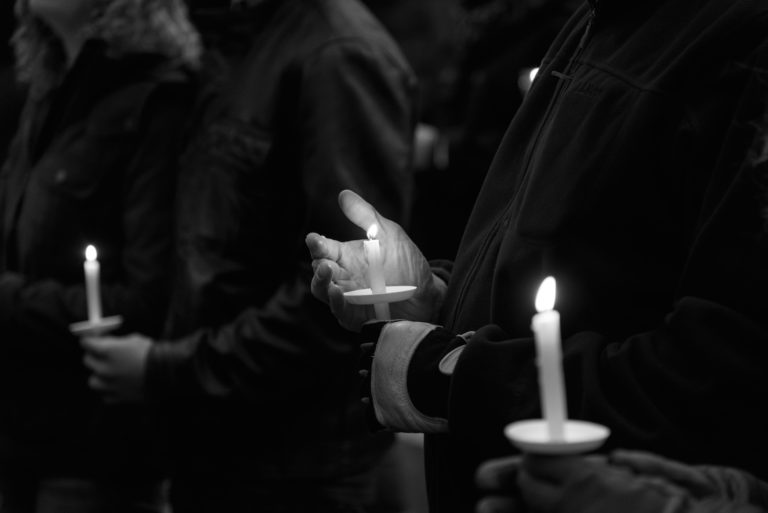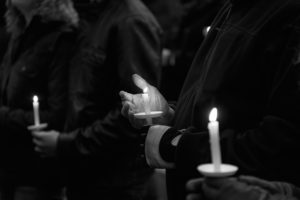 TUESDAY, DECEMBER 21, 4:30 PM MONUMENT SQUARE, PORTLAND The longest night of the year is a time to remember our homeless friends who have died and to recommit ourselves to the task of ending homelessness. A candlelight procession will start at the Preble Street-Maine Medical Center Learning Collaborative at 20 Portland Street at 4:30 p.m.,
READ MORE »
FEATURED PREBLE STREET STORIES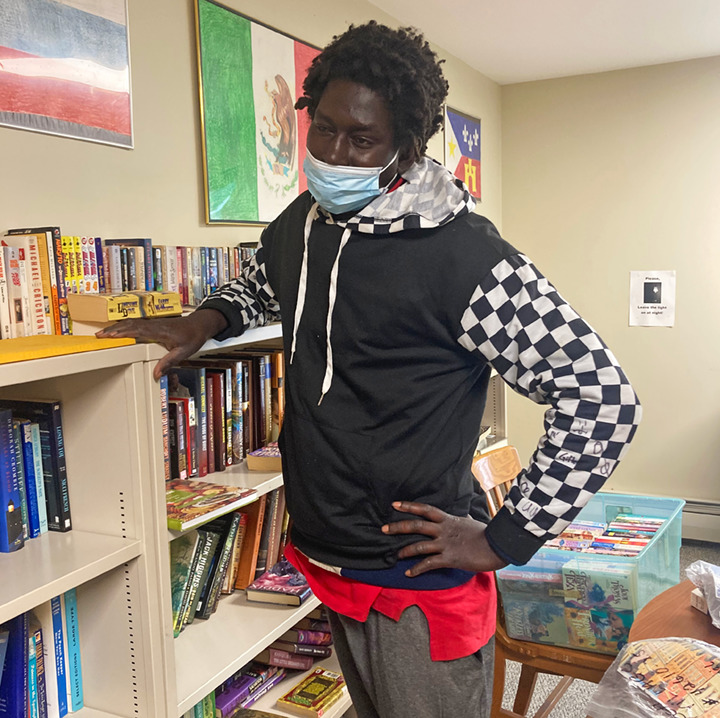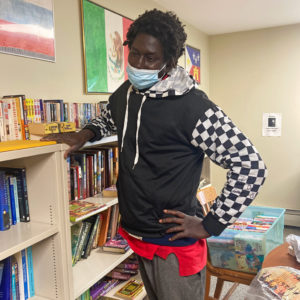 "I love living here already! I don't need to pull down my mask for you to know I'm smiling." After about seven years of homelessness, James moved into his apartment at Preble Street Housing First Program, Logan Place, in July 2021! Over the
VIEW STORY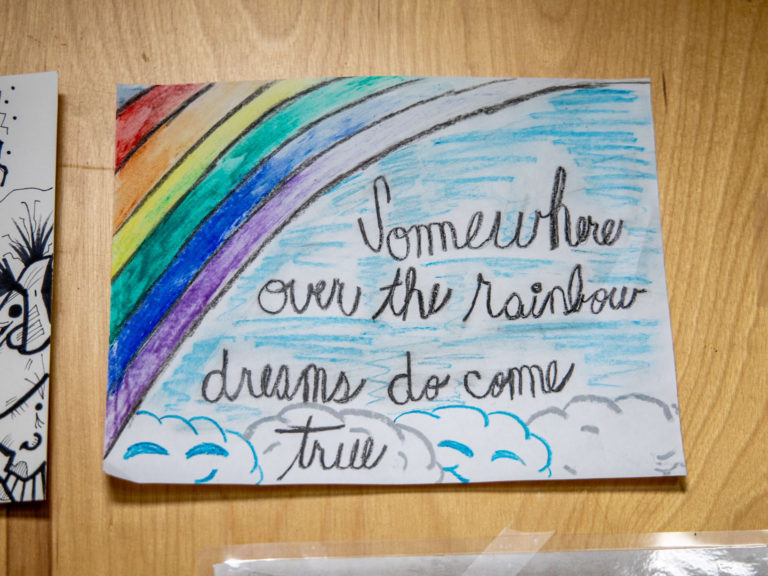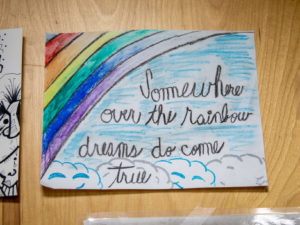 A month before turning 18, Ben arrived at Preble Street after having stayed at multiple foster homes and youth shelters. Over the course of the spring and summer, Teen Services staff — along with collaborative partners — provided Ben the structure and stability
VIEW STORY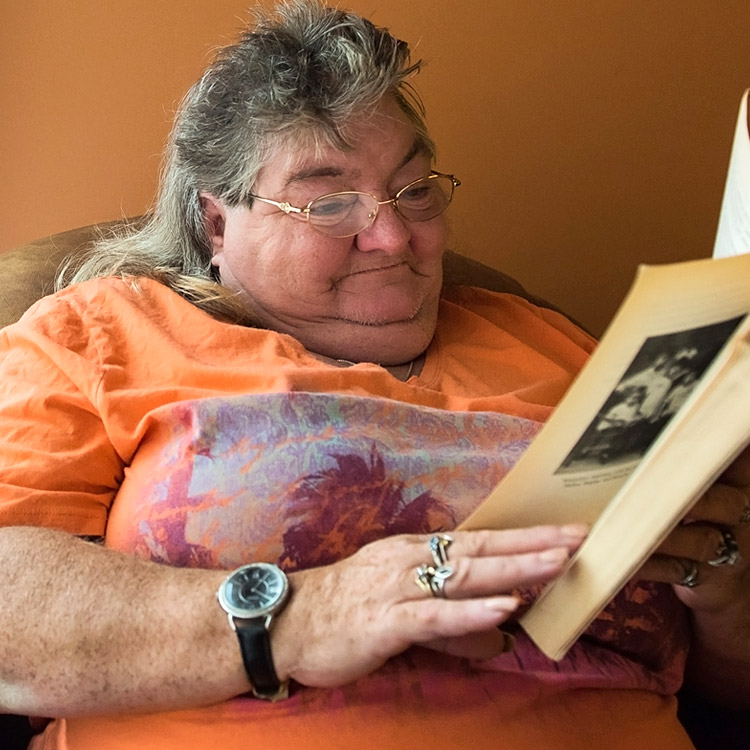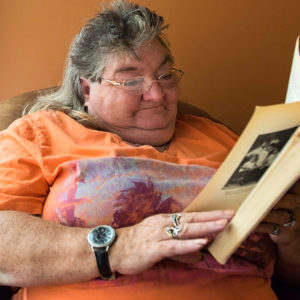 JoJo became a tenant of Florence House after living in both the emergency shelter and safe haven housing in the building. "You have a place to go, you have people to talk to, you have the support of the staff. It's a lot
VIEW STORY
Preble Street is committed to providing safe, affordable, permanent housing and support to chronically homeless men and women in Maine. Our services are based on approaches to homelessness and chronic mental illness that have emerged nationally as key strategies for ending homelessness combined with experience gained at the Preble Street Resource Center.
Preble Street Teen Services meets the urgent needs of homeless and runaway youth — providing warmth and safety, nutritious meals, clothing, crisis intervention, and overnight shelter.
Every week 350 community volunteers lend a hand at Preble Street and almost 100% of the food and clothing we distribute is donated. We welcome — we depend on — your time, financial support, or in-kind donations. We welcome — we depend on — your time, financial support, and in-kind donations. Volunteering at one meal a year, once in a while, or every week; donating work boots for someone trying to turn their life around, or organizing a fundraiser — every gift you give helps those most in need.