We're hiring! Do you want to be a member of a diverse team of professional, compassionate, and innovative agents of change working to end homelessness, hunger, and poverty in Maine? If so, Preble Street may be the place for you.
homeless youth find safety, services, and housing
Veterans and their families receive housing support
meals served to families and individuals in need
homeless adults have basic needs met & work towards goals
survivors of human trafficking reclaim their lives
shelter nights avoided through supportive housing

Preble Street appreciates the efforts of the City of South Portland to reach an agreement with the New Gen Hospitality Management group that will keep people sheltered. It is critical that the cities of Portland and South Portland, the state, and service providers come together to implement a strong and professional outreach effort to the
READ MORE »
FEATURED PREBLE STREET STORIES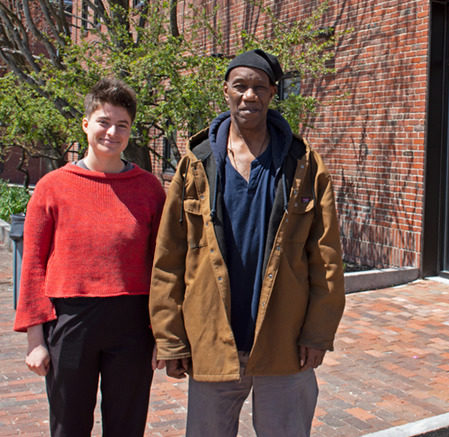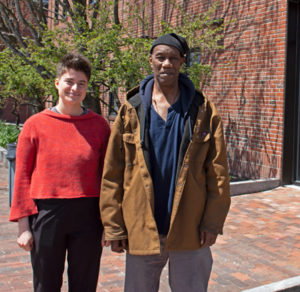 For the two years that he experienced homelessness, 67-year-old George had to carry all his belongings on his back. A friend who had been connected to an apartment through the Preble Street Rapid Re-Housing program suggested George reach out. "I was feeling really
VIEW STORY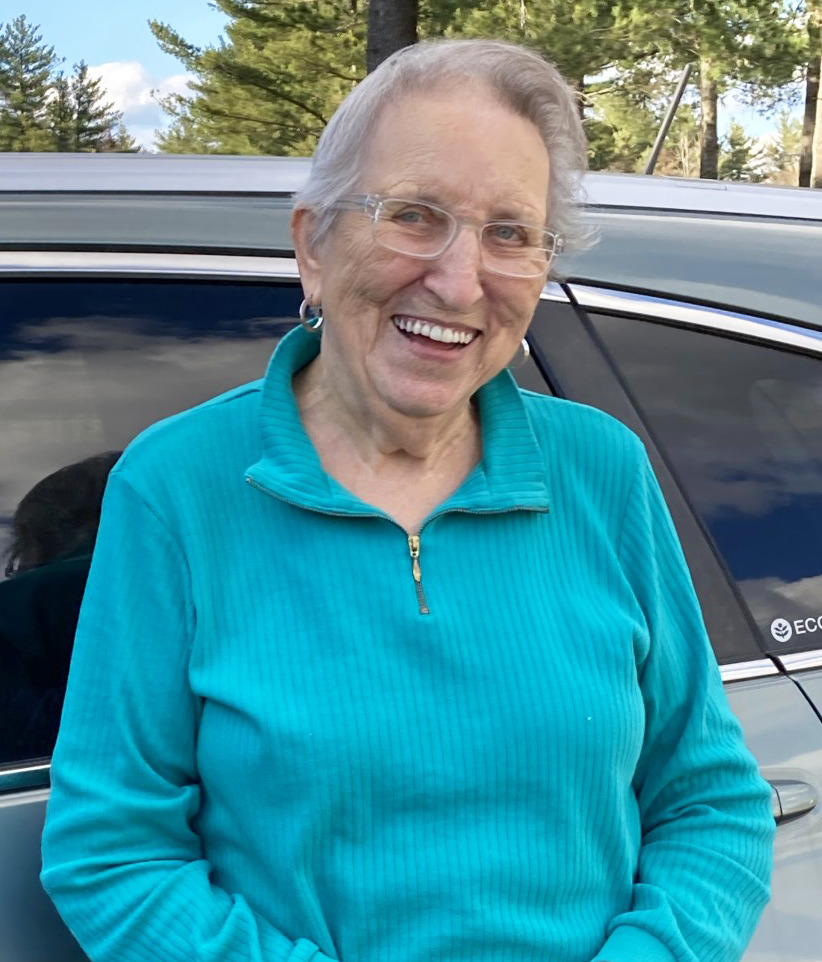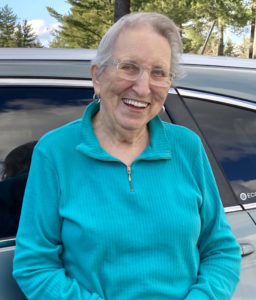 U.S. Air Force Veteran, Elizabeth, who served in the 1950s, unexpectedly fell into homelessness in 2021. She immediately connected with Preble Street Veterans Housing Services (VHS), who secured her a room in a hotel shelter until she could find permanent housing. "I can't
VIEW STORY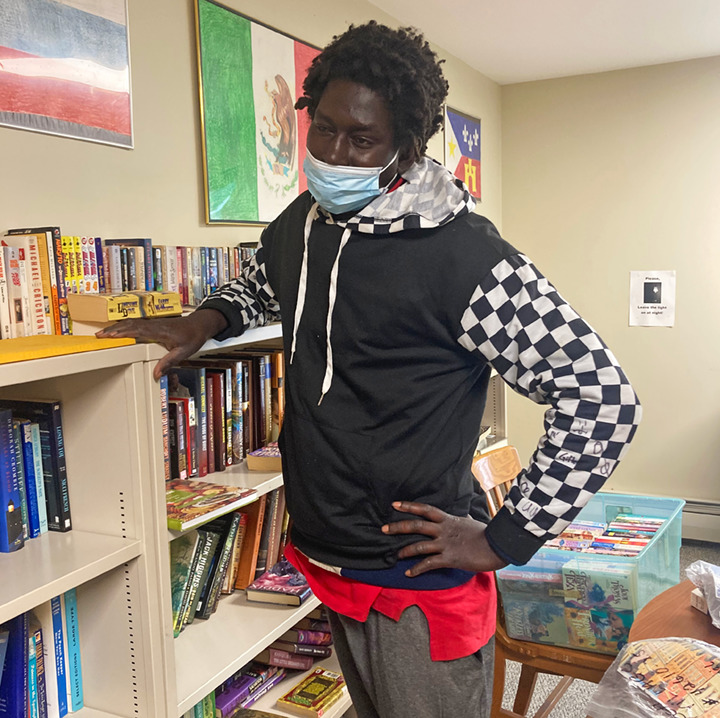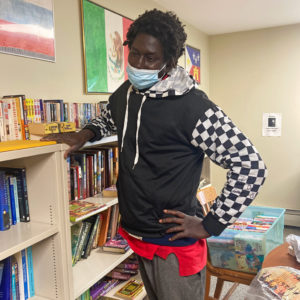 "I love living here already! I don't need to pull down my mask for you to know I'm smiling." After about seven years of homelessness, James moved into his apartment at Preble Street Housing First Program, Logan Place, in July 2021! Over the
VIEW STORY
Every week 350 community volunteers lend a hand at Preble Street and almost 100% of the food and clothing we distribute is donated. We welcome — we depend on — your time, financial support, or in-kind donations. We welcome — we depend on — your time, financial support, and in-kind donations. Volunteering at one meal a year, once in a while, or every week; donating work boots for someone trying to turn their life around, or organizing a fundraiser — every gift you give helps those most in need.