homeless youth find safety, services, and housing
Veterans and their families receive housing support
meals served to families and individuals in need
homeless adults have basic needs met & work towards goals
survivors of human trafficking reclaim their lives
shelter nights avoided through Site-based Housing First
Preble Street is a 501(c)(3) nonprofit organization that depends on the generosity of friends who lend their time and their resources. Every gift you make, every hour you spend, helps those most in need.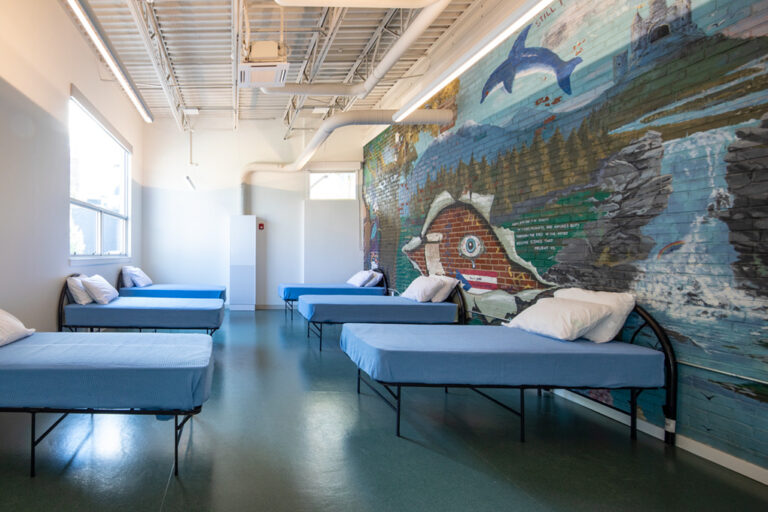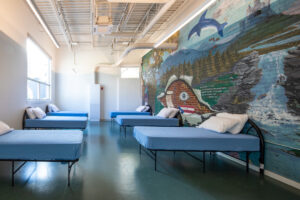 Hundreds of Mainers are living outside in the elements in our parks, alongside our highways, and on our streets. With shelters across the state at capacity every night, each tent you see is a visual representation of the critical need for shelter beds in communities all across our state. It is inhumane for people to
READ MORE »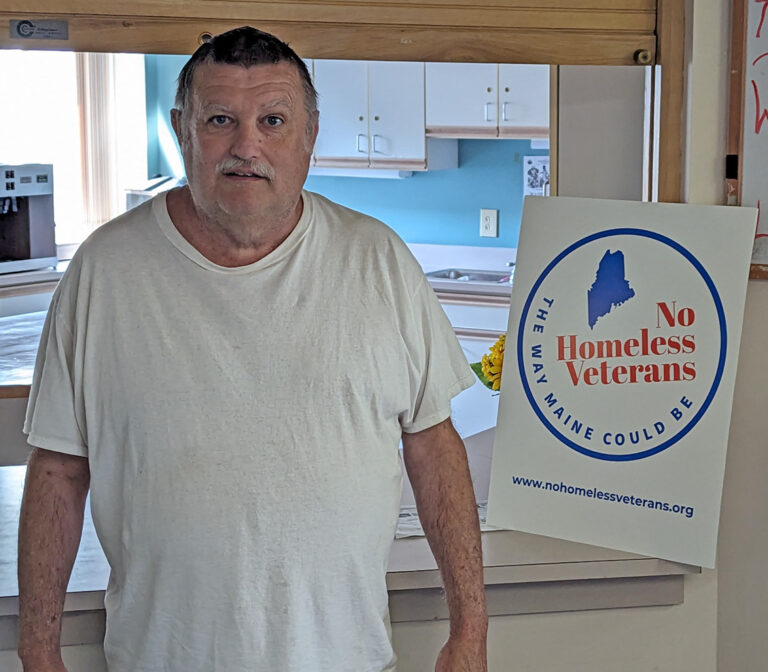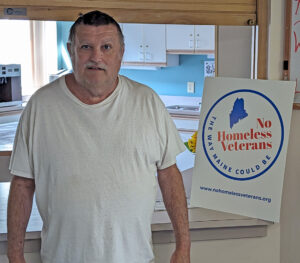 Larry, a U.S. Navy Veteran, has lived in Maine since junior high. Unfortunately, due to rising housing, utility, and food costs, he found himself facing homelessness at age 63. After hearing about Preble Street Veterans Housing Services from a fellow Veteran and friend,
VIEW STORY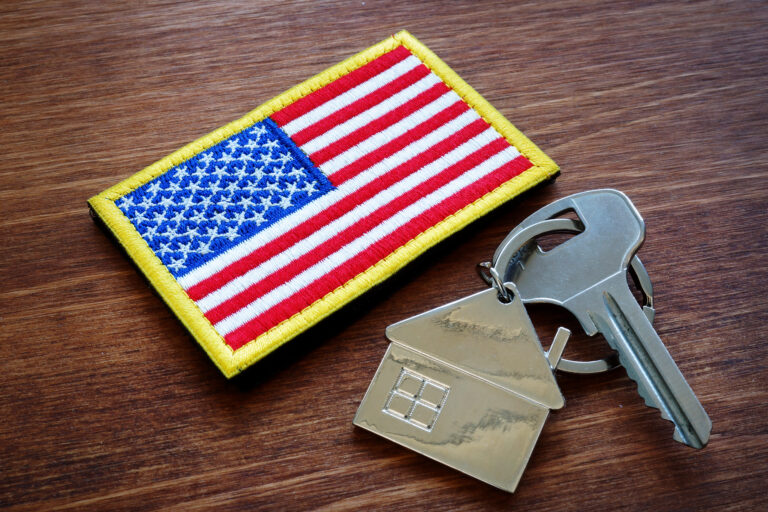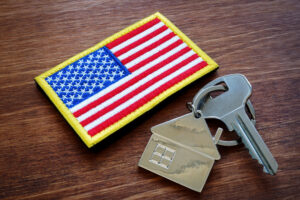 Sitting at his kitchen table in the apartment he's been living in since Spring 2023, 27-year-old Mark is hopeful. "I just have a lot more peace of mind and feel more at peace with myself. I can relax and work on maintaining my
VIEW STORY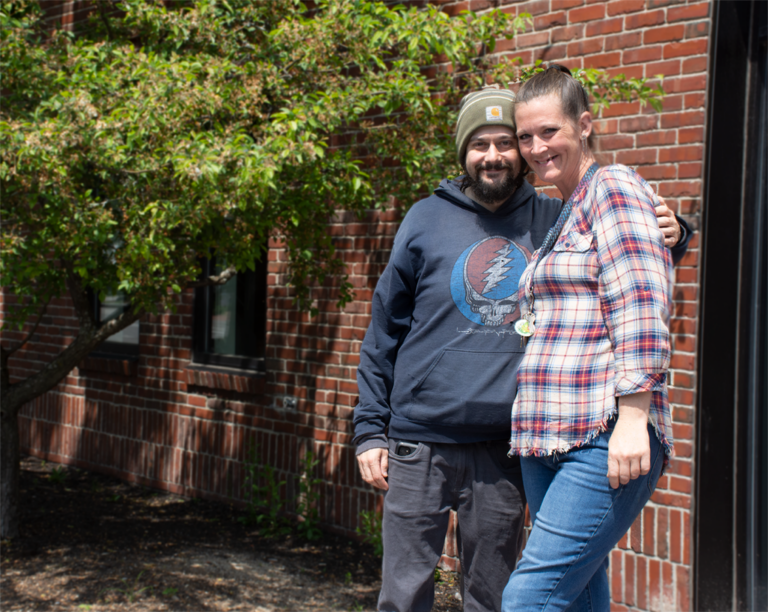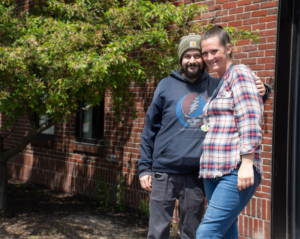 Erin's Story On a beautiful, sunny day in May, Erin talks about her home with a bright smile on her face. "It's so comforting to know you're home. It's your home. It's just a sense of security you don't have when you're in
VIEW STORY
Every week 350 community volunteers lend a hand at Preble Street and almost 100% of the food and clothing we distribute is donated. We welcome — we depend on — your time, financial support, or in-kind donations. We welcome — we depend on — your time, financial support, and in-kind donations. Volunteering at one meal a year, once in a while, or every week; donating work boots for someone trying to turn their life around, or organizing a fundraiser — every gift you give helps those most in need.