The mission of Preble Street is to provide accessible barrier-free services to empower people experiencing problems with homelessness, housing, hunger, and poverty, and to advocate for solutions to these problems.
homeless youth find safety, services, and housing
veterans and their families receive housing support
meals served to families and individuals in need
homeless adults have basic needs met & work towards goals
survivors of human trafficking reclaim their lives
shelter nights avoided through supportive housing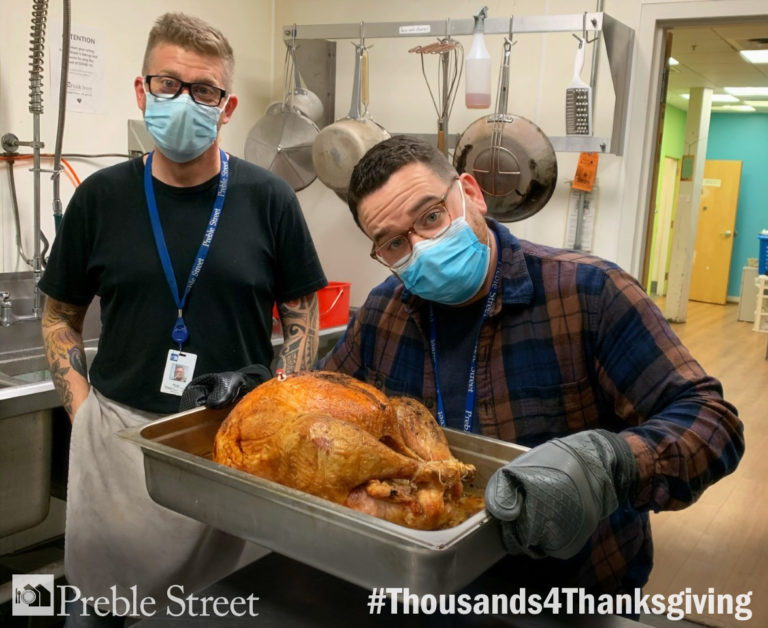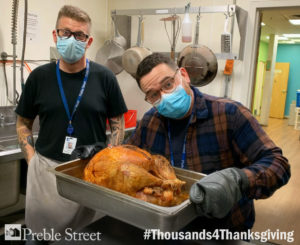 Thank you to the 3,000 volunteers who throughout the COVID-19 crisis have lent their hands and hearts to the people Preble Street serves. With your help, Preble Street handed out 1,000 Thanksgiving food boxes — filled with turkey fresh produce and ample ingredients for a full holiday feast — and tomorrow we will deliver van
READ MORE »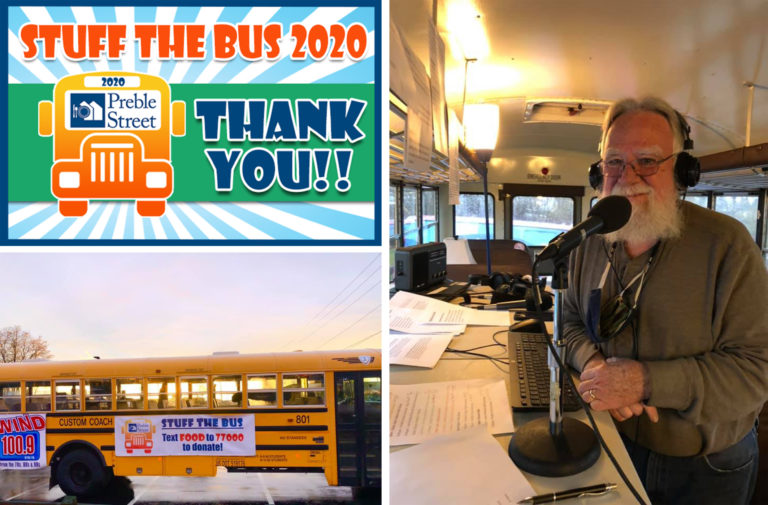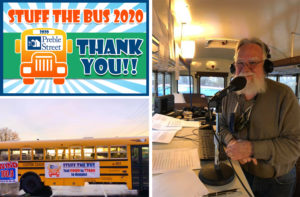 WOW! During this year's Stuff the Bus Food Drive for Preble Street, donors stuffed the bus with $25,024, which amounts to 175,168lbs of food for our neighbors in need! Our love and appreciation to the one and only Chuck Igo, who came out of retirement to live on a school bus for 28 hours and
READ MORE »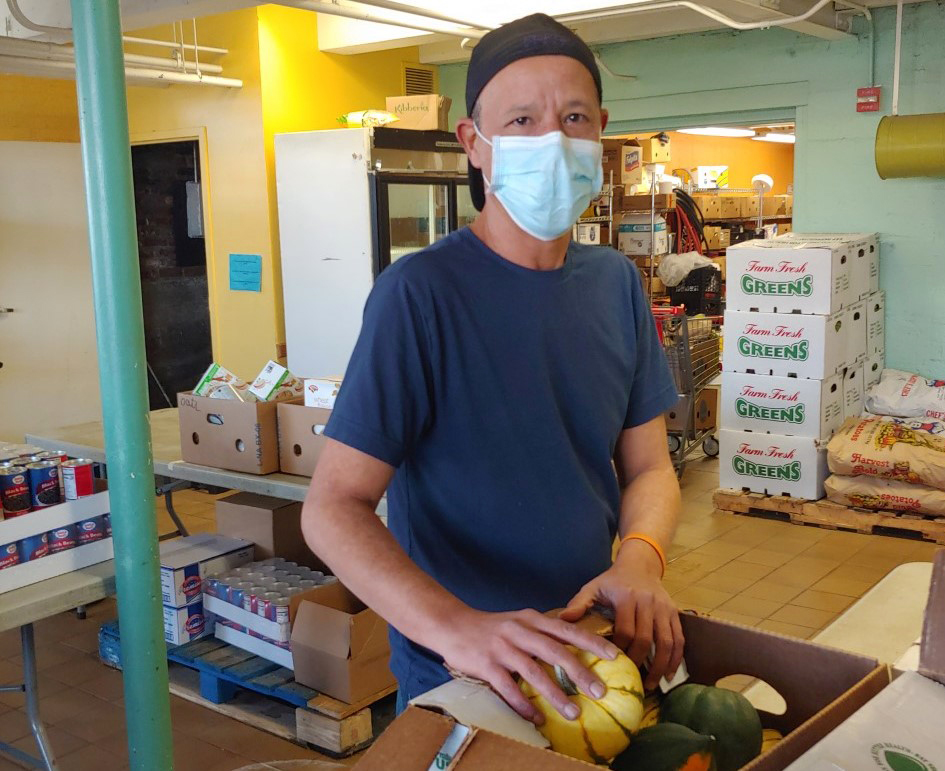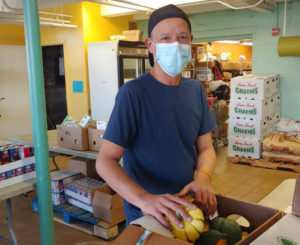 "I volunteer for the chance to give something back to the community, make a difference to the people around me, and to develop new skills. It appeals to me because of its social benefits and it gives me a greater perspective and self-awareness. You can help financially, but to be present gives you the real
READ MORE »
FEATURED PREBLE STREET STORIES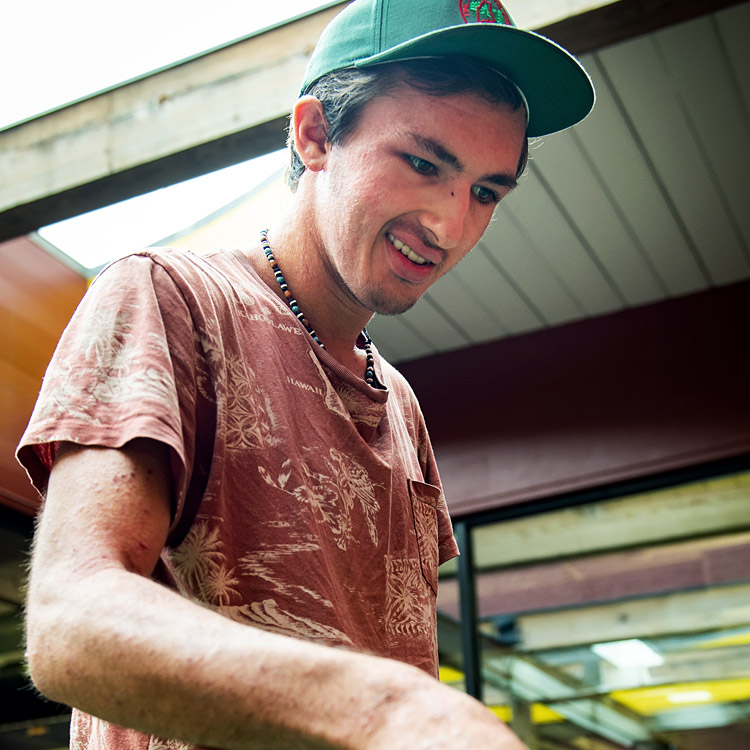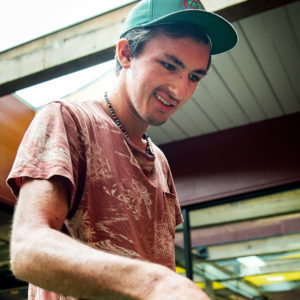 Over the summer, Teen Services staff and youth collaborated with Cultivating Community to plant and harvest a garden in the Teen Center courtyard. Tomatoes, strawberries, rhubarb, herbs, and an assortment of flowers all flourished, and much of the food was harvested and used by Preble Street Food Programs to prepare
VIEW STORY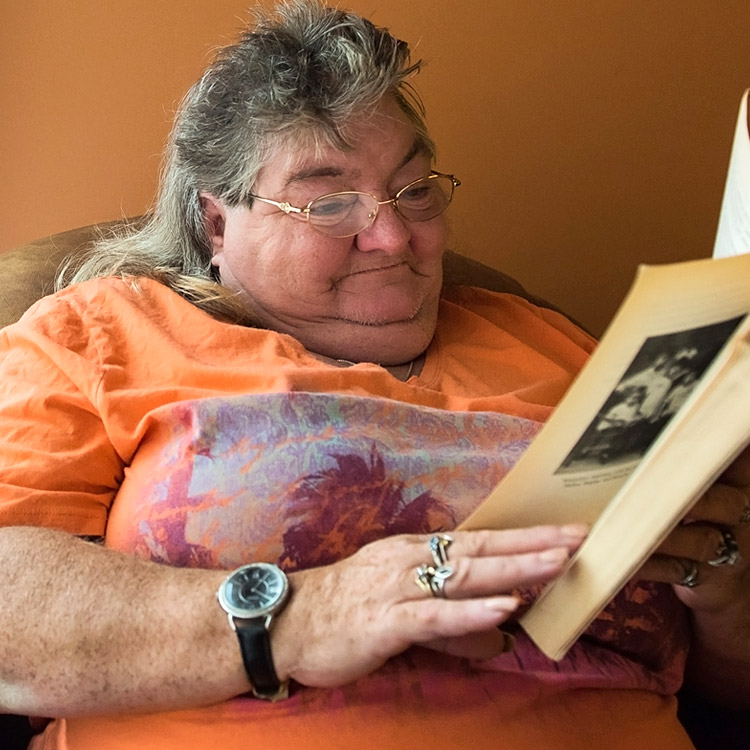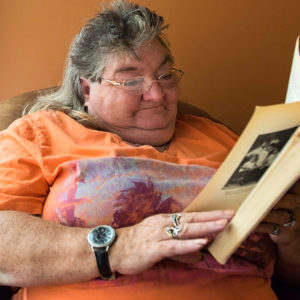 JoJo became a tenant of Florence House after living in both the emergency shelter and safe haven housing in the building. "You have a place to go, you have people to talk to, you have the support of the staff. It's a lot safer than being out in the streets…
VIEW STORY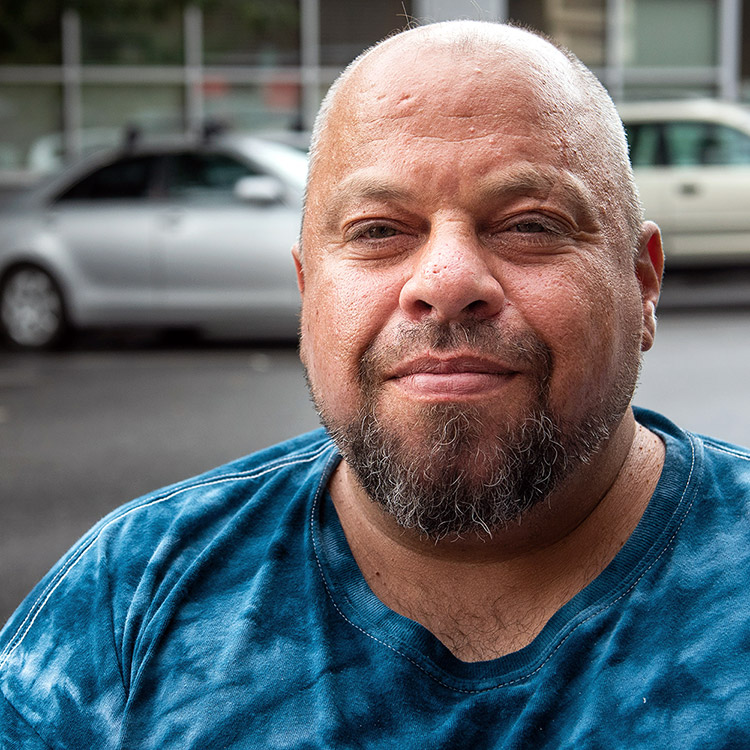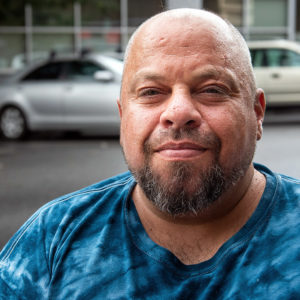 The first time Matthew experienced homelessness was when he was 14. He was living in the woods of rural Maine in a tent by himself. Depression about his situation led to substance use, which led to more depression, and he went a decade without seeing or speaking with his family.
VIEW STORY
Preble Street is committed to providing safe, affordable, permanent housing and support to chronically homeless men and women in Maine. Our services are based on approaches to homelessness and chronic mental illness that have emerged nationally as key strategies for ending homelessness combined with experience gained at the Preble Street Resource Center.
Preble Street Teen Services meets the urgent needs of homeless and runaway youth — providing warmth and safety, nutritious meals, clothing, crisis intervention, and overnight shelter.
Every week 350 community volunteers lend a hand at Preble Street and almost 100% of the food and clothing we distribute is donated. We welcome — we depend on — your time, financial support, or in-kind donations. We welcome — we depend on — your time, financial support, and in-kind donations. Volunteering at one meal a year, once in a while, or every week; donating work boots for someone trying to turn their life around, or organizing a fundraiser — every gift you give helps those most in need.