Logan Place provides efficiency apartments and 24 hour on-site support for 30 adults who have experienced chronic homelessness. Logan Place, along with Florence House and Huston Commons, is a model for a real solution to the problem of homelessness in our communities.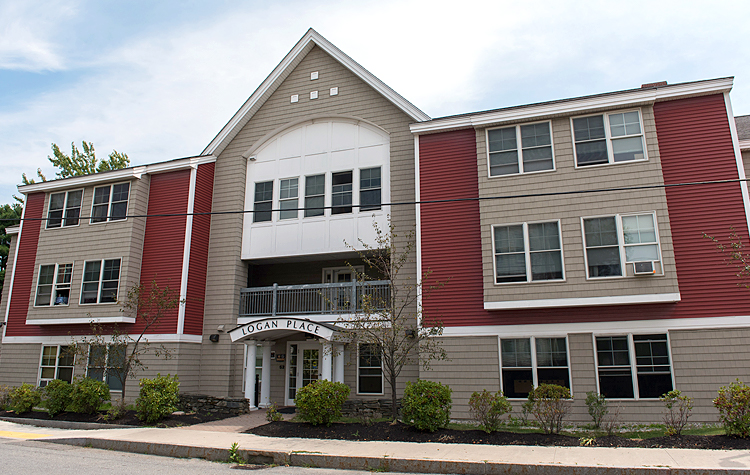 On March 24, 2005, the day we opened Logan Place, the number of people using the city overnight shelter at Oxford Street decreased for the first time in 20 years. Before that night the Oxford Street Shelter had exceeded its capacity 70% of the time for a year.
In addition, we have documented the economic savings to the community when chronically homeless individuals have their own home. The number of police calls, emergency room visits, medical transports, and jail stays for tenants of Logan Place plummeted, compared to the year before they moved into their apartments. One tenant was responsible for 42 police calls in the seven months prior to moving into Logan Place. In the seven months after he moved in, there was only one call.
Logan Place is based on simple principles — everybody deserves housing and the support necessary to maintain it — and the results are profound and far-reaching.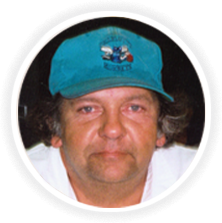 Bruce believed that there should be no barrier between a person and a home. He was on the staff or Board of Preble Street for 12 years, lending his keen intellect to help develop some of the agency's most innovative programs, including the Resource Center.
Bruce had a big heart. He loved his family and friends. He loved everyone at Preble Street. And we loved him right back.
Logan Place is a memorial to Bruce Logan, his ideals, his spirit, and his love.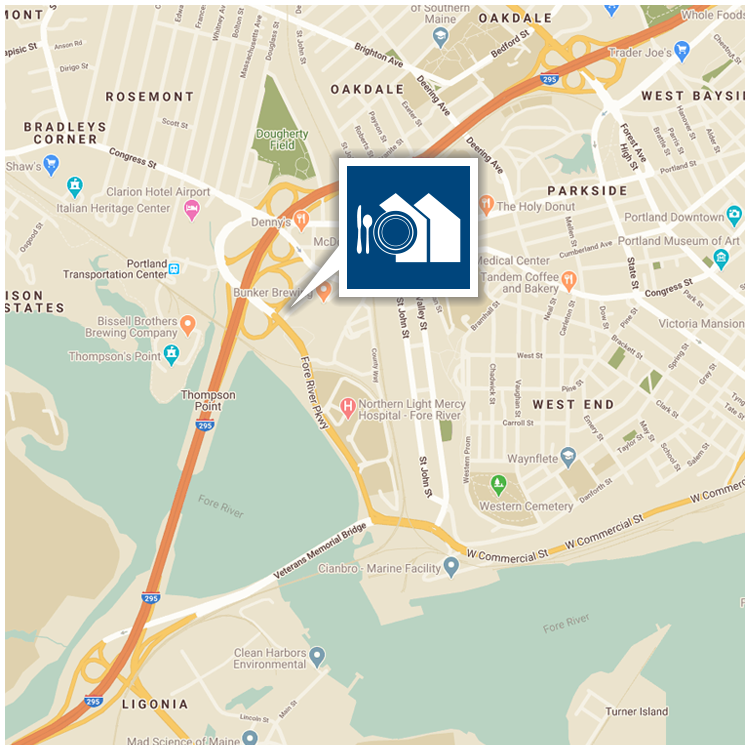 FOR MORE INFORMATION
Please call 207-775-0026
Address
52 Frederic Street, Portland