Youth and young adults who are experiencing homelessness not only lose their home, but often also lose their community, friends, family and any sense of stability, predictability and safety in their lives. More than a quarter of homeless adults first experienced homelessness as children or teens. 
To break the cycle of homelessness, Preble Street Teen Housing programs provide young people with much-needed structure and services as they gain the knowledge and self-confidence to live successfully on their own.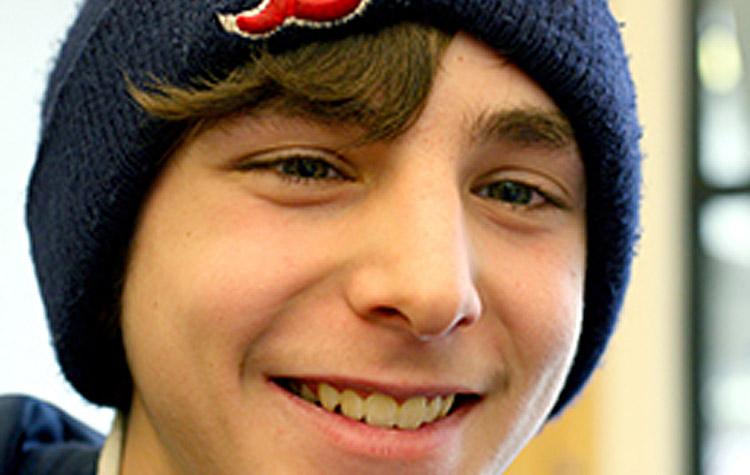 FIRST PLACE TRANSITIONAL LIVING PROGRAM
Preble Street's Transitional Living Program, First Place, is a long-term supportive housing model developed and implemented by social service professionals who have a deep understanding of housing programs and the skills to help young people overcome obstacles to stable housing. First Place works with landlords throughout Southern Maine to secure affordable apartments for youth who are ready and willing to do the work to attain independence. 
Open to homeless youth ages 16 to 21 who cannot safely return to their families, First Place offers participants single-occupancy apartments and case management for up to 18 months, after which the participant is eligible for a Section 8 Housing Voucher to utilize either in their current apartment ("transition-in-place") or within a new unit.
First Place involves outreach, individual assessment and service planning, life skills development, educational and vocational support, referrals to community resources, and follow-up for as long as a year after discharge.
Additionally, Preble Street has partnered with the Maine Department of Corrections to fund a Transitional Living Program for youth ages 18-24 who are currently involved with or at risk of becoming involved with the juvenile justice system. This program seeks to provide intensive supportive services and case management, while ensuring youth have a safe housing environment in which Preble Street is the leaseholder. Throughout the duration of this 9–12-month program, youth will have the opportunity to develop a Plan of Care outlining their vision and goals for themselves, which will be supported by their caseworker. This project utilizes a low-barrier Housing First approach with no preconditions regarding income, work, sobriety, or other factors required for program eligibility.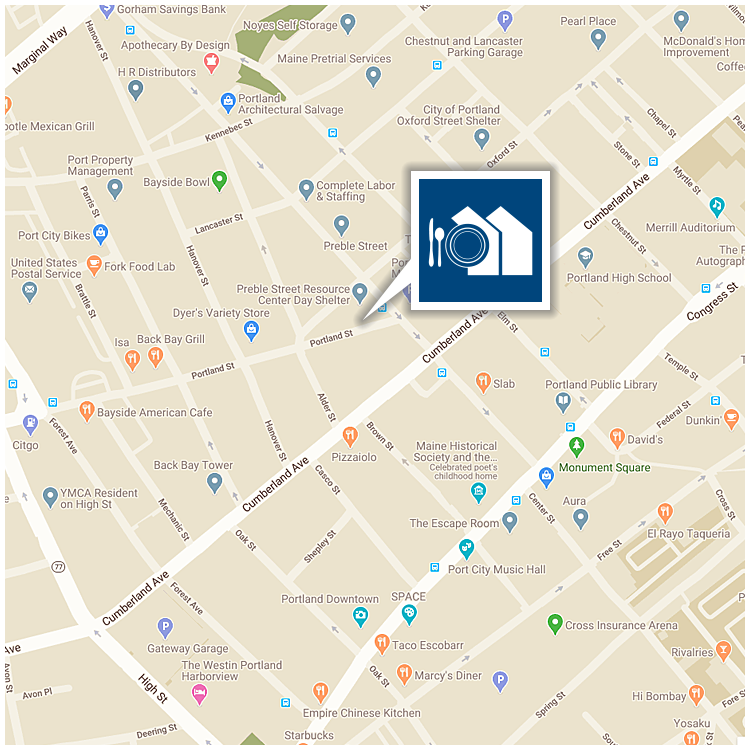 TRANSITIONAL HOUSING
Preble Street's Transitional Housing program works with youth and young adults 18-24 to address immediate housing instability by connecting youth to long-term housing options and supportive services.
Youth and young adults will have the opportunity to reside in these emergency housing units for 2-6 months, without expectation of rental payments and access to supportive services up to five times each week. The emergency housing units are comprised of two, 2-bedroom units master-leased by Preble Street, located within Cumberland County. Youth also receive intensive case management and housing support to ensure success.
RAPID RE-HOUSING
Preble Street's Rapid Re-housing program works with youth and young adults to address immediate housing instability through connection to long-term housing options and supportive services. All participants accessing the Transitional Housing Program are offered Rapid Re-housing Services.
Rapid Rehousing caseworkers work collaboratively with participants to secure a unit in the youth or young adult's community of choice. The youth/young adult will be the primary leaseholder on the unit, with the ability to access both financial assistance and supportive services for up to 24-months. All youth residing in the Transitional Housing Unit are eligible to receive Rapid Rehousing. Youth and young adults do not need to have resided within the Transitional Housing unit to access Rapid Re-housing.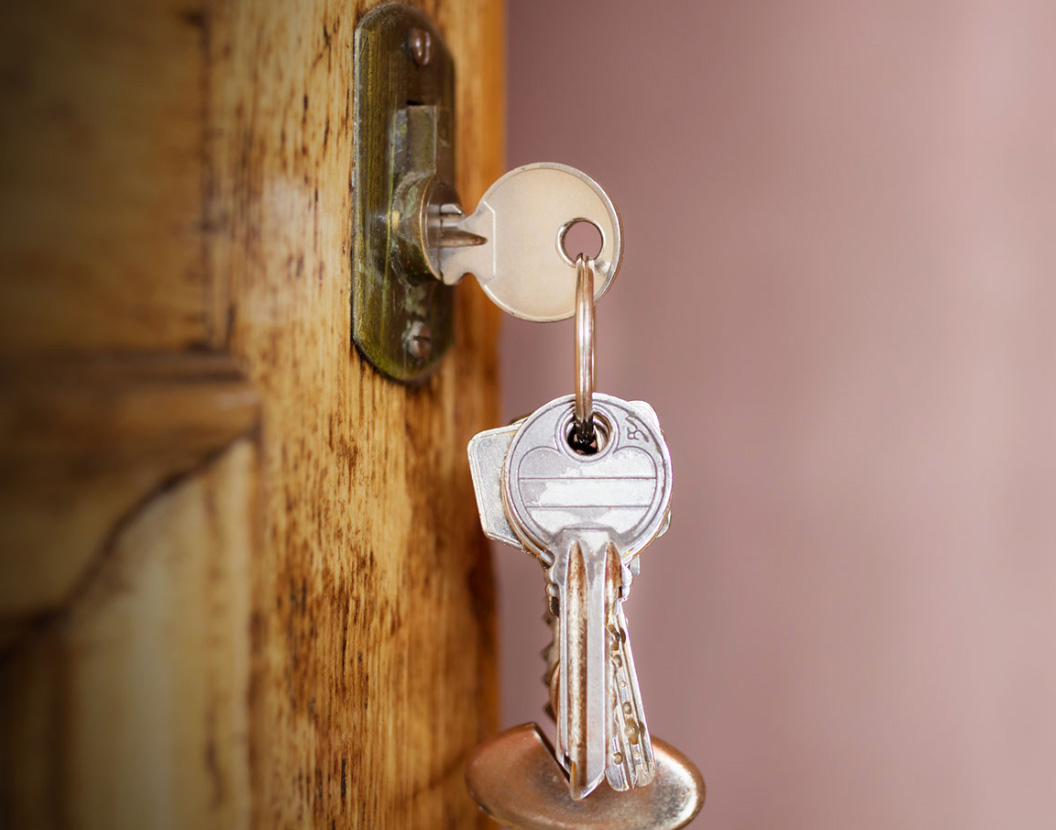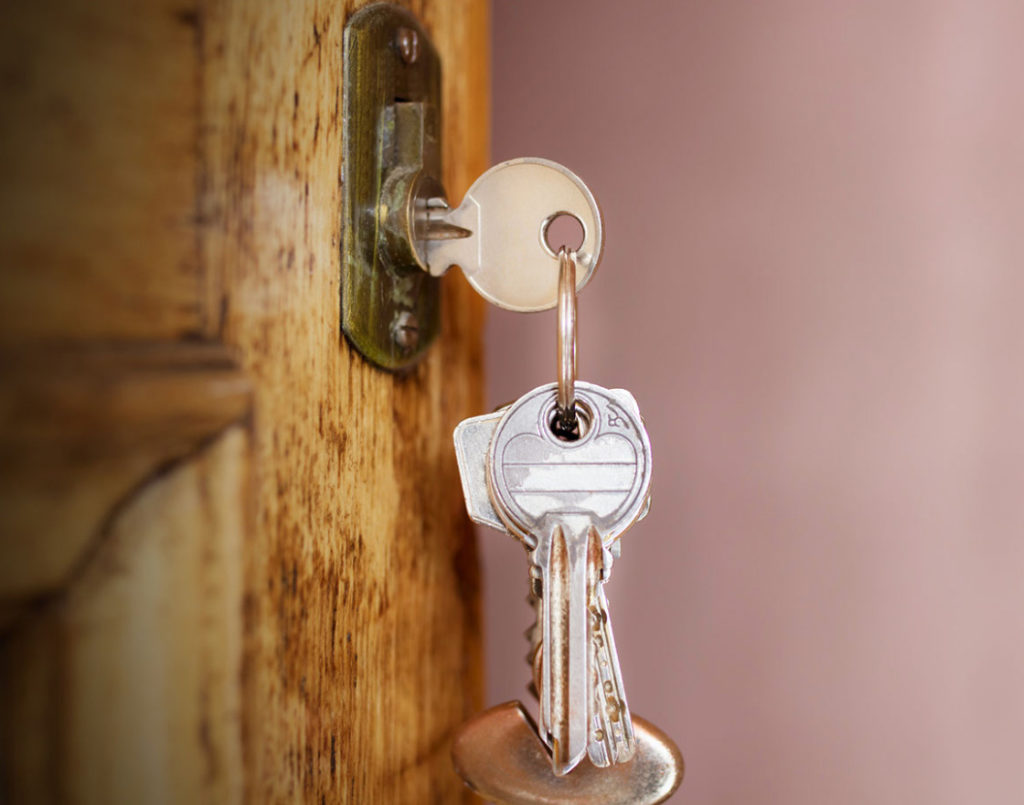 Youth and young adults obtained permanent and stable housing through Teen Services between July 1, 2020 and June 30, 2021.
Individuals have already been connected to permanent housing, since July 1, 2021.