Early in the morning, the Preble Street van makes its rounds to collect surplus food and bring it back to Maine's largest Food Pantry, to share with as many as 500 families each week. By the time many of these families have paid for rent and heating bills, childcare and gas, medical bills, electricity, water, and phone bills, there's nothing left for food. Many of them are one calamity — a broken furnace or an accident — away from being homeless.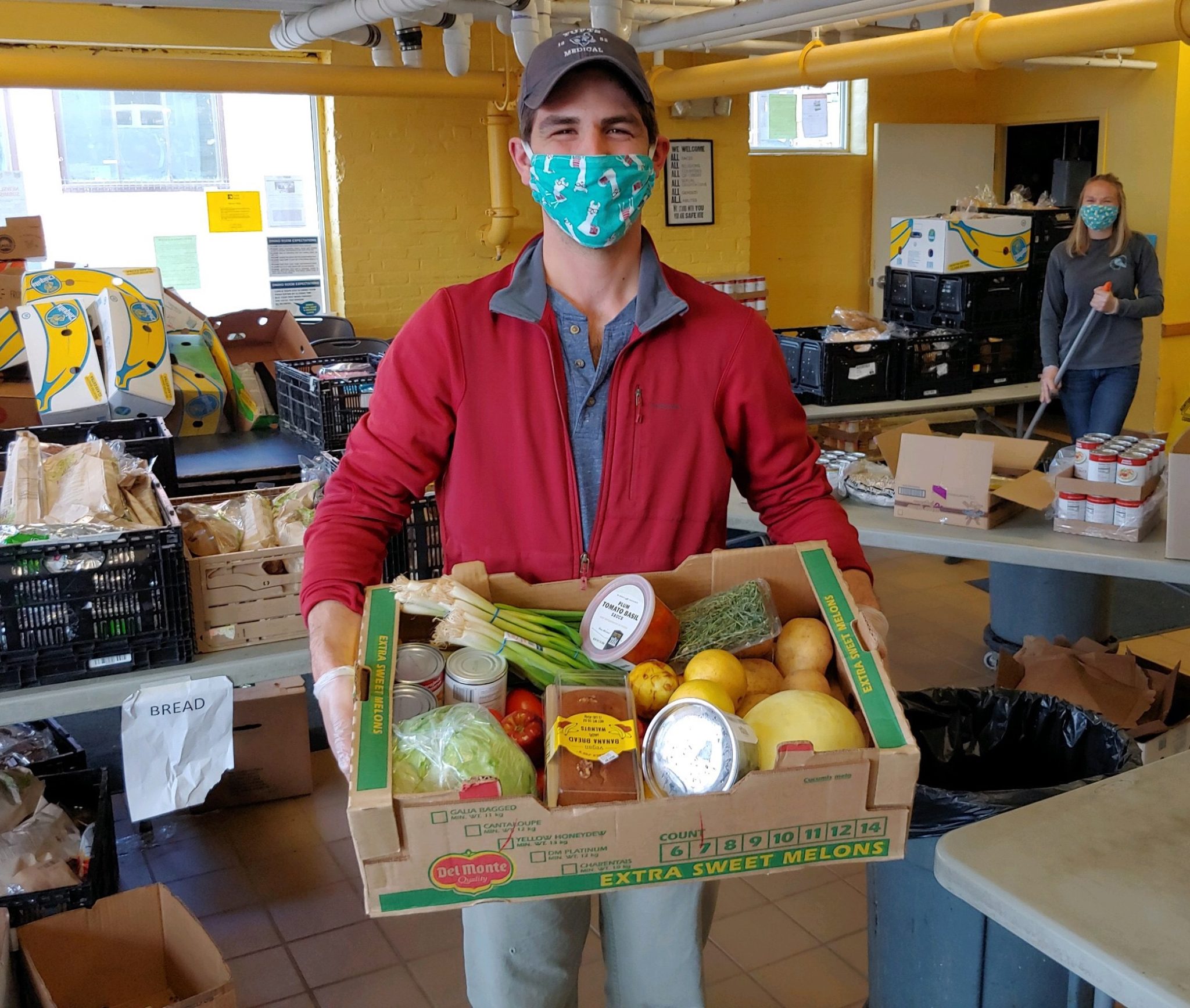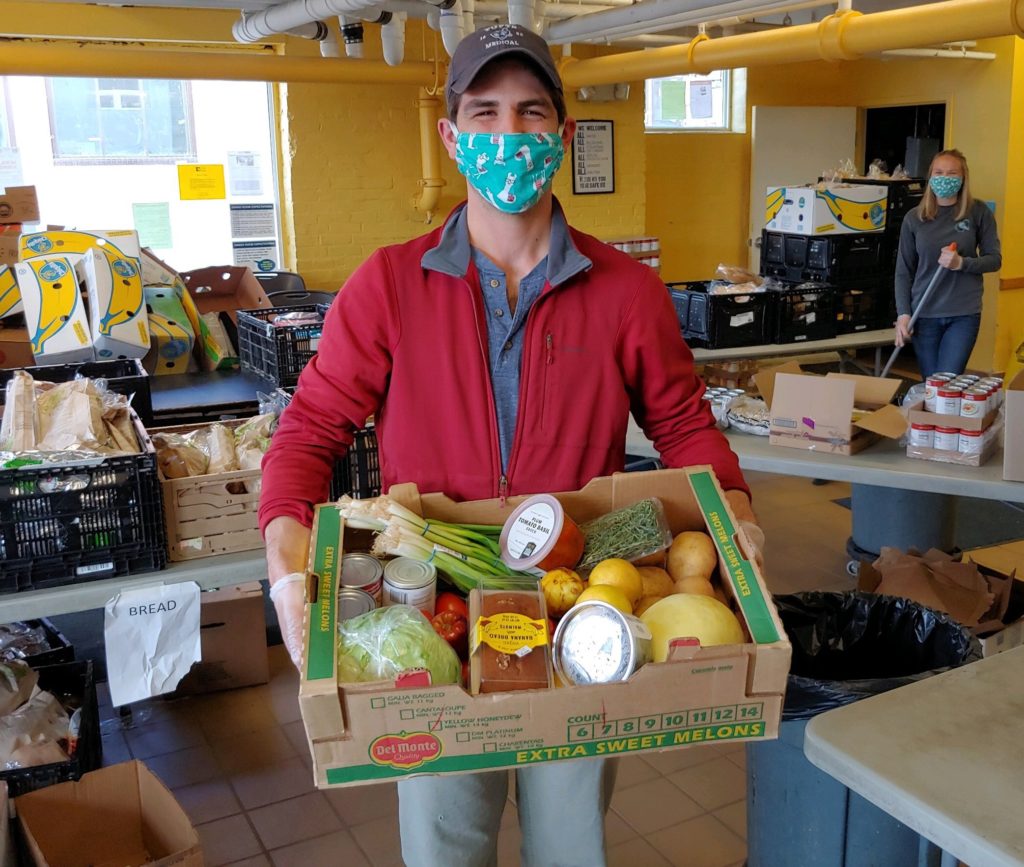 The pantry provides a clear lifeline for families and individuals.
Preble Street Food Pantry provides a box filled with both fresh and non-perishable food to meet basic nutritional needs for individuals and families.
Emergency food boxes are also available at the Teen Center for people who are unable to make it to the Food Pantry.
100% of the food distributed comes from USDA government surplus commodities; is donated by local retail and wholesale distributors, farms, and bakeries — including Whole Foods, Hannaford, Barber Foods, Panera, and Mr. Bagel — or is collected in food drives by the faith community, schools, organizations, and businesses.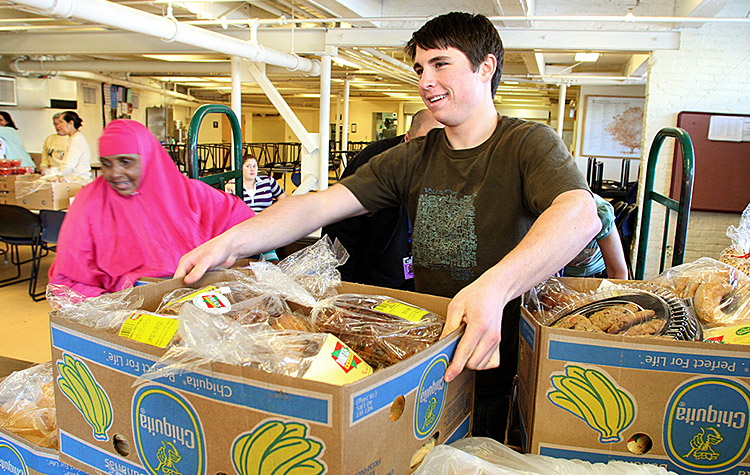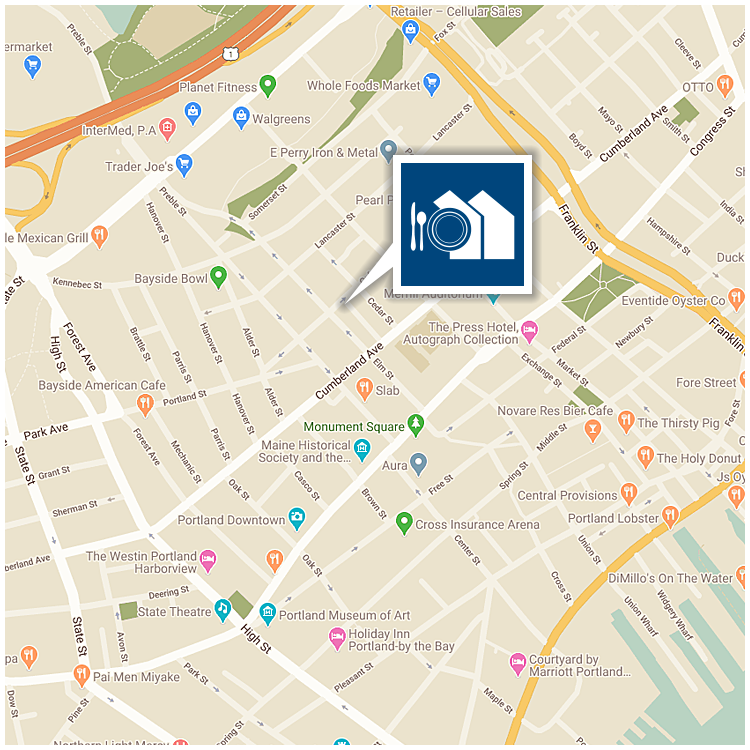 Tuesday-Friday, 1:30 – 4:00pm
Address
252 Oxford Street, Portland