Preble Street Teen Services provides low-barrier access to shelter, food, basic needs, casework, mental health supports, education and employment services, and a variety of housing options for youth experiencing homelessness between the ages of 12-24 in Maine. We are proud to work alongside young people who are the experts of their own experiences and to support them toward their goals of independence, stability, and safety.
The Preble Street Teen Center is the hub of services for homeless and runaway youth, providing immediate access and an acclaimed service coordination model.
Fully integrated with the Preble Street Teen Center, the Joe Kreisler Teen Shelter plays a crucial role in ensuring that seamless services are available to homeless and runaway youth 24/7, 365 days a year.
To break the cycle of homelessness, Preble Street Teen Housing programs provide young people with much-needed structure and services as they gain the knowledge and self-confidence to live successfully on their own.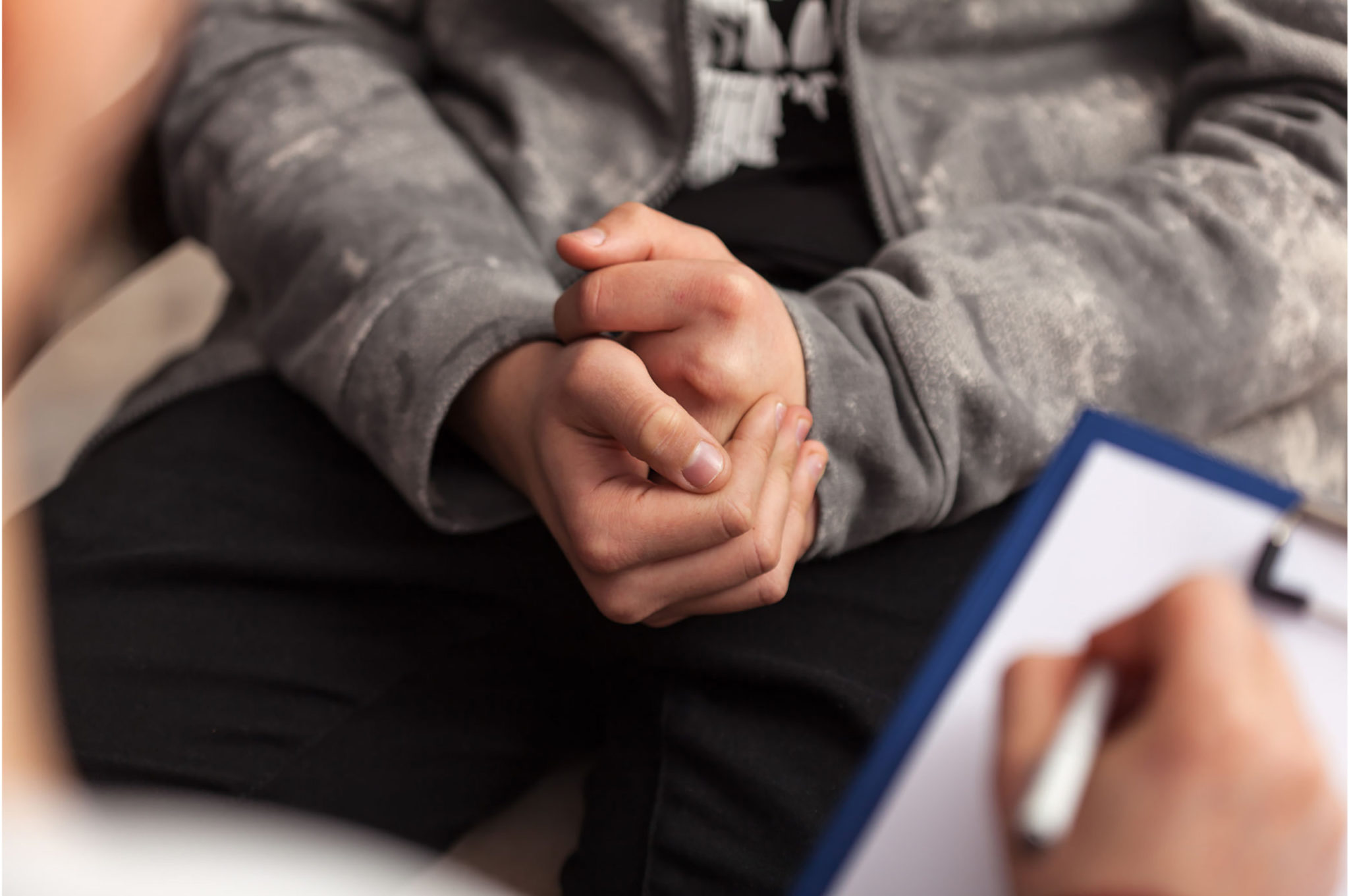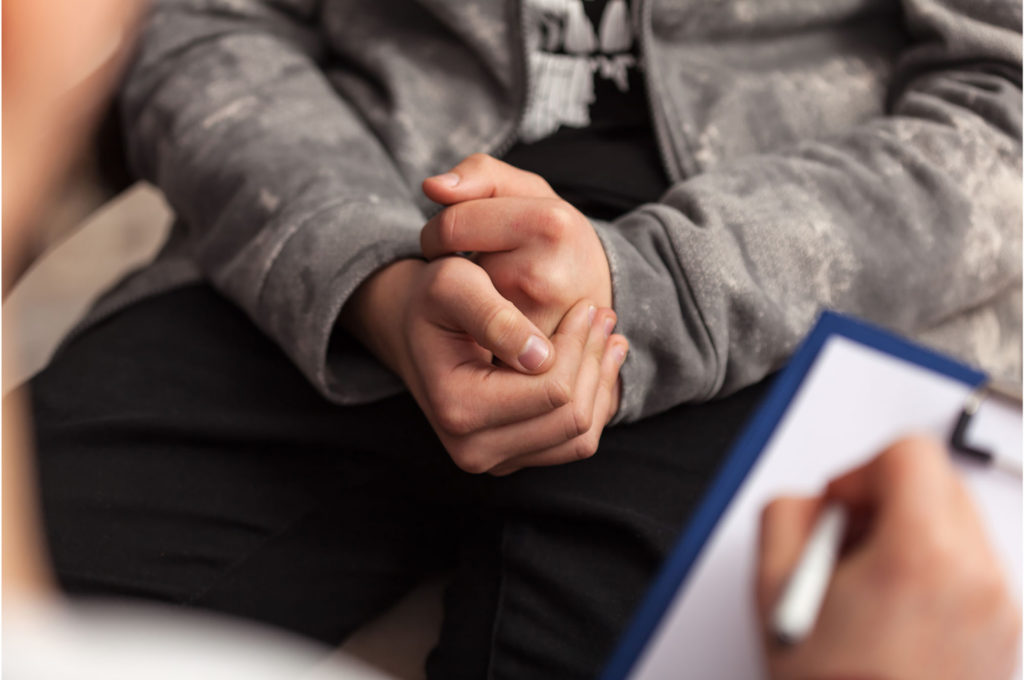 To break the cycle of homelessness, youth and young adults need an integrated system of care and safety. Preble Street Teen Services is proud to work with other youth-serving organizations throughout Maine to provide mobile outreach to youth in their community of choice and rapidly resolve episodes of homelessness.