For anyone paying attention over these last few years, it's become abundantly clear that emergency shelters for people experiencing homelessness are an important part of the public health infrastructure.
Shelters didn't close during the pandemic. Shelter staff and our partners in the healthcare industry did not work remotely. We stayed open, and, in many cases, expanded our work and services to keep our communities safe.
We can all see – as we drive through Portland or Bangor or Belfast or Presque Isle – more people are suffering than in recent memory. We have a homelessness crisis in our state and the available shelters simply cannot meet the need, leaving far too many people living outside.
But the pandemic delivered us a critical opportunity to dramatically improve the way that we respond to homelessness in the state of Maine.
This fall, we partnered with Greater Portland Health and Maine Medical Center to create Maine's first recuperative care program to bridge a critical gap in services for our neighbors experiencing homelessness. We also opened the doors to Elena's Way, a Preble Street Wellness Shelter, providing warmth, safety, and intensive services for up to 40 people of all genders experiencing homelessness and complex health and physical and behavioral health needs who are unable to access other shelters.
Among our goals for 2023, we will continue to produce and distribute thousands of daily meals at our Food Security Hub to meet increasing food needs, broaden our services statewide to reach more victims of human trafficking, and find more people – individuals, families, youth, and Veterans – safe and permanent housing. This includes looking for ways to expand Housing First programs in Maine!
Thank you for your support. We truly cannot do this critical work without the support and love of our community.
Swannie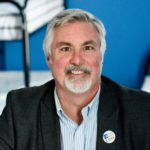 Mark R. Swann, MSPA
Executive Director
Preble Street
Read more from the Winter 2022/23 Curbside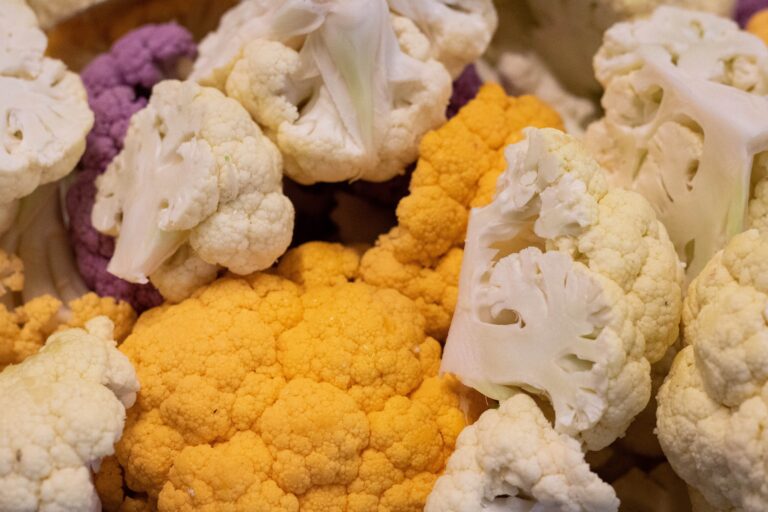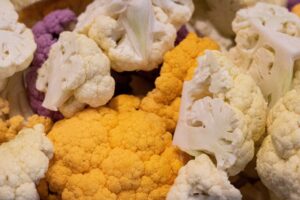 Food insecurity and hunger continue to grow in Maine; the pandemic and rising food costs are driving more people to their local food bank or pantry. Since the beginning of the pandemic, Preble Street has produced and distributed more food than ever before – over one million meals a year – and increased output by
Read More »