Preble Street is committed to motivating both the public and private will to end hunger, homelessness, and poverty in the lives of our neighbors and to building strong, healthy, just communities.
Recognizing that healthy communities depend on respect, dignity, and opportunity for all, we believe that bringing an end to the tragedy of long lines at shelters and soup kitchens, of hungry children, and human trafficking cannot happen unless we listen to the voices of those who are directly impacted by those problems, and invite them to participate in the process of creating and implementing solutions.
Preble Street advocacy efforts were founded on the principle that empowering people to speak for themselves gives volume to their voices and ensures that their needs and wisdom — as they feel, as they express — are heard.
Preble Street advocacy efforts work toward solutions to the social, economic, and political systems that do not respond adequately to the needs of those in our community. Our advocacy work includes community organizing, policy advocacy, and systems advocacy.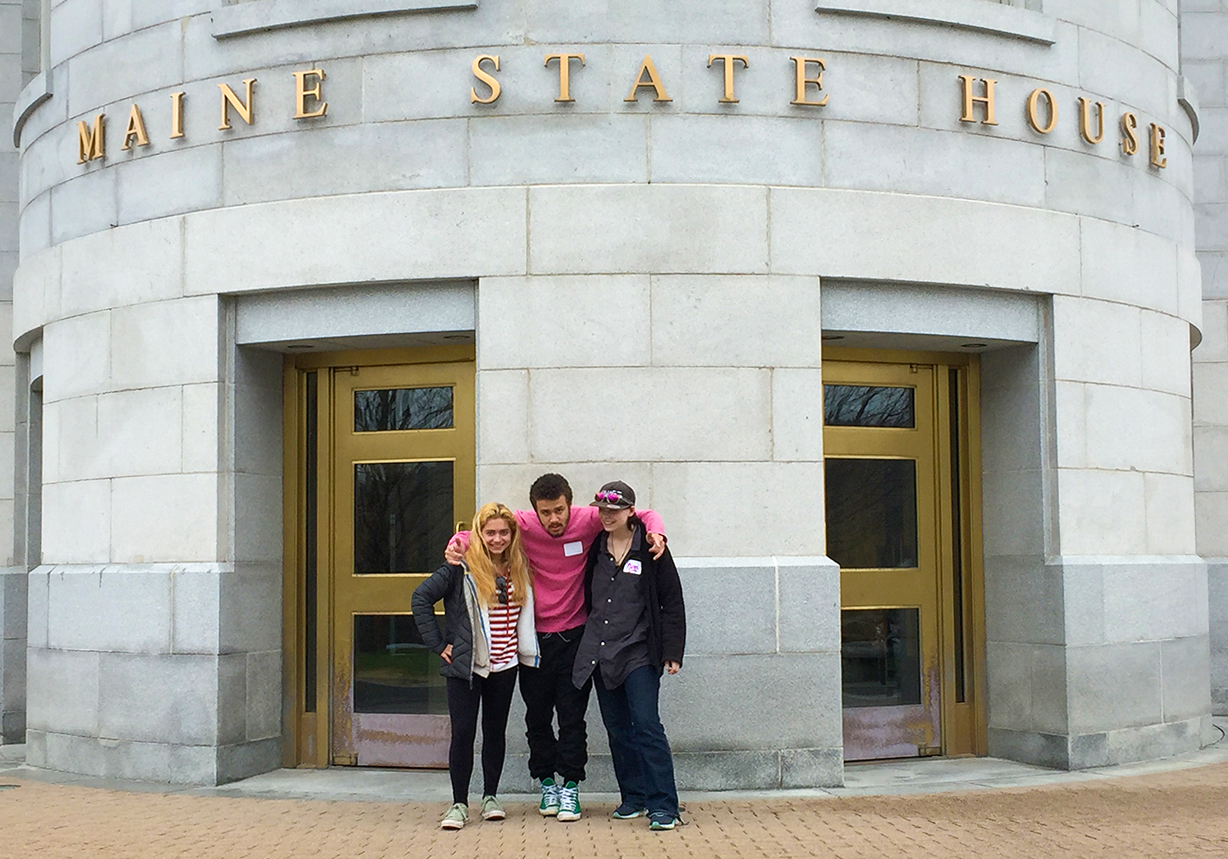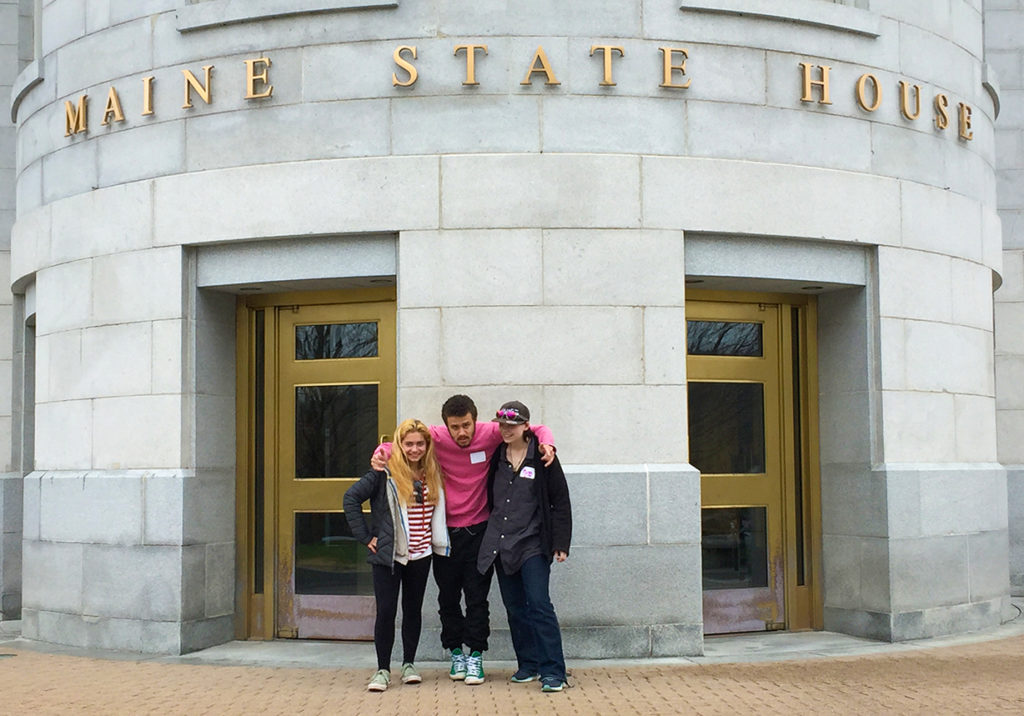 Legislative Priorities - Maine Legislature
The barriers faced by the people we serve are numerous and complex. We believe that enacting the following pieces of legislation during the 130th Legislative Session will lessen these barriers and empower the people and communities we serve.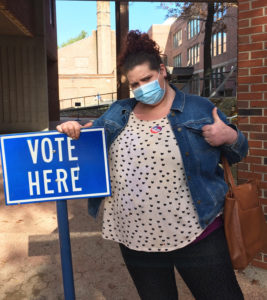 In light of the anniversary of the assault on U.S. democracy on January 6, 2020 and the upcoming celebration of Martin Luther King Jr. Day, please write or call Senator Susan Collins and urge her to support the Freedom to Vote Act! This critical legislation will address voter registration and voting access, election integrity and security,
Read More »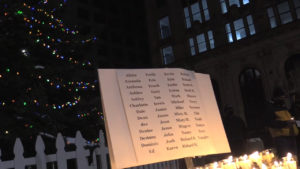 Thank you to everyone who joined us on the Winter Solstice to honor the lives of the 51 people in Portland's homeless community who died this year. Learn more at preblestreet.org/vigil. https://www.youtube.com/watch?v=5wfq12bEWhg Solstice vigil honors lives lost in homeless communityBy Rachel Ohm, Portland Press HeraldOn Tuesday night, the crowd lit candles and marched together to
Read More »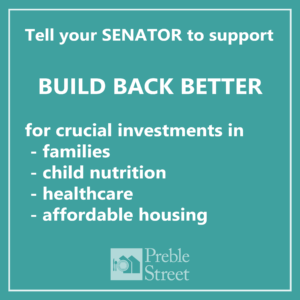 The Senate is set to vote on The Build Back Better package, which includes crucial investments in families, child nutrition, healthcare and affordable housing. Tell Susan Collins to support this critical legislation! Build Back Better will: save most American families more than half of their spending on childcare deliver two years of free preschool for
Read More »