There are many ways to describe Preble Street
Drop-in centers, soup kitchens, food pantry, shelters, social work services, supported housing. These descriptions only tell part of the story, though.
We are a community at Preble Street. The "We" means everyone involved: staff, board, volunteers, donors, and especially those who use our services. Everyone is welcome at Preble Street, everyone is respected and treated with dignity, and everyone is invited to contribute to the effort of meeting our mission.
To provide accessible barrier-free services to empower people experiencing problems with homelessness, housing, hunger, and poverty, and to advocate for solutions to these problems.
PREBLE STREET IS ABOUT PEOPLE
Passionate and generous people who say with our founder, Joe Kreisler, "I am a human being. Part of my job, part of being alive, is making sure that other people are too."
People who believe that families living in poverty should not have to go hungry, that no one should have to be on the street when they are tired or sick or cold, that youth who have no home should not have to live in fear and danger.
People who see their neighbors experiencing homelessness as having dignity, worth, and potential.
And most of all, the courageous people who come to Preble Street seeking help to overcome unimaginably difficult circumstances — disabilities, abuse, unemployment, substance use disorder, isolation, language barriers.
People working together to turn hunger and homelessness into opportunity and hope through programs that operate 24/7/365 to meet the needs of Mainers each day.
FEATURED PREBLE STREET STORIES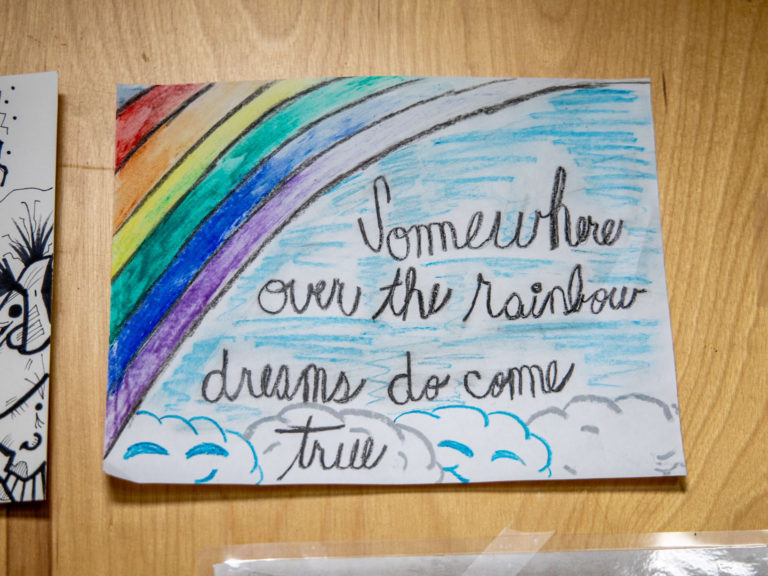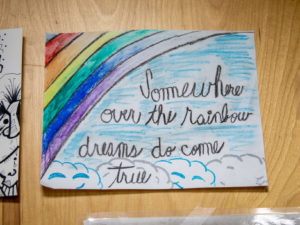 A month before turning 18, Ben arrived at Preble Street after having stayed at multiple foster homes and youth shelters. Over the course of the spring and summer, Teen Services staff — along with collaborative partners — provided Ben the structure and stability he desperately wanted and needed. Ben gained
VIEW STORY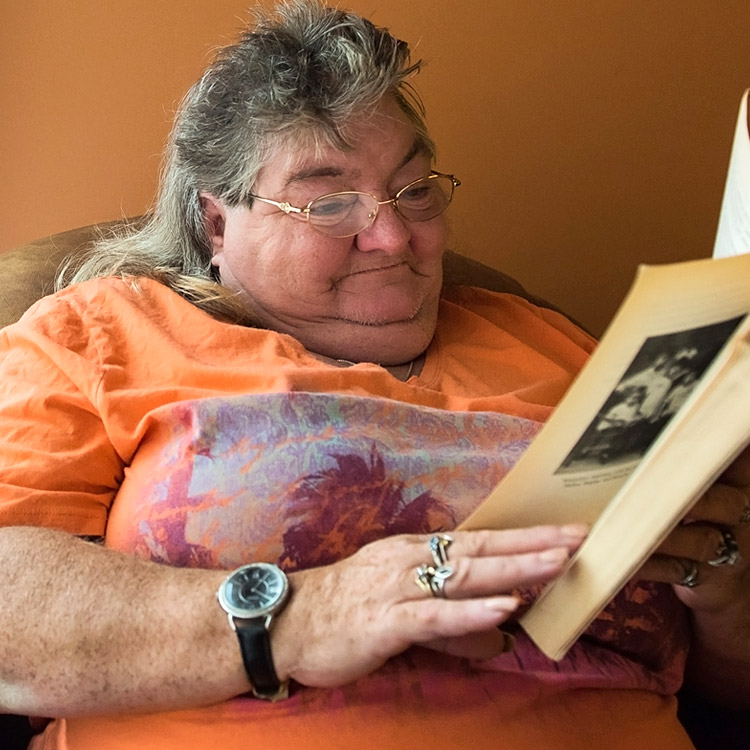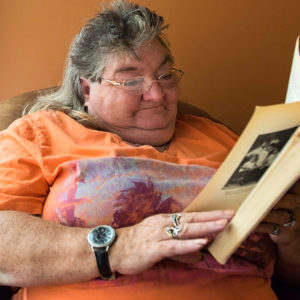 JoJo became a tenant of Florence House after living in both the emergency shelter and safe haven housing in the building. "You have a place to go, you have people to talk to, you have the support of the staff. It's a lot safer than being out in the streets…
VIEW STORY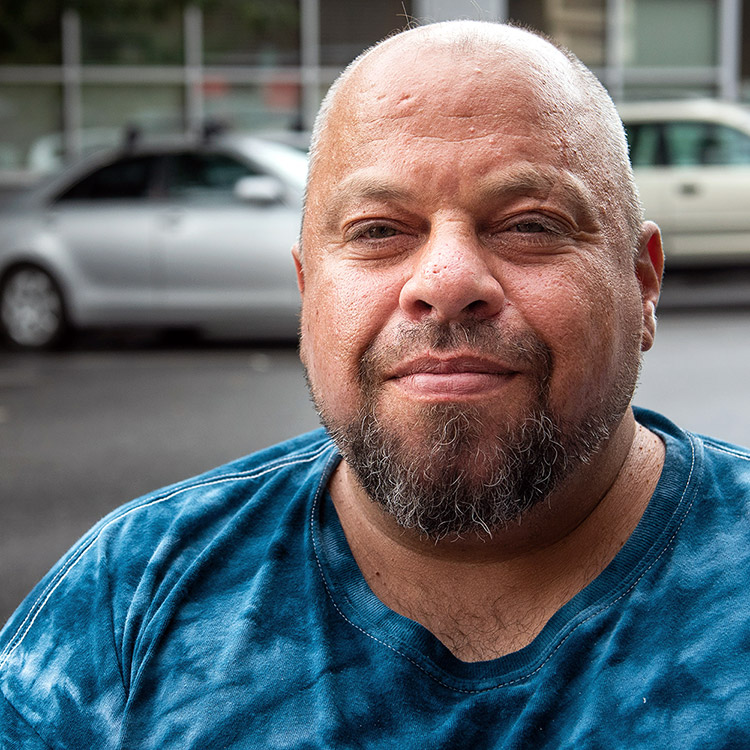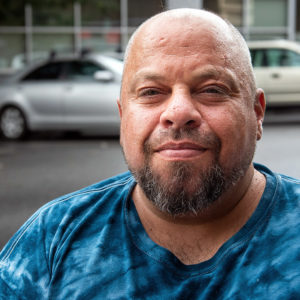 The first time Matthew experienced homelessness was when he was 14. He was living in the woods of rural Maine in a tent by himself. Depression about his situation led to substance use, which led to more depression, and he went a decade without seeing or speaking with his family.
VIEW STORY