There are many ways to describe Preble Street
We are a community at Preble Street. The "We" means everyone involved: staff, board, volunteers, donors, and especially those who use our services. Everyone is welcome at Preble Street, everyone is respected and treated with dignity, and everyone is invited to contribute to the effort of meeting our mission.
To provide accessible barrier-free services to empower people experiencing problems with homelessness, housing, hunger, and poverty, and to advocate for solutions to these problems.
PREBLE STREET IS ABOUT PEOPLE
Passionate and generous people who say with our founder, Joe Kreisler, "I am a human being. Part of my job, part of being alive, is making sure that other people are too."
People who believe that families living in poverty should not have to go hungry, that no one should have to be on the street when they are tired or sick or cold, that youth who have no home should not have to live in fear and danger.
People who see their neighbors experiencing homelessness as having dignity, worth, and potential.
And most of all, the courageous people who come to Preble Street seeking help to overcome unimaginably difficult circumstances — disabilities, abuse, unemployment, substance use disorder, isolation, language barriers.
People working together to turn hunger and homelessness into opportunity and hope through programs that operate 24/7/365 to meet the needs of Mainers each day.
FEATURED PREBLE STREET STORIES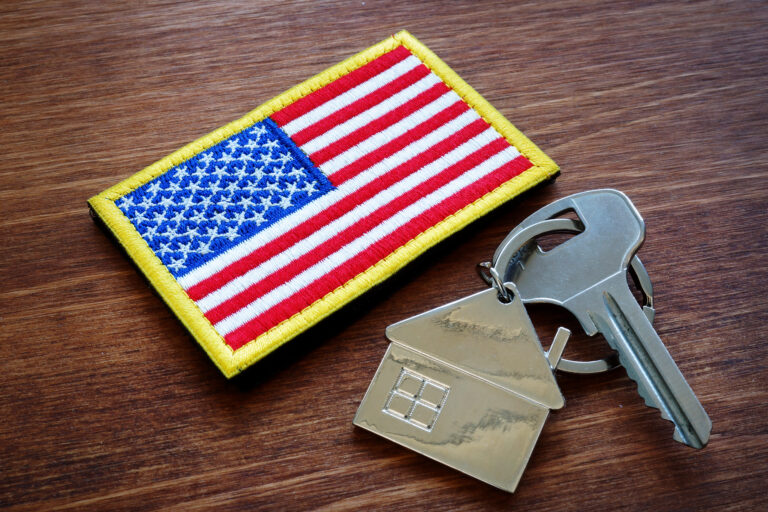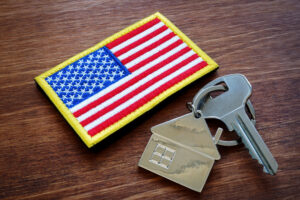 Sitting at his kitchen table in the apartment he's been living in since Spring 2023, 27-year-old Mark is hopeful. "I just have a lot more peace of mind and feel more at peace with myself. I can relax and work on maintaining my mental health. I feel like I'm actually
VIEW STORY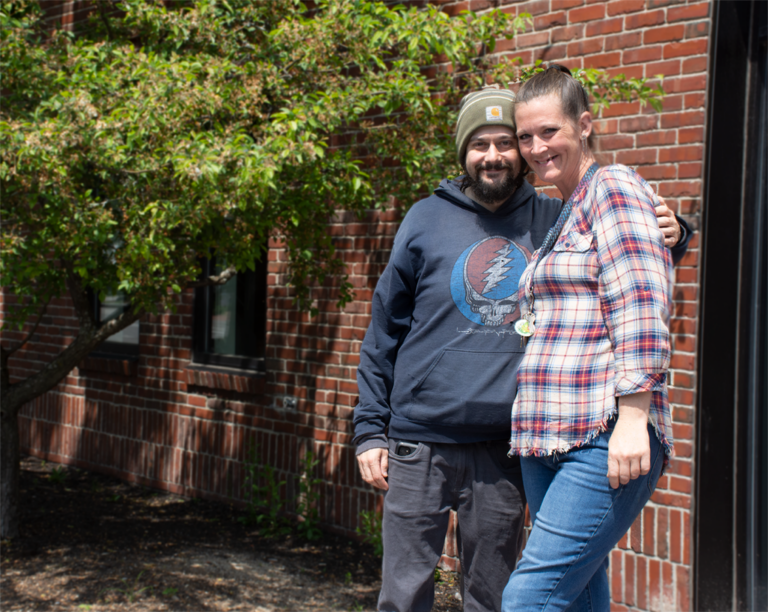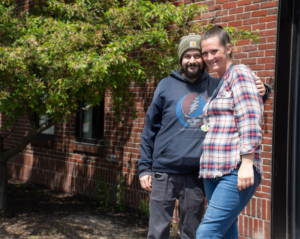 Erin's Story On a beautiful, sunny day in May, Erin talks about her home with a bright smile on her face. "It's so comforting to know you're home. It's your home. It's just a sense of security you don't have when you're in the shelter." Five years ago, Erin and
VIEW STORY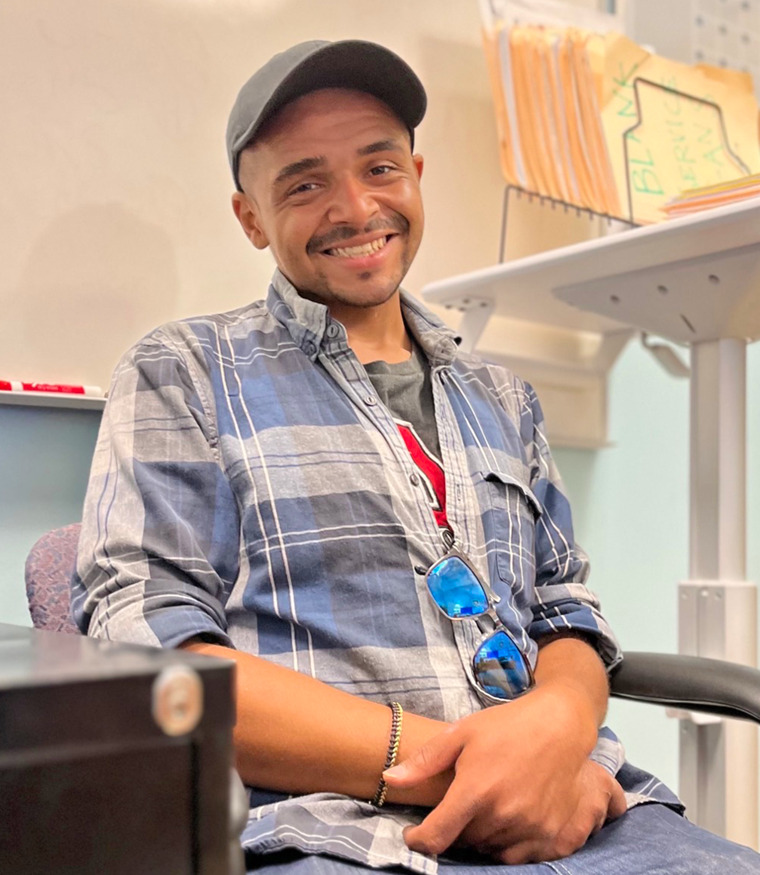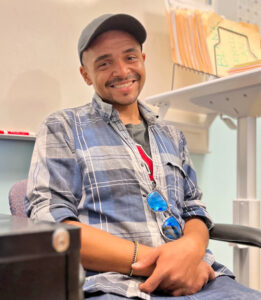 Nickolas has an easy smile and an incredible self-awareness that seems uncommon among people in their mid to late twenties. Growing up, he lived with his siblings and his mother, who did her best to raise her children, but suffered from substance use disorder. After aging out of foster care
VIEW STORY