Human trafficking is not a new crime, but there has been heightened attention on this global issue in the media recently. Along with supporting survivors on their path toward recovery, healing, and justice, education about human trafficking and what it looks like can help prevent and end this tragedy.
Worldwide, children and adults of all genders, ages, and races are forced to perform many different types of work, including farm labor, domestic service, commercial sex work, and restaurant and hospitality service, through threats, physical and sexual violence, and psychological coercion. All of these forms of trafficking exist right here in Maine.
Because traffickers target people's vulnerabilities, people without access to basic needs like housing, food, employment, education, and healthcare are at a higher risk of being trafficked, as are people with substance use disorder. Exploiting these vulnerabilities, traffickers use shelter, food, and substances to lure people into a trafficking situation and to force them to stay. Runaway and homeless youth, especially young people who identify as LGBTQIA+, are more vulnerable to human trafficking for many reasons including a lack of access to safe housing, food, and a supportive and accepting family. When most survivors come to Preble Street for support, the first thing they ask is for a safe and stable place to stay.
While trafficking can, and does, happen to people of all races, due to unjust, systemic racism in our country, Black people, Indigenous people, and People of Color (BIPOC) are disproportionately impacted by homelessness, hunger, and poverty, and thus, trafficking. "Trafficking is not the result of a few bad employers or abusive individuals. It is the result of a systemic failure. It is part of the enduring legacy of systemic racism in the United States," said Jean Bruggeman, Executive Director of Freedom Network USA at the opening of the Preble Street Healing Center in 2021. "The industries in which trafficking is most pervasive — agriculture and domestic work — are those that relied on formerly enslaved people and were therefore purposefully excluded from federal labor protections."
Many human trafficking survivors interact with government offices, law enforcement, social service agencies, and/or healthcare facilities while still being trafficked. When providers know what to look for, healthcare systems are a key opportunity for victims to get the tools they need to exit their trafficking situation.
Preble Street first became involved in anti-trafficking work in 2010 when youth arrived at the Teen Center after escaping perpetrators who were using violence and drugs to force them into sex work or labor trafficking. Today, Preble Street Anti-Trafficking Services (ATS) works with survivors to ensure they are empowered to make their own choices and reclaim their own lives. We help survivors understand services and information, and support the rights of survivors to make their own choices. The people served by ATS do not need to have experienced trafficking in the U.S.; clients may have been trafficked inside their home country, forcing them to flee for asylum, inside a refugee camp, or during migration.
ATS operates the Healing Center, the only dedicated space in Maine for victims of trafficking to access intensive case management services, mental health counseling, reproductive health and medical connections, and on-site services from partner agencies. The Healing Center also offers a training center for workshops focused on advancing best practices in collaborating with victims/survivors towards their goals, a computer lab, support for survivor leadership opportunities, and a number of survivor-led activities like support groups, yoga classes, meditation, and other requested services.
How can you help? Understanding trafficking can prevent and help stop it. To end human trafficking, we must address the root causes and broken systems that put people at risk of abuse and exploitation in the first place. In the meantime, we must do our best to support survivors, respecting their individual agency and opening the door to resources that can help them leave their trafficking situations when they are ready.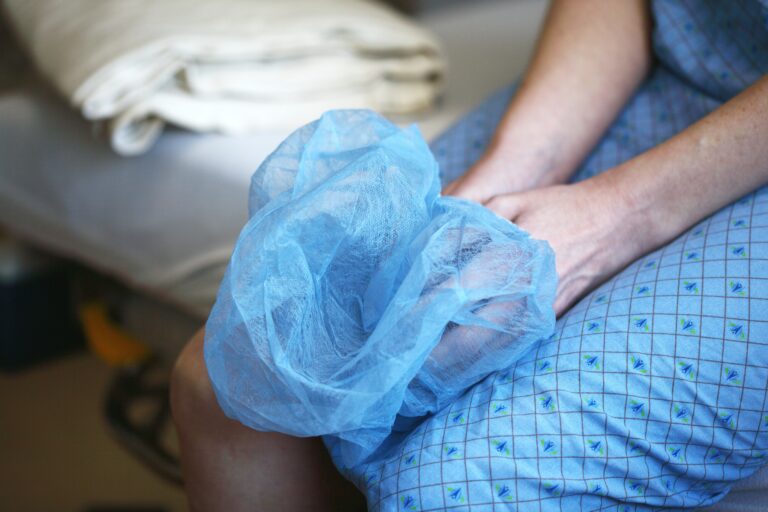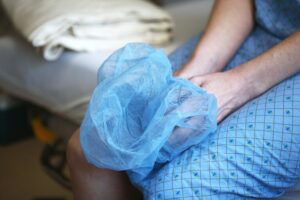 By: Daniella Cameron (she/her), MSW, Deputy Director at Preble Street and Hanni Stoklosa (she/her), MD, MPH, Co-Founder of HEAL Trafficking and an emergency physician at Brigham and Women's Hospital Human trafficking is happening in every state in New England. From the most rural towns of Maine and Vermont to the center of Boston, children and adults of all genders
Read More »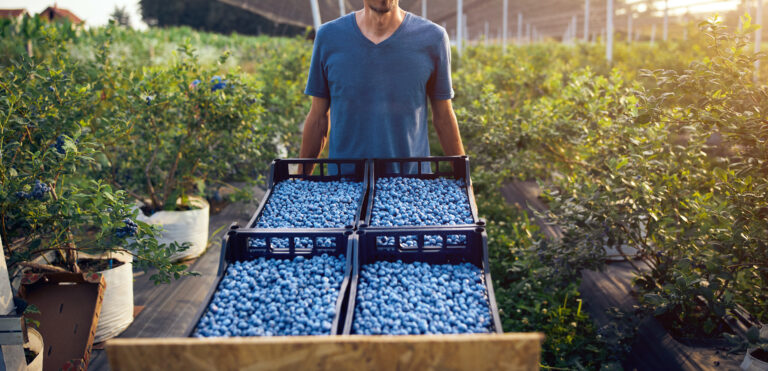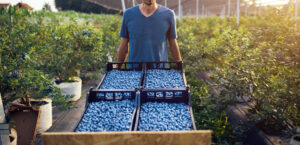 Throughout Maine, children and adults of all genders, ages, and races are forced to perform many different types of work, including farm labor, domestic service, commercial sex work, and restaurant and hospitality service, through threats, physical and sexual violence, and psychological coercion. Since 2013, working with survivors across the state, Preble Street Anti-Trafficking Services (ATS)
Read More »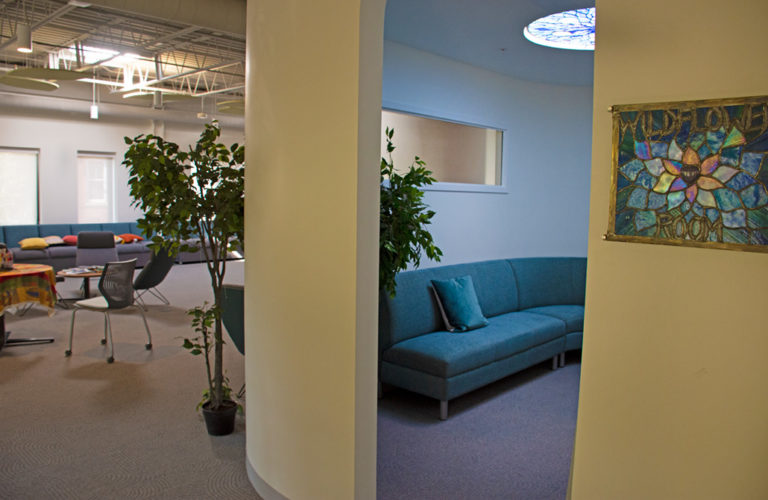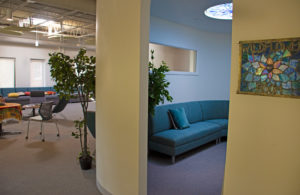 Over the last year, 111 survivors of human trafficking in Maine have worked with Preble Street Anti-Trafficking Services (ATS) to reclaim their lives on their own terms. Many of these individuals have received support at the Preble Street Healing Center, which marks its one-year anniversary in September.   The Healing Center opened to expand the work
Read More »