UPDATE: On Tuesday, July 11, 2023, Govervnor Janet Mills signed into law a historic budget package, which contains funding for the Food Security Hub, emergency shelter funding, funding for affordable housing, and Site-based Housing First! So many people who are part of Preble Street played a role in securing these legislative wins – it took the collective hard work and strategic efforts of staff, clients, tenants, legislators and their staff, and the many other friends of the agency who let the Legislature know that providing resources for Mainers who are experiencing homelessness, poverty, and hunger is an important priority for our state.
Despite the heartbreaking reality so
many of our neighbors are facing
, there has been some hopeful news this week too.
Let's take a moment to celebrate these wins that will positively impact individuals and families experiencing homelessness and hunger in Maine!
1. In the bipartisan budget passed in the early hours of Wednesday morning by the Appropriations and Financial Affairs Committee of the Maine legislature, the Preble Street Food Security Hub will receive $2 million of funding to support the renovations that will allow us to more than quadruple the number of meals we provide! These funds will allow us to buy the equipment needed to increase our output from 2,000 meals each day to 10,000 meals each day. Through our relationship with Good Shepherd Food Bank, frozen, prepared, individualized meals prepared by the Food Security Hub will be able to be distributed throughout their network of more than 300 food pantries around the entire state, from Kittery to Caribou!
2. The Appropriations and Financial Affairs Committee of the Maine legislature also approved a one-time $5 million increase in funding for the shelter system in Maine! Shelters have been chronically underfunded for years, and these funds will help ensure that shelters stay open and more Mainers are connected to the important resources they need to reclaim their lives.
3. The package also provides funding for the 24-hour-a-day supportive services that make Site-based Housing First a successful solution for people with complex needs experiencing chronic homelessness.
4. The budget package also makes a significant investment into the funding of housing and emergency housing, establishes a new Maine Dependent Tax Credit, which would provide a credit of $300 per dependent beginning in fiscal 2025; includes $31 million to support emergency medical services; and includes $16 million in additional General Assistance sought by communities like Portland that are struggling with a surge in homelessness and asylum seekers.
The House and Senate will consider the budget legislation next week, so there are a few more steps to go before these pieces of legislation are signed into law. But, this progress would not be possible without the many people who have been working hard for months to reach these goals.
Please join us in thanking these individuals for their hard work and dedication, including Governor Mills and her staff, Speaker Rachel Talbot Ross and her staff, Senator Peggy Rotundo, Rep. Melanie Sachs, Rep. Mo Terry, Rep. Drew Gattine, and Representative Jessica Fay. We are also appreciative of the efforts of the members of the Committee on Housing and the Joint Standing Committee on Agriculture, Conservation, and Forestry.
We would also like to thank YOU – so many people and organizations have submitted testimony this legislative season or reached out to their legislators advocating for better policies to support people who are facing poverty, hunger, and homelessness.
When we all work together towards the same goals, incredible things can happen for the communities we care about.
We couldn't have done this without you! We are not over the finish line yet!
Please take a moment to reach out to your legislators
to thank them for their hard work this session and to encourage them to vote in favor of this budget package.
Be an Advocate!
Sign up for our email alerts and learn how you can take action and help Maine communities!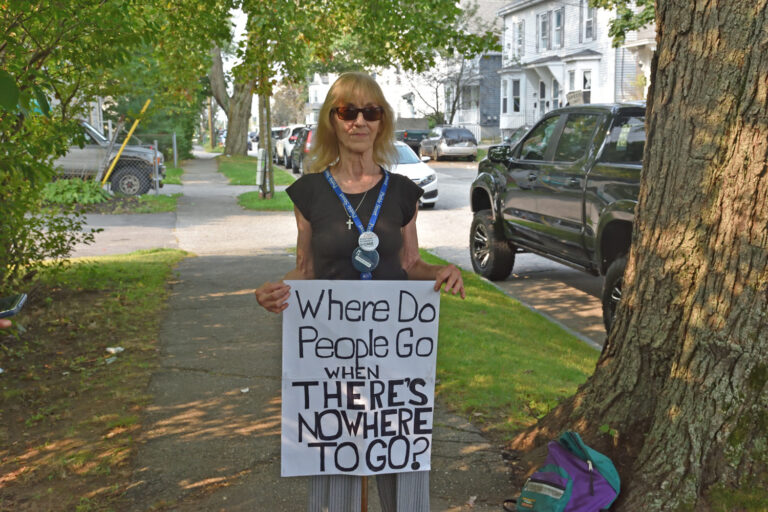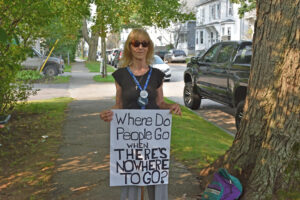 On Monday, November 20, 2023, at 5 pm, the Portland City Council will consider an ordinance amendment drafted by City Councilors Anna Trevorrow and Roberto Rodriguez that will effectively place a moratorium on encampment sweeps and lift the "emphasis" area designations through April 30, 2024. Please reach out to Portland City Councilors to ask them
Read More »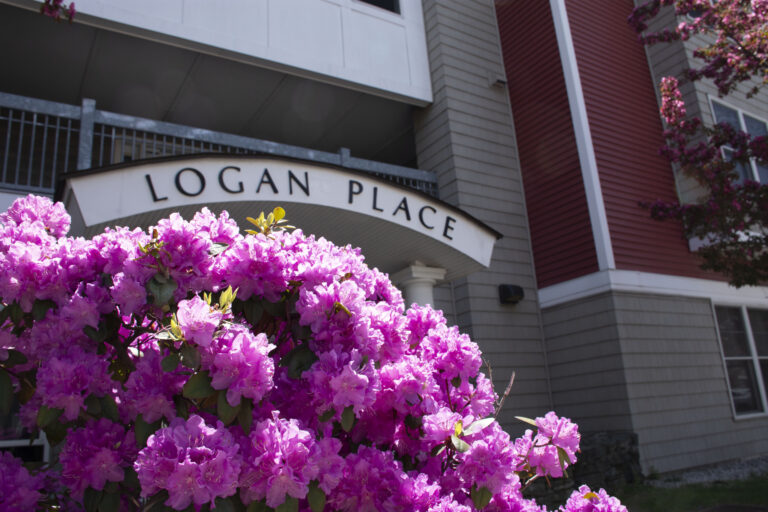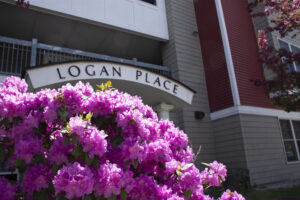 Avesta Housing, the largest nonprofit affordable housing provider in northern New England, and Preble Street, a nonprofit social work agency serving the most vulnerable people in Maine, have announced plans to provide Site-based Housing First permanent housing with on-site support services to chronically homeless people on the site of the former Oxford Street homeless shelter
Read More »


Preble Street has many connections to Lewiston – big and small. We have an office in Lewiston, staff who live in the community and who knew the victims, friends and family who live in Lewiston, clients who have found housing and inclusion from the Lewiston community, and many partners who do amazing work on behalf of Lewiston's hungry, impoverished, and homeless communities. We mourn those whose lives were cut short and are devastated by this senseless act of violence and the way its impacts will linger for so long.
Read More »