Maine is on the verge of enacting LD 2: An Act to Address Maine's Housing Crisis. This legislation sponsored by Speaker Rachel Talbot Ross will provide funding for the 24-hour-a-day supportive services that make Site-based Housing First a successful solution for people with complex needs experiencing chronic homelessness. Site-based Housing First is needed for our most vulnerable Mainers in rural and urban communities across the state.
Preble Street strongly supports this legislation and asks you to reach out to your legislator and ask them to vote in favor of LD 2.
To find out how to contact your Representative and Senator directly, click here.
How will LD 2 help Maine communities across the state?
More Site-based Housing First programs in Maine will help us to end long-term, chronic homelessness in our state and can be effective in both rural and urban communities.
A Site-based Housing First approach provides dedicated apartment buildings with on-site, 24/7 professional social work staff providing supportive services and crisis intervention to maximize housing stability and prevent returns to homelessness.
Maine needs 400 Site-based Housing First units, which translates to the establishment of 12-15 properties.
Site-based Housing First is especially effective for highly vulnerable populations, including the chronically homeless, people sleeping outside, and people with untreated mental and behavioral health and/or substance use disorders.
Once people are safe and supported by 24-hour onsite social work staff in permanent housing, they can stabilize and work toward a more fulfilling and independent future; including addressing substance use disorder, focusing on health, education, or employment, and rebuilding relationships with friends and family.
Site-based Housing First Saves Lives
Lawmakers consider program that could mitigate chronic homelessness in Maine
"Everybody down here is so happy for me. They don't feel angry," Kimmy shared with NewsCenter Maine about her move into Housing First. "They're like, 'Kim you need this. You walked through [expletive] hell and came out the other side."
Excerpts from Testimony on LD 2
These programs are viewed locally as bastions of hope and not hot spots of crime. They serve as success stories where some of our most vulnerable are given the hand up they need to move beyond a survival-based existence focused on the next bathroom break, meal, or long cold night to live healthier, happier, and more productive lives.
We believe that focusing on this subpopulation of people experiencing chronic homelessness makes a great deal of sense because their impact on our health care and emergency response systems is outsized, their impact on communities and neighborhoods is outsized, and the pain and trauma they are experiencing as our neighbors is outsized. We also believe that this bill, if enacted, could bring outsized relief and stability to people, systems, communities and budgets across our state. The passage of this bill would create in Maine a historic pathway to achieving something that no state in our country has yet been able to accomplish: the end of chronic homelessness.
In 2019 after working with people at Preble Street and having a case manager he finally got into housing. I will never forget the phone call from him telling me he had a place to live, he was so very grateful and I was so happy for him. His apartment was at the Huston Commons on Bishop Street in Portland. I can't say enough great things about the staff there. They are as much his family as I am. He was loved by all of them and the care and support he received there meant the world to me and our whole family. The staff worked hard for him to finally receive social security benefits and knowing they were there for him gave me great comfort as I live two hours away...I could sleep at night knowing he was safe.
There are many individuals who require our assistance throughout the years, coming back to us when their housing situations begin to deteriorate. Many of our clients live with chronic mental illness and substance use disorders. We see that the Housing First model can be transformative for people living with these issues.
Site-Based Housing First is harm reduction. It's community. And with more Site based Housing First programs across Maine, people who are chronically homeless and have complex needs can be successful in their housing and not return to homelessness and to the streets.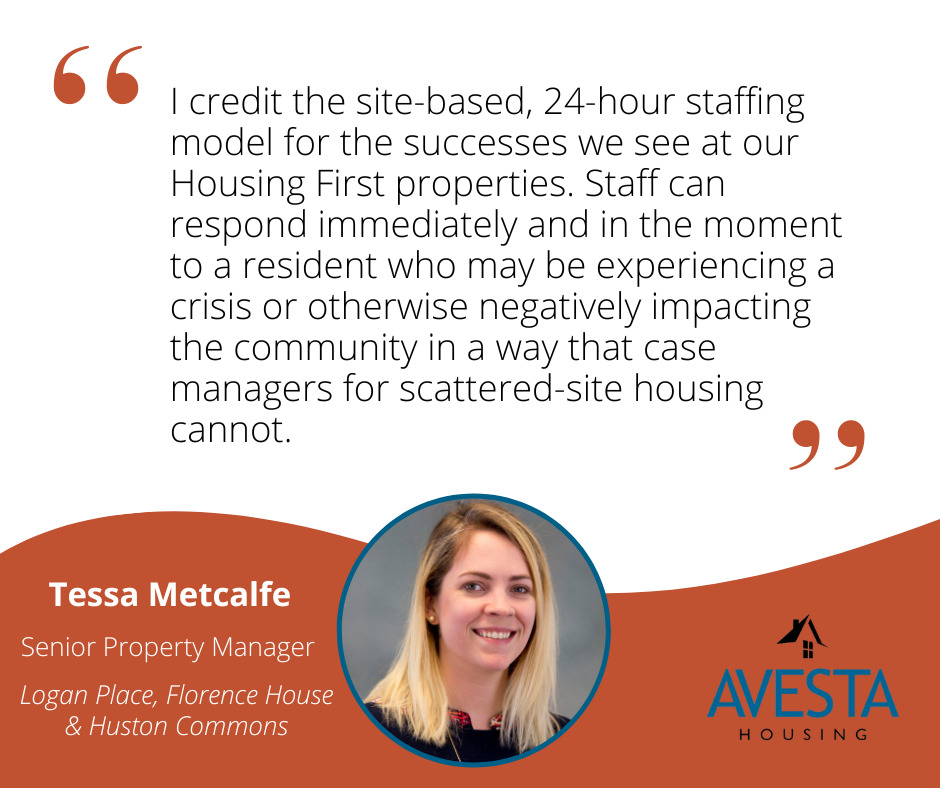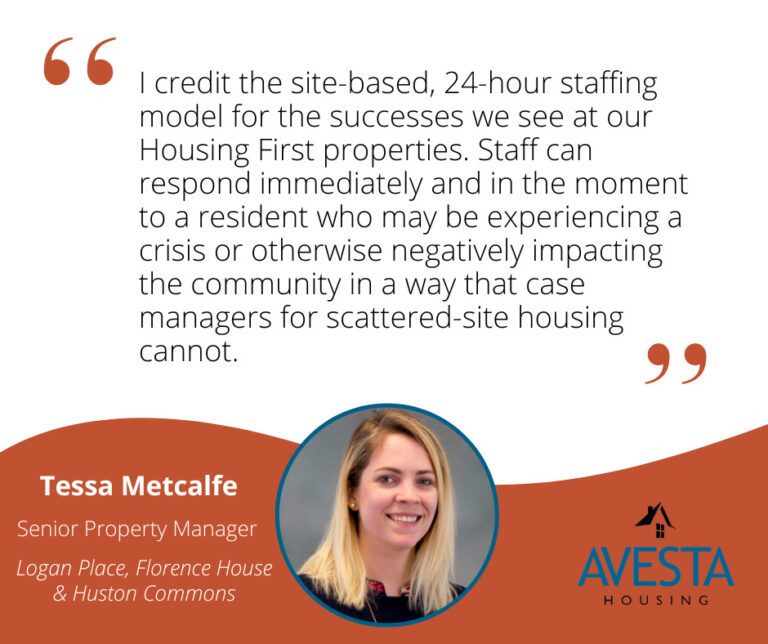 Keep Learning about Site-based Housing First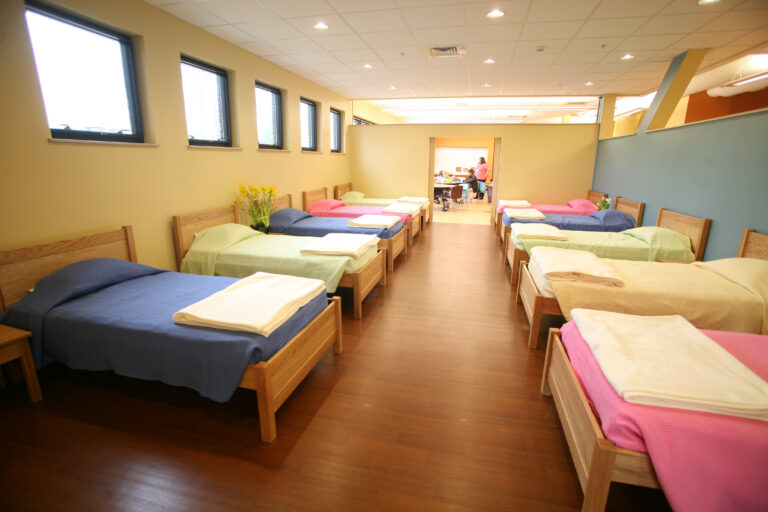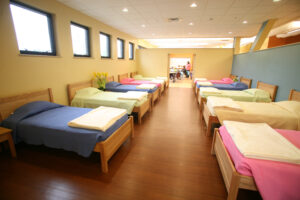 The people who have been living at the Bayside Trail encampment deserve dignity and safety. No one should have to sleep outside in Maine or in unsafe or unhealthy conditions. Everyone should have access to toilets and safe drinking water and a roof over their heads. Preble Street
Read More »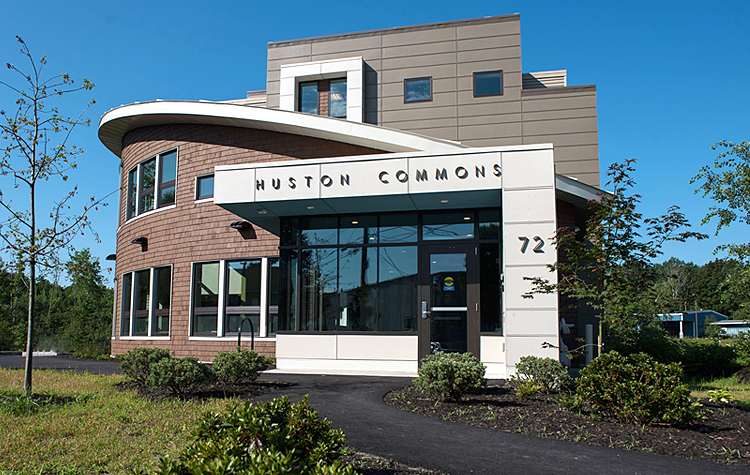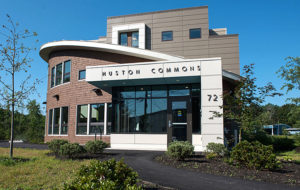 More site-based Housing First programs in Maine will help us to end long-term, chronic homelessness in our state.
Read More »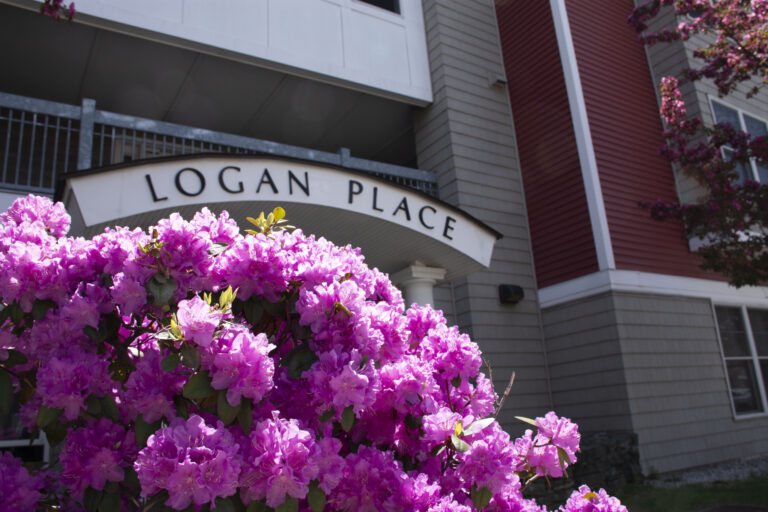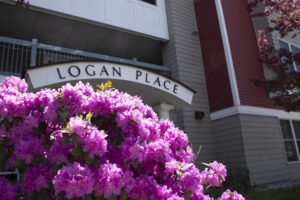 Steve "Boomer" Littlefield is 67 years old. For 45 of those years, he experienced chronic homelessness and alcohol use disorder, sleeping mostly outside after some bad experiences in shelters. He survived the frigid Maine winters and nights thanks to his resourcefulness and a sleeping bag that protected him
Read More »