"I also understand there is a bill before the Legislature that espouses the concept of 'housing first.' Under this legislation, Maine would provide permanent supportive housing for hundreds of Maine's citizens, providing communities across Maine with a desperately needed resource to address chronic homelessness and reduce health care and public safety costs. The time for this legislation has come. Tonight, I call on the Legislature to send that bill to my desk. I will sign it."
Governor Janet Mills, Maine State of the Budget Address, February 14, 2023
We appreciate Governor Mills calling out Housing First and the need to establish more site-based housing first programs in the State of the Budget Address. More site-based Housing First programs in Maine will help us to end long-term, chronic homelessness in our state. Maine needs 400 site-based Housing First units, which translates to the establishment of 12-15 properties to significantly reduce long-term homelessness in communities across the state.
What do we mean by site-based Housing First? As defined by HUD, Housing First is an approach to quickly and successfully connect individuals and families experiencing homelessness to permanent housing without preconditions and barriers to entry, such as sobriety, treatment, or service participation requirements. Site-based Housing First provides 24-hour supportive services to maximize housing stability and prevent returns to homelessness.
Housing First programs are based on simple principles — everybody deserves housing and the support necessary to maintain it — and the results are profound and far-reaching. These are dedicated apartment buildings with on-site, 24/7 professional social work staff providing supportive services and crisis intervention to maximize housing stability. And site-based Housing First is especially effective for highly vulnerable populations, including the chronically homeless, people sleeping outside, in tents or bridges, huddled in doorways, or camping in public parks.
March 24, 2005, is the day that Preble Street and Avesta Housing opened Logan Place, the first site-based Housing First program in Maine. Thirty of the state's most chronically homeless people moved in and the number of people experiencing homelessness in Maine decreased immediately. Just this one 30-apartment project caused a 10% drop in homelessness for the City of Portland.  And a 5% drop for the entire state.
Besides reducing the number of people staying in shelters or staying in encampments, vehicles, or on the street, site-based Housing First is an evidence-based practice that saves money.  The number of police calls, emergency room visits, medical transports, and jail stays for tenants of Logan Place plummeted, compared to the year before they moved into their apartments. Housing First targets people who are homeless the longest and have severe mental health and substance use disorders.  It does exactly what it says, provides housing – first.
"No ifs, ands, or buts about it. We need more places like this. Outside is no place to live."
— Jeffrey, tenant at Preble Street site-based Housing First program, Huston Commons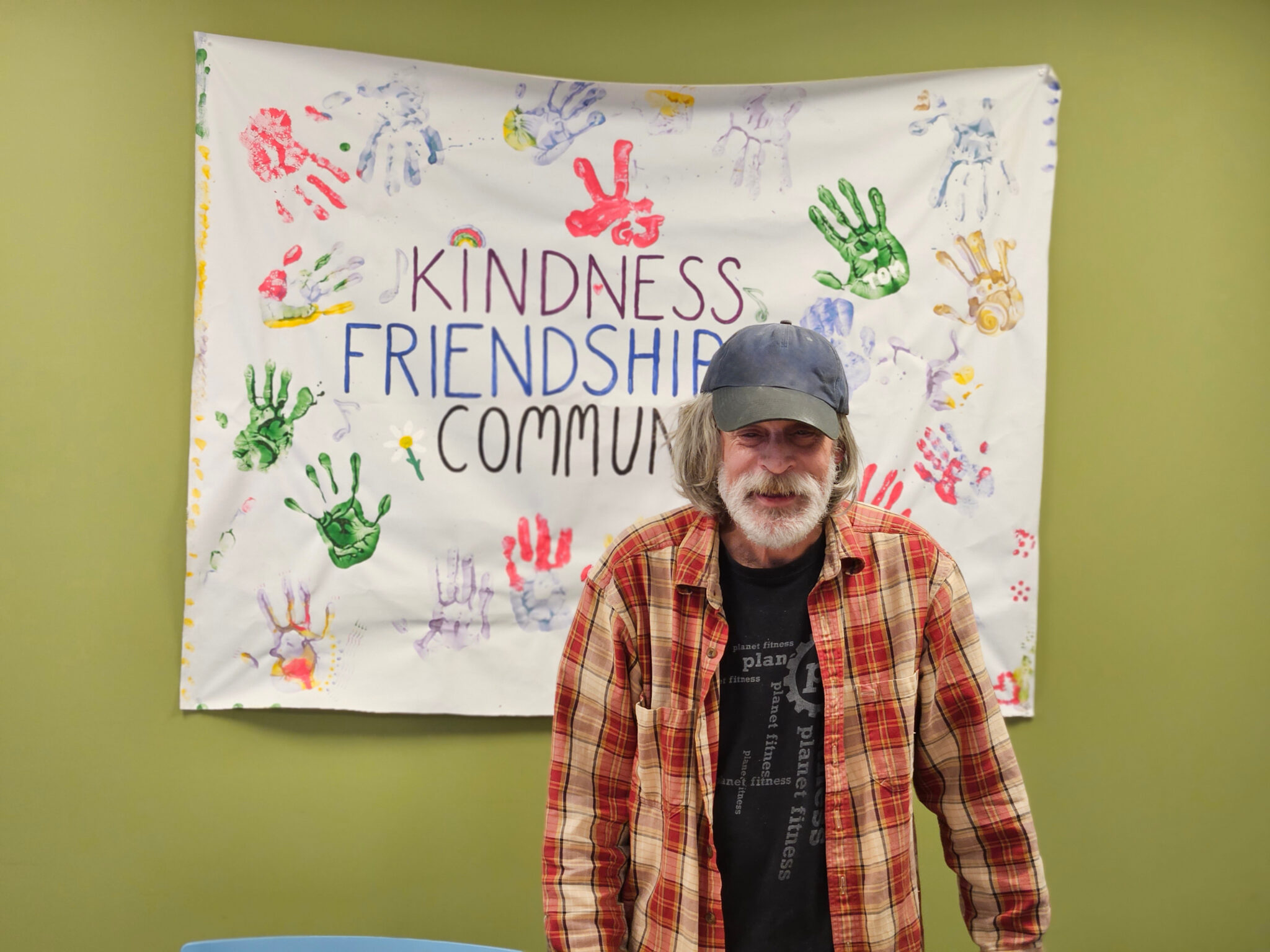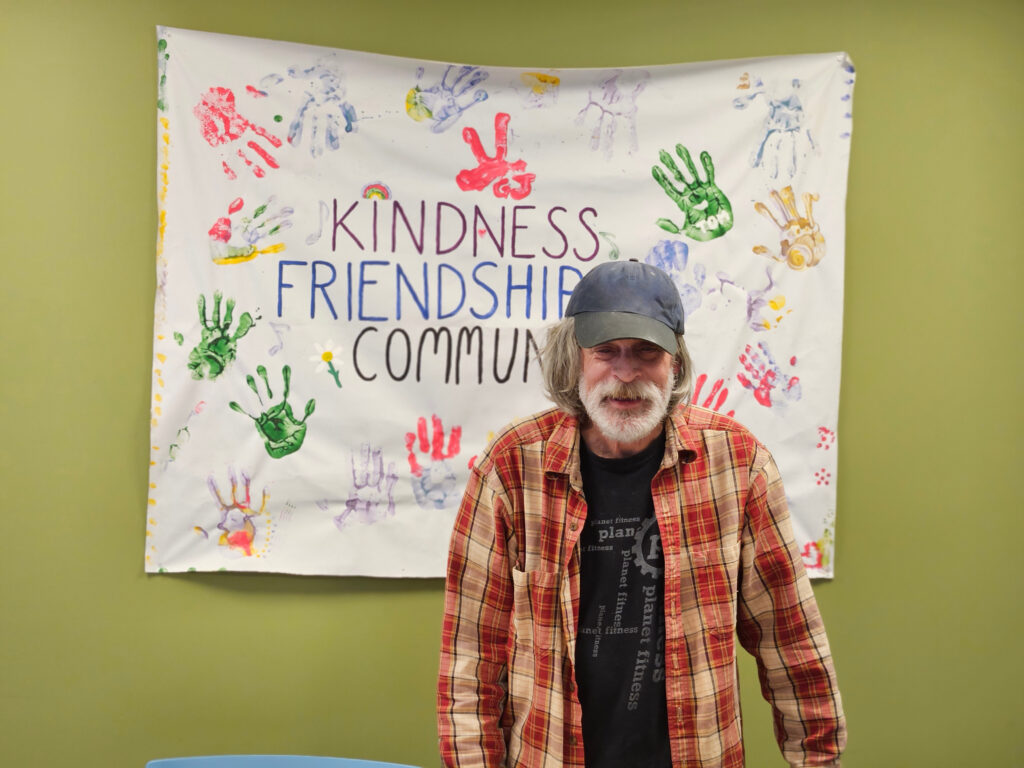 There are now three site-based Housing First programs in Maine: Logan Place, Florence House, and Huston Commons, providing 85 total site-based Housing First units in Portland. Avesta Housing built, owns, and maintains the buildings; Preble Street provides 24-hour support services to ensure that people who are making the transition to permanent independent housing will succeed. Site-based Housing First is a model that can work in any community in Maine – from Portland to the County and everywhere in between.
We have a homelessness crisis in Maine and the available shelters and housing simply cannot meet the need. Far too many people in our state are living outside. We need scalable initiatives to end homelessness and site-based Housing First is the solution to chronic homelessness in Maine.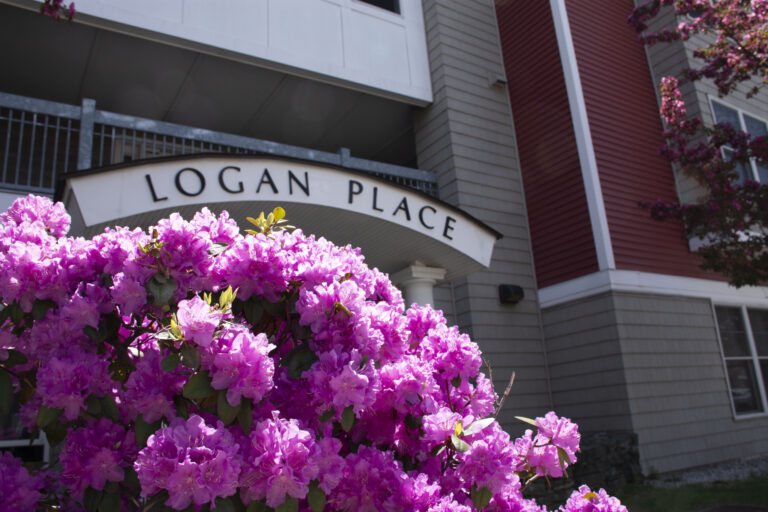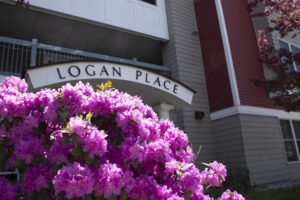 Steve "Boomer" Littlefield is 67 years old. For 45 of those years, he experienced chronic homelessness and alcohol use disorder, sleeping mostly outside after some bad experiences in shelters. He survived the frigid Maine winters and nights thanks to his resourcefulness and a sleeping bag that protected him down to -65 degrees. He and hisfriends
Read More »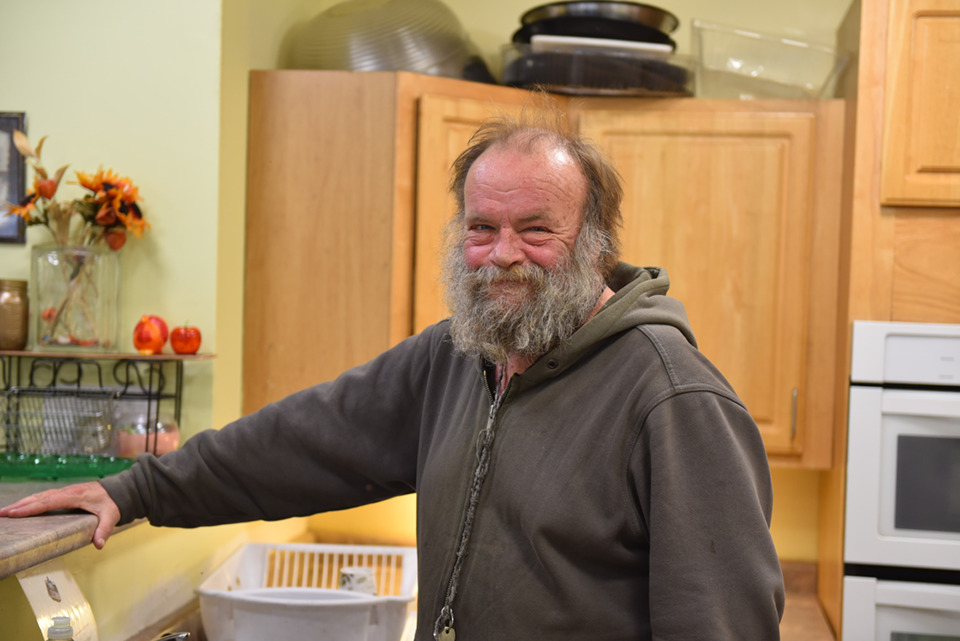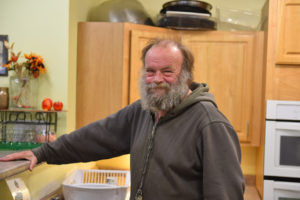 Everyone deserves a safe place to live, and "Housing First" is the philosophy at the center of Preble Street's housing work: housing must be the first step in addressing homelessness. When people have a safe, stable place to call home the results are profound and far-reaching. Once out of the chaos of homelessness, where every
Read More »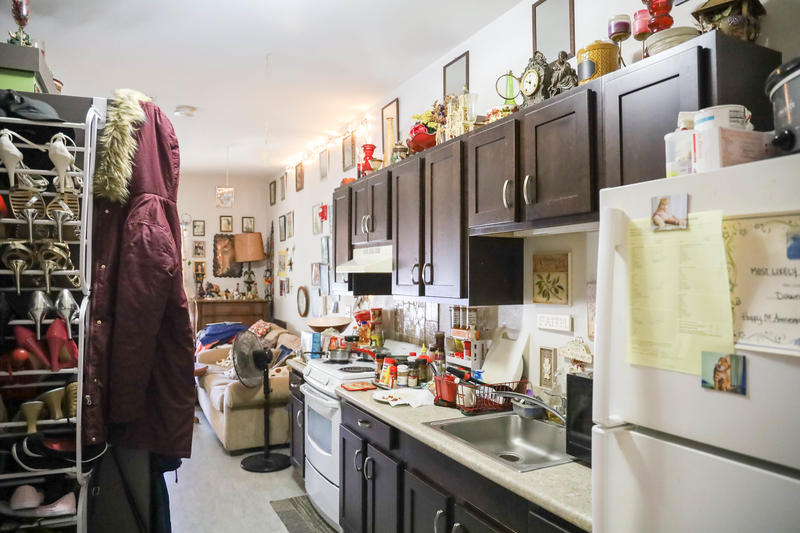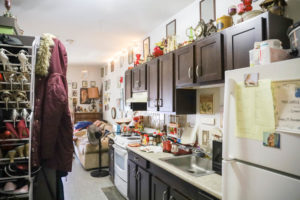 Housing First is exactly what it sounds like: the idea is that people do better when they have permanent housing — and then are more likely to access services like counseling and rehab. So Preble Street worked with the affordable housing developer Avesta and the Portland Housing Authority to create a Housing First building complex.
Read More »