This coming Tuesday, April 4, the Housing Committee will hold a public hearing on LD 2: An Act to Address Maine's Housing Crisis. This legislation sponsored by Speaker Rachel Talbot Ross will provide funding for the 24-hour-a-day supportive services that make Site-based Housing First a successful solution for people with complex needs experiencing chronic homelessness. Site-based Housing First is needed for our most vulnerable Mainers in rural and urban communities across the state. Preble Street strongly supports this legislation and encourages all members of the Housing Committee to vote in favor of LD 2.
How can YOU support LD 2: An Act to Address Maine's Housing Crisis?
Submit written testimony in support of LD 2.

Want to act now?

Submit your written testimony right now by clicking here

and following the directions at the end of this article.

Reach out to your Representative and Senator directly and urge them to vote for LD 2 when it comes before the Maine House of Representatives and the Maine Senate.
WHY is this legislation so important?
More Site-based Housing First programs in Maine will help us to end long-term, chronic homelessness in our state and can be effective in both rural and urban communities.

A Site-based Housing First approach provides dedicated apartment buildings with on-site, 24/7 professional social work staff providing supportive services and crisis intervention to maximize housing stability and prevent returns to homelessness.

Maine needs 400 Site-based Housing First units, which translates to the establishment of 12-15 properties.

Site-based Housing First is especially effective for highly vulnerable populations, including the chronically homeless, people sleeping outside, and people with untreated mental and behavioral health and/or substance use disorders.

Once people are safe and supported by 24-hour onsite social work staff in permanent housing, they can stabilize and work toward a more fulfilling and independent future; including addressing substance use disorder, focusing on health, education, or employment, and rebuilding relationships with friends and family.
How to view the hearing:
WHEN: Tuesday, April 4, at 1pm
WHERE: Cross Office Building, Room 216, 111 Sewall St., Augusta and live-streamed online at https://legislature.maine.gov/Audio/#216
WHO: Committee On Housing
Tips for preparing your written testimony:
In preparing testimony, make sure you introduce yourself and, if you represent an organization, give the name of the organization. State your support of LD 2 and then explain your reasoning.

A sample introduction: "

Senator Pierce and Representative Gere, and honorable members of the Joint Select Committee on Housing: my name is _____, I live in (town or city) _____ and I am submitting my testimony in favor of LD 2."

There is no set length for written testimony.
How to submit your written testimony:
Click this link

and select "Public hearing"

Choose a committee –> "Housing"

Choose date –> "April 4, 2023, 1:00 PM"

Choose bill –> "LD 2: An Act to Address Maine's Housing Crisis."

You may either upload your written testimony or cut and paste your testimony directly into the web form, fill out the contact information, and click "Submit/Register."

You will then receive a confirmation email that the testimony has been received.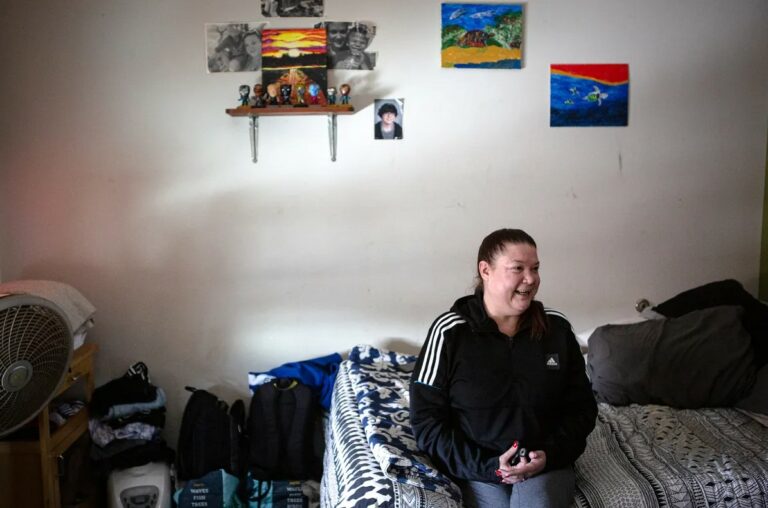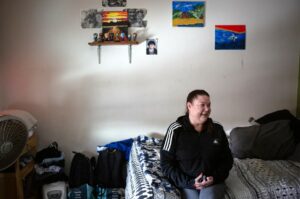 by Lori Valigra, Bangor Daily News After losing her Oxford Hills home in a fire 10 years ago, Michelle Ducas spent the money she had before landing in a Lewiston shelter, then headed to Portland thinking it would be easier to find a good job. It proved harder than she expected. The 38-year-old ended up
Read More »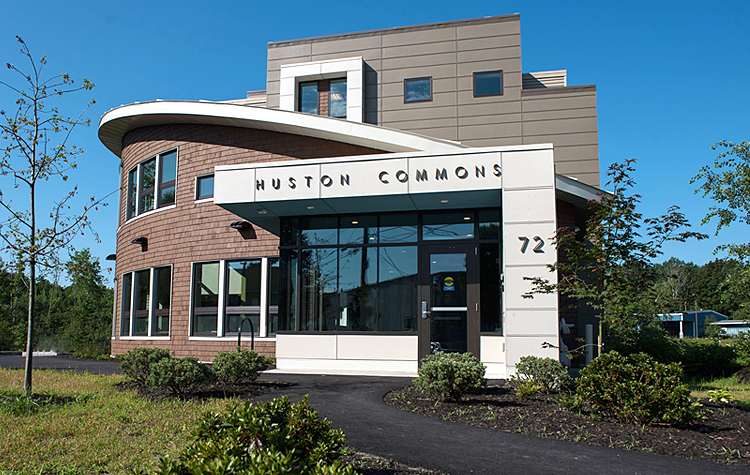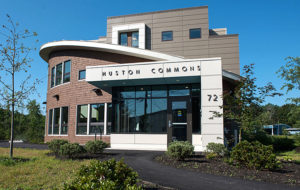 More site-based Housing First programs in Maine will help us to end long-term, chronic homelessness in our state.
Read More »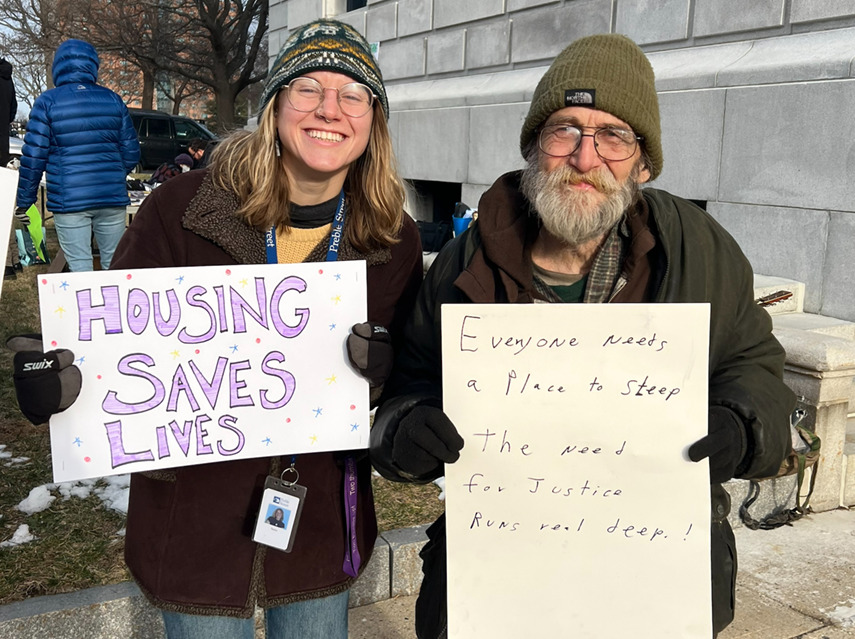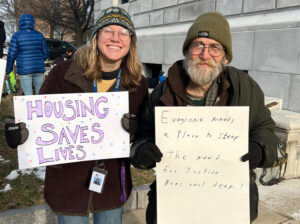 Detailed description of Preble Street legislative priorities for the 131st session of the Maine Legislature.  Hunger and homelessness are on the rise in our state this winter, leaving thousands of our fellow Mainers without enough food and without shelter or housing. As unsheltered homelessness grows, so does the rise of police interactions as these neighbors
Read More »