Pictured above from left to right: Heather, DoorDasher; Mark Swann, Preble Street; Devin, DoorDasher; Natalie Varrallo, Preble Street; Representative Mo Terry; Scott Morelli, City of South Portland; Sarah Lawrence, Office of Congresswoman Chellie Pingree; Tina Kennedy, DoorDash
On Wednesday, November 16, Preble Street and DoorDash announced their innovative partnership to address food insecurity in Cumberland County. DoorDash's social impact arm, Project Dash, allows food banks and social service agencies like Preble Street to utilize DoorDash drivers to bring grocery boxes to individuals and families that would otherwise not be able to access food pantries. With the support of volunteers, Preble Street was already delivering food boxes to 26 towns, but thanks to this new initiative, the Food Security Hub has tripled the number of food boxes it provides every week and has delivered more than 800 food boxes using Project Dash! 
But these are not just any food boxes. A key part of the mission at the Food Security Hub is to ensure that the food we provide is just as nutritious as it is filling. Because calories are often emphasized over nutrition when agencies work to address hunger, people who utilize food banks, soup kitchens, and pantries often have a double burden of food insecurity and chronic diseases.   
"At the Food Security Hub our aim is to do more than just provide food to people," says Natalie Varrallo, Preble Street Food Programs Director. "Our priority is to provide food that is healthy, fresh, delicious to eat, and nourishing." 
"One in ten people in Maine is experiencing food insecurity, including one in six children, which is an urgent call for us all to take action. Innovative partnerships like the one between Preble Street and DoorDash will help us combat food insecurity in our communities and build a more equitable and inclusive Maine."
The partnership with DoorDash helps Preble Street to provide more food to more people and ensures that that food is as fresh and as full of nutrition as possible. These types of partnerships are creating a pathway for the future of food security. 
"I speak for the whole DoorDash team when I say how excited I am to partner with Preble Street to better serve our neighbors in need. Your commitment and resolute dedication to this community are just one of the many reasons we are very proud of this partnership," shares Tina Kennedy, Government Relations Lead for New England, DoorDash. "I look forward to continuing our work together to address food insecurity in Portland. 
Adds Natalie, "We are finally able to move beyond the systems that have stayed the same for the past 60 years and start providing really comprehensive nutrition resources to the community."
"This new partnership between Preble Street and Door Dash…is precisely the kind of innovative thinking and problem-solving that tackling hunger in Maine needs," said Governor Janet Mills in a letter in honor of the event. "It is through this kind of collaboration, one that brings local organizations and the private sector together, that we will ensure Maine people get the healthy and nutritious food that they deserve."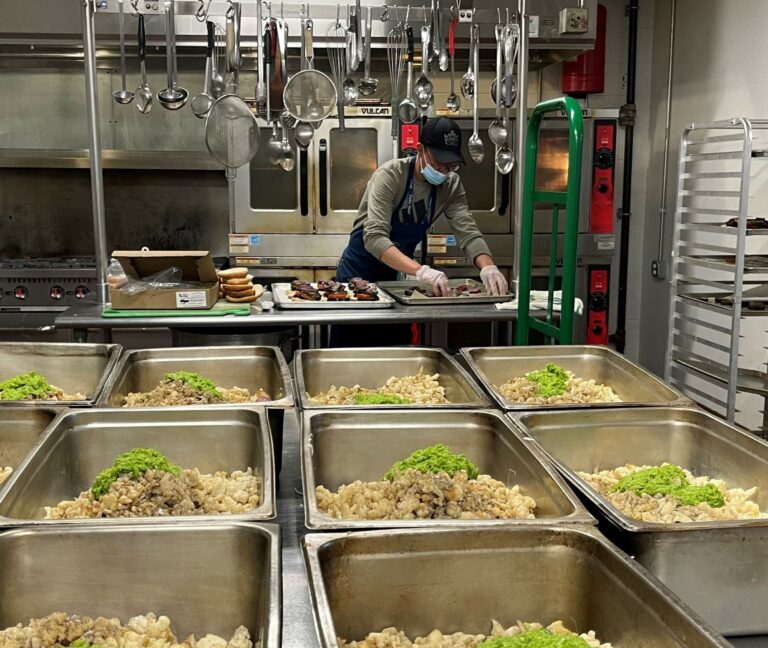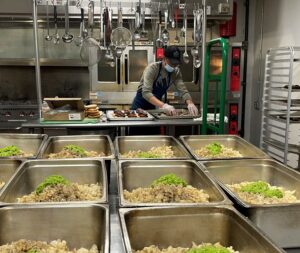 Food production and energy use are two of the largest contributors to global greenhouse gas emissions and climate change. While climate change affects all of us, people living in poverty are most vulnerable to its impacts, including rising temperatures, natural disasters, and potential global threats to food security. Recognizing the potential outsized impact on socially
Read More »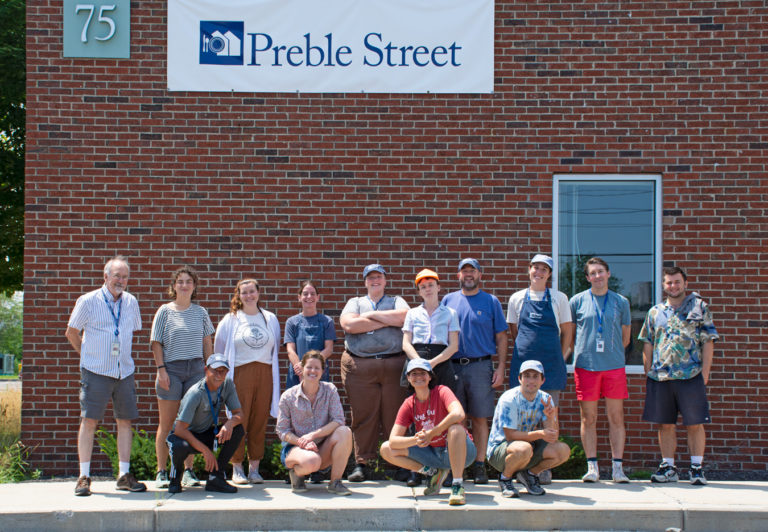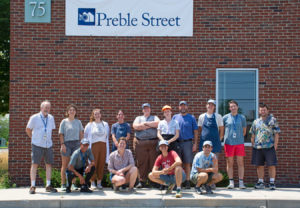 People experiencing food insecurity often rely on the emergency food system to have enough food to eat. Unfortunately, because pantries and soup kitchens are often underfunded and rely on donations, the food they provide is regularly highly processed and contains excessive amounts of sugar, sodium, and saturated fats. This highly processed food retains very little
Read More »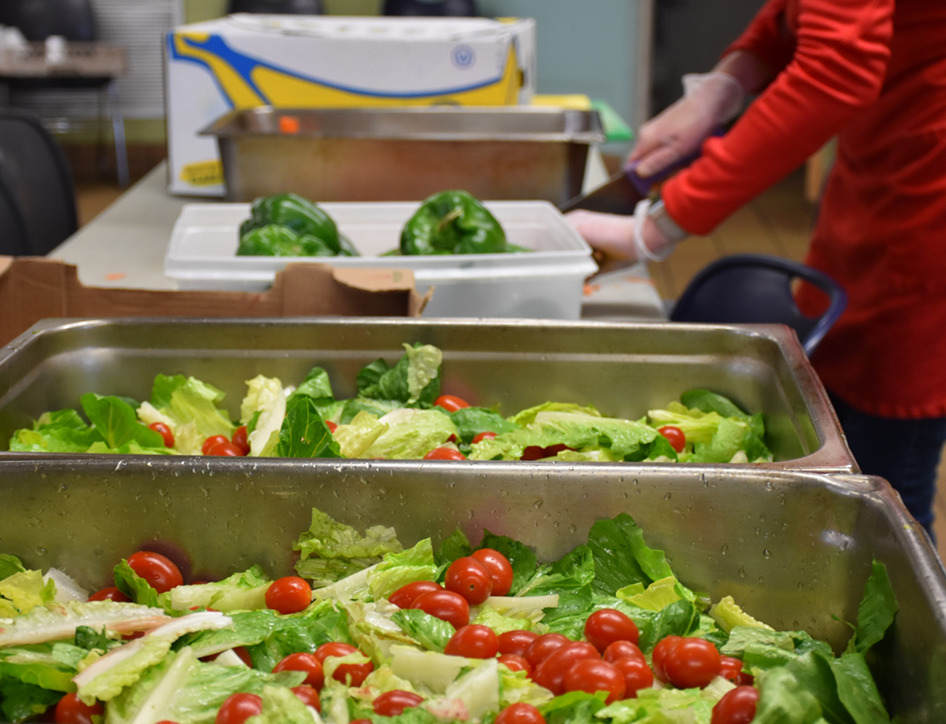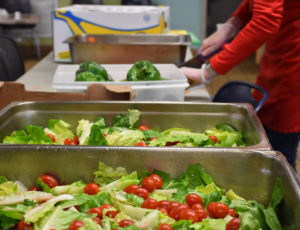 Maine has the highest rate of food insecurity in New England and is one of the most food insecure states in the country. One in five Maine children do not get enough food to eat, and Black, Indigenous, and People of Color (BIPOC) are disproportionately affected by this rise in hunger. To combat this, Preble
Read More »