If you love your neighbors and you believe in the plans outlined below, share this page 

with friends and family (tag @PrebleStreet on social media) and let them know you support the vision of Preble Street!
Here at Preble Street, we look forward — always.
We see the obstacles faced by our neighbors who are homeless and hungry, and we work with many partner agencies, the faith community, and the City of Portland to create solutions.
Since its founding in 1975 by the chair of the Social Work Department at USM, Preble Street has developed over a dozen programs with 250 staff dedicated to changing, and saving, the lives of our neighbors in need.
In the face of unprecedented need today, Preble Street is working harder and smarter than ever before to make sure people are fed, housed, safe, and healthy.
The coronavirus pandemic presents many new and better ways to feed and shelter people in need. These are the two biggest takeaways:
Emergency shelters play a critically important role in a community's public health and need to be smaller, wide open, ensure a welcoming and calm environment, and be staffed by social work professionals
People should access food safely and consistently where they live, where they're staying, or where other needs are met
Preble Street is reaching more people and is poised to act on new and better ways to protect and empower people experiencing poverty in Maine.
The people we serve depend on our support and need to know we care about them, value each and every one of them, and love them.
The pandemic isn't over, and some things are never going back to the way they were. So, let's look forward…
VISION FOR PREBLE STREET, SUMMER & FALL 2020
NEW Mobile Food Services
Permanent food production and distribution facility at site of Resource Center Soup Kitchen
By switching to an all "to-go" model in response to COVID-19 with prepared meals and emergency food boxes, Preble Street Food Programs is presently reaching more people than ever before — more than 100,000 meals a month; an 85% increase from a year ago. And we want to reach them in the most effective way possible.
Under the new Mobile Food Services program:
100% of food will go out to them — people don't have to come to us
The Resource Center dining room will remain closed and we will deliver prepared meals to area shelters and other congregate living programs, and to people who are unsheltered — as always, we will work closely with partner agencies, the faith community, and the City of Portland
We will also utilize a mobile pantry to distribute emergency food boxes
NEW Wellness Shelter
Permanent, spacious, full-service shelter at 5 Portland Street
The Maine Department of Health and Human Services and MaineHousing asked Preble Street to quickly open two new emergency shelters for people experiencing homelessness: the Wellness Shelter (SWS) at the USM gym in Portland, and Quarantine Shelter at a local hotel. Working closely with those two state agencies, as well as the good people at the University of Southern Maine, we have been able to keep guests safe and healthy. And by allowing people to spread out and removing barriers to healing, it's astonishing how much SWS has done for the morale and health of guests, all of whom are working on their goals with a caseworker to leave homelessness.
Under the new Wellness Shelter program:
The Resource Center day shelter transitions into a 24/7 wellness shelter for 40 people
Social work professionals trained in de-escalation and clinical assessment skills will provide comprehensive services
Meals and laundry will be available on-site
NEW Street Outreach Collaborative — social work without walls
Recognizing that there are more unsheltered people in Portland now than ever before, we are developing a robust Street Outreach Collaborative in partnership with other agencies with a street presence to connect people with services, and make sure they are safe and healthy.
Essential services continue to change lives
We continue to operate our three Housing First programs — Logan Place, Huston Commons, and Florence House apartments — as well as case management and housing support with our Anti-Trafficking Services and the statewide Veterans Housing Services (VHS).
In the last six months, VHS has supported 258 veterans and their families to find and maintain and stable housing and is expected to significantly increase this number in the months to come. Employing the best practice Rapid Rehousing model, Preble Street and other strong organizations across Maine will come even closer to ending veteran homelessness in Maine.
VISION FOR PREBLE STREET, 2020-2025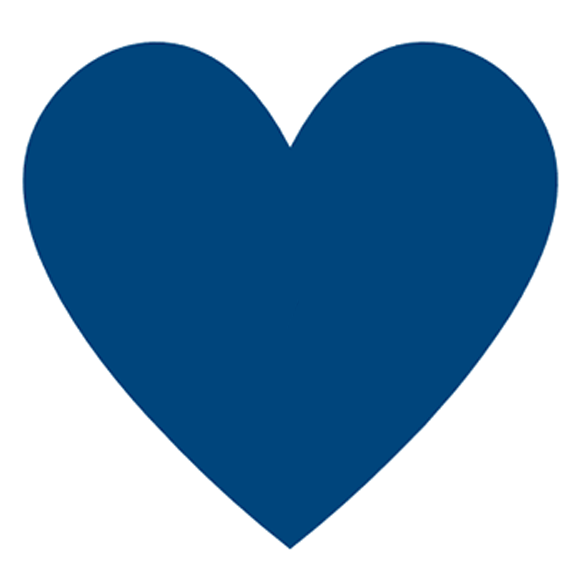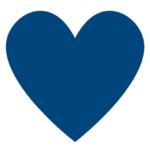 We will expand our women's shelter capacity by 75% by opening a new women's shelter, adding 30 beds when and where the community needs it most.
We will open a Healing Center to support survivors of human trafficking, building on our 9 years of leadership in anti-trafficking efforts.
We will consolidate our services for homeless and runaway youth to ensure their safety, combining Preble Street Teen Services under one roof.
We will establish a fund to specifically support emergency services in the face of increasing demand. As we've learned over the past few months, Preble Street needs to be ready, strong, and flexible in the face of unexpected crises and opportunities.
We will invest in high impact advocacy work to advance public policy around issues of hunger, homelessness, and human trafficking.
Thank you for your continued support and for helping us share our vision and love.