The mission of Preble Street is to provide accessible barrier-free services to empower people experiencing problems with homelessness, housing, hunger, and poverty, and to advocate for solutions to these problems.
homeless youth find safety, services, and housing
veterans and their families receive housing support
meals served to families and individuals in need
homeless adults have basic needs met & work towards goals
survivors of human trafficking reclaim their lives
shelter nights avoided through supportive housing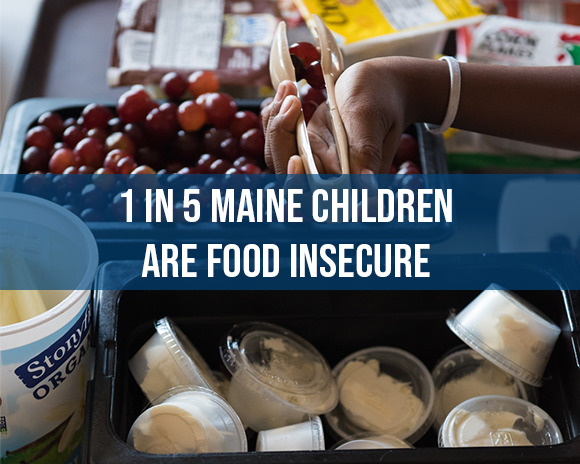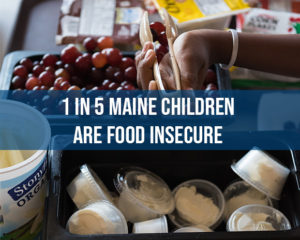 As Congress nears an agreement on the Build Back Better Act, we are running out of time to ensure that critical funds for child nutrition are included in the final package. With 13 million children in the U.S. experiencing hunger — including 1 in 5 Maine children — we must convince legislators to make critical investments that close the
READ MORE »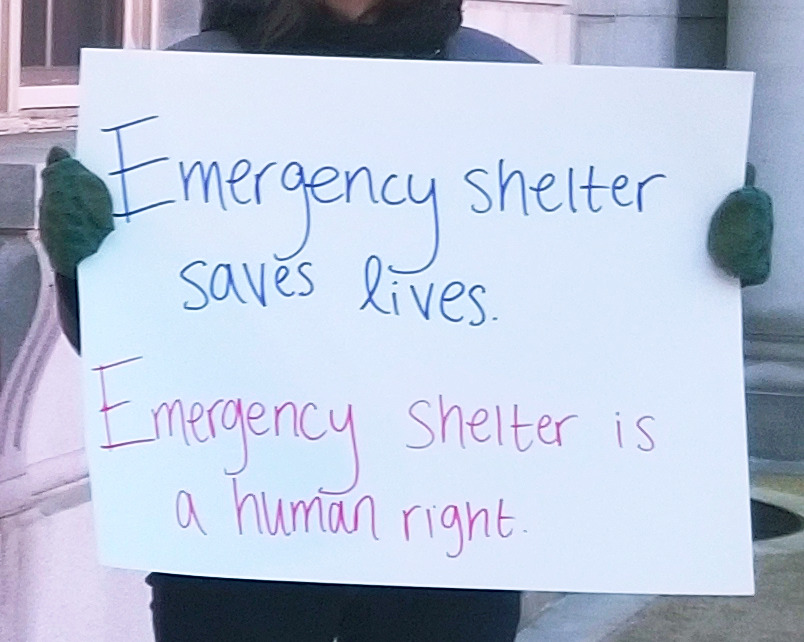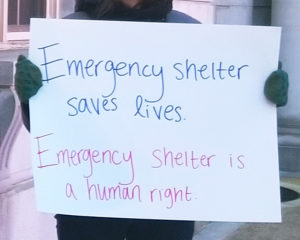 Preble Street, a nonprofit human service agency with programs throughout Maine, is taking no position on the shelter referendum on the November 2021 ballot in Portland. The need now for shelter is greater than ever and emergency shelters play a critical role in supporting vulnerable individuals, meeting acute needs, and in the overall public health
READ MORE »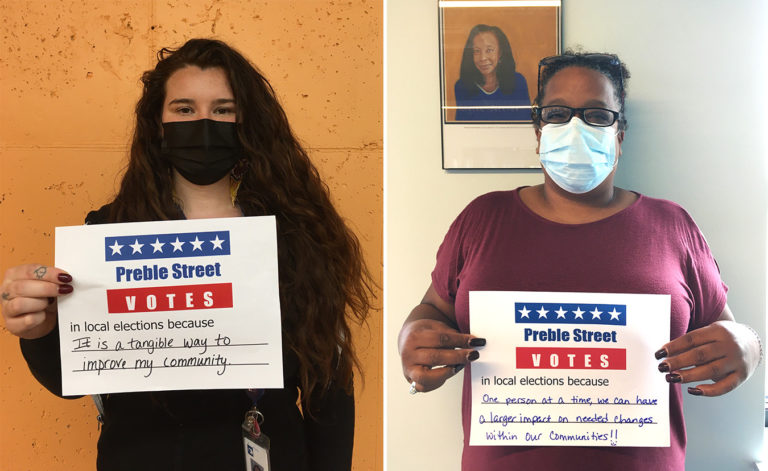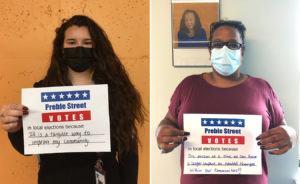 Your vote in this year's elections will have important impacts on your local community! The candidates who are elected will soon have the power to make decisions about shelter services, the substance use epidemic, affordable housing, social safety net spending, mental healthcare availability, and other issues that have a direct impact on the lives of
READ MORE »
FEATURED PREBLE STREET STORIES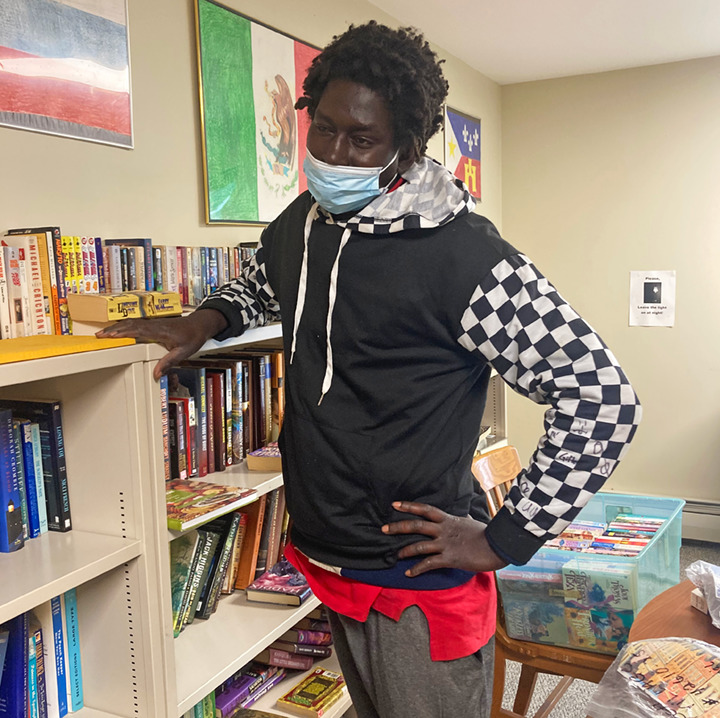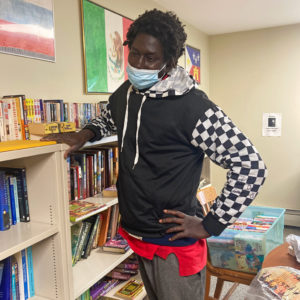 "I love living here already! I don't need to pull down my mask for you to know I'm smiling." After about seven years of homelessness, James moved into his apartment at Preble Street Housing First Program, Logan Place, in July 2021! Over the years, James has built relationships with many
VIEW STORY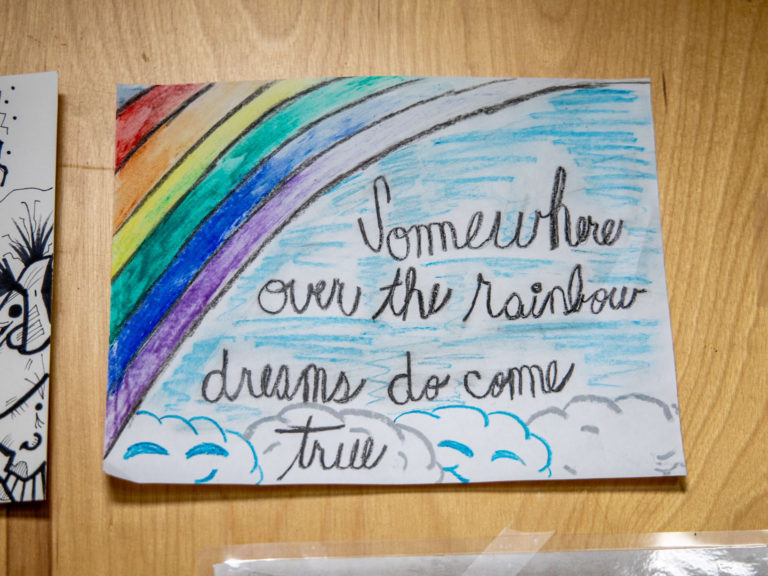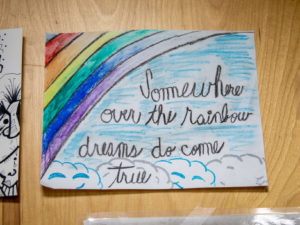 A month before turning 18, Ben arrived at Preble Street after having stayed at multiple foster homes and youth shelters. Over the course of the spring and summer, Teen Services staff — along with collaborative partners — provided Ben the structure and stability he desperately wanted and needed. Ben gained
VIEW STORY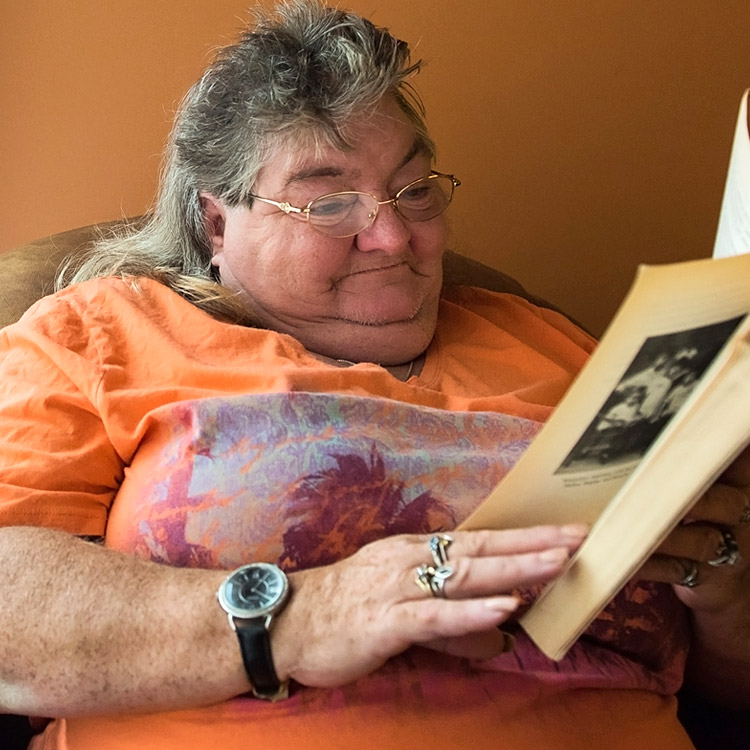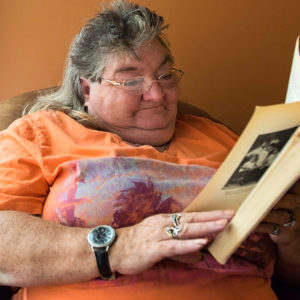 JoJo became a tenant of Florence House after living in both the emergency shelter and safe haven housing in the building. "You have a place to go, you have people to talk to, you have the support of the staff. It's a lot safer than being out in the streets…
VIEW STORY
Preble Street is committed to providing safe, affordable, permanent housing and support to chronically homeless men and women in Maine. Our services are based on approaches to homelessness and chronic mental illness that have emerged nationally as key strategies for ending homelessness combined with experience gained at the Preble Street Resource Center.
Preble Street Teen Services meets the urgent needs of homeless and runaway youth — providing warmth and safety, nutritious meals, clothing, crisis intervention, and overnight shelter.
Every week 350 community volunteers lend a hand at Preble Street and almost 100% of the food and clothing we distribute is donated. We welcome — we depend on — your time, financial support, or in-kind donations. We welcome — we depend on — your time, financial support, and in-kind donations. Volunteering at one meal a year, once in a while, or every week; donating work boots for someone trying to turn their life around, or organizing a fundraiser — every gift you give helps those most in need.