Too many Mainers are experiencing food insecurity. Good Shepherd Food Bank projects that the number of food insecure residents in Cumberland County will increase to 33,940 people due to the COVID-19 pandemic. One in five children in the county is food insecure, and people of color continue to be among the hardest hit by food insecurity. 
The Preble Street Food Pantry plays a key role in combating food insecurity in our community, providing approximately 20,000-30,000 nourishing meals to hundreds of families each month.  For each family, the Preble Street Food Pantry provides a box filled with fresh, healthy, and culturally appropriate food, in addition to non-perishable staple foods like rice and canned foods.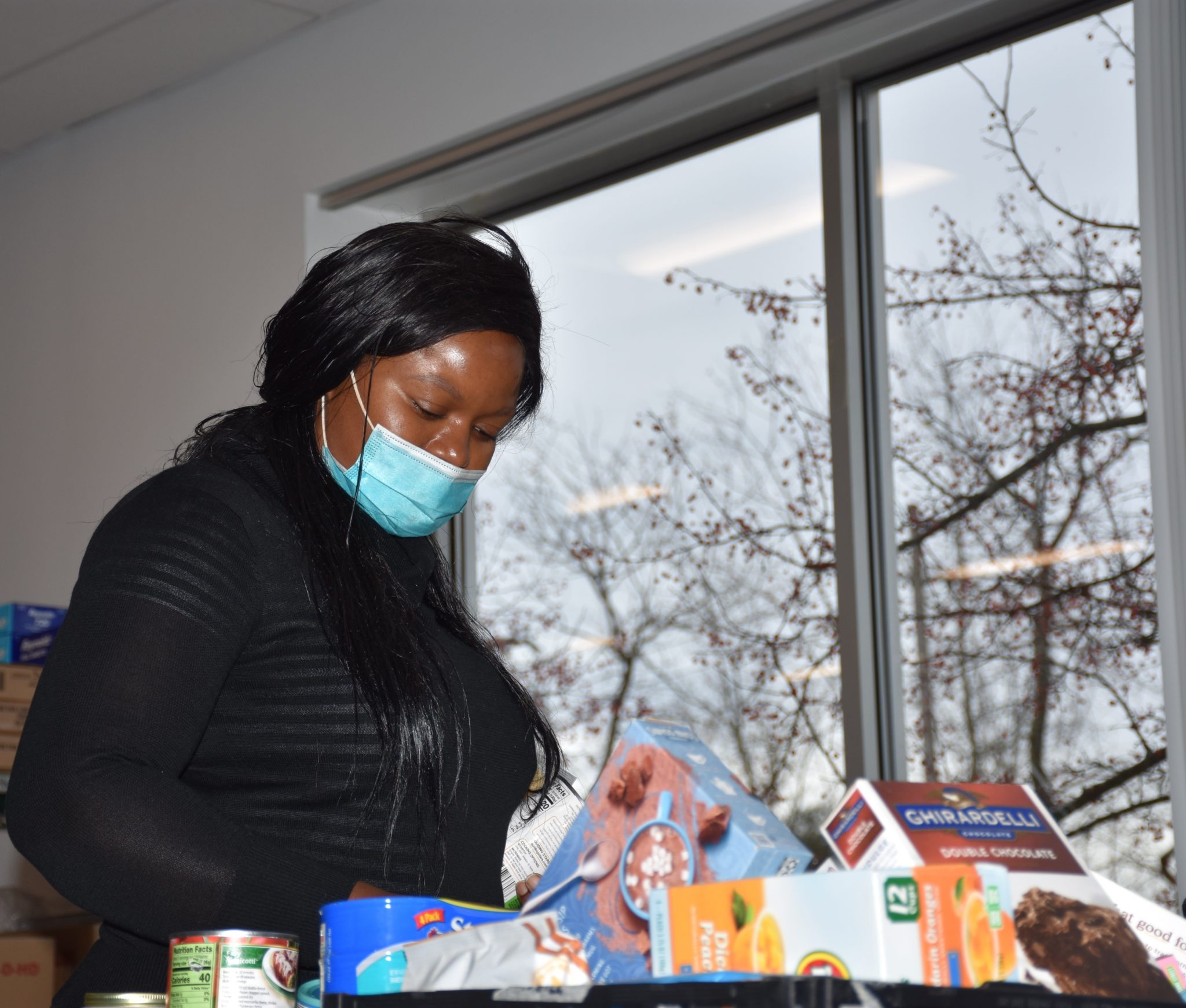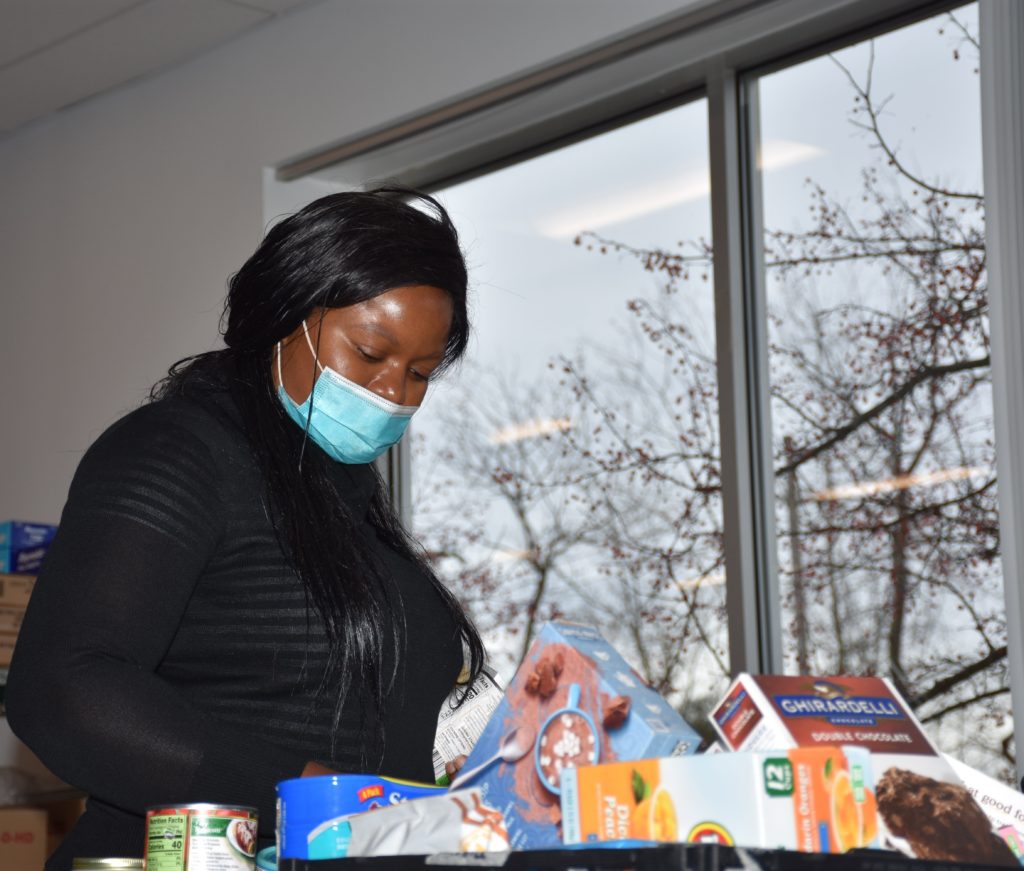 Almost all of the food distributed through the Food Pantry comes from USDA government surplus commodities; is donated by local retail and wholesale distributors, farms, and bakeries — including Whole Foods, Hannaford, Trader Joe's, Jordan's Farm, and Tandem Coffee Roasters; comes from our partner Good Shepherd Food Bank; or is collected in food drives by the faith community, schools, organizations, and businesses. 
Beginning April 1, 2022, Preble Street Pantry services will switch to a new mobile model; boxes of food will be delivered to key drop-off points, including hotels and housing communities, in and around Portland. We are excited to expand our anti-hunger efforts and broaden our community impact through this new model. Mobile pantry services will offer nutritious, culturally appropriate items specifically requested by residents, as well as some a la carte bulk staples, such as milk.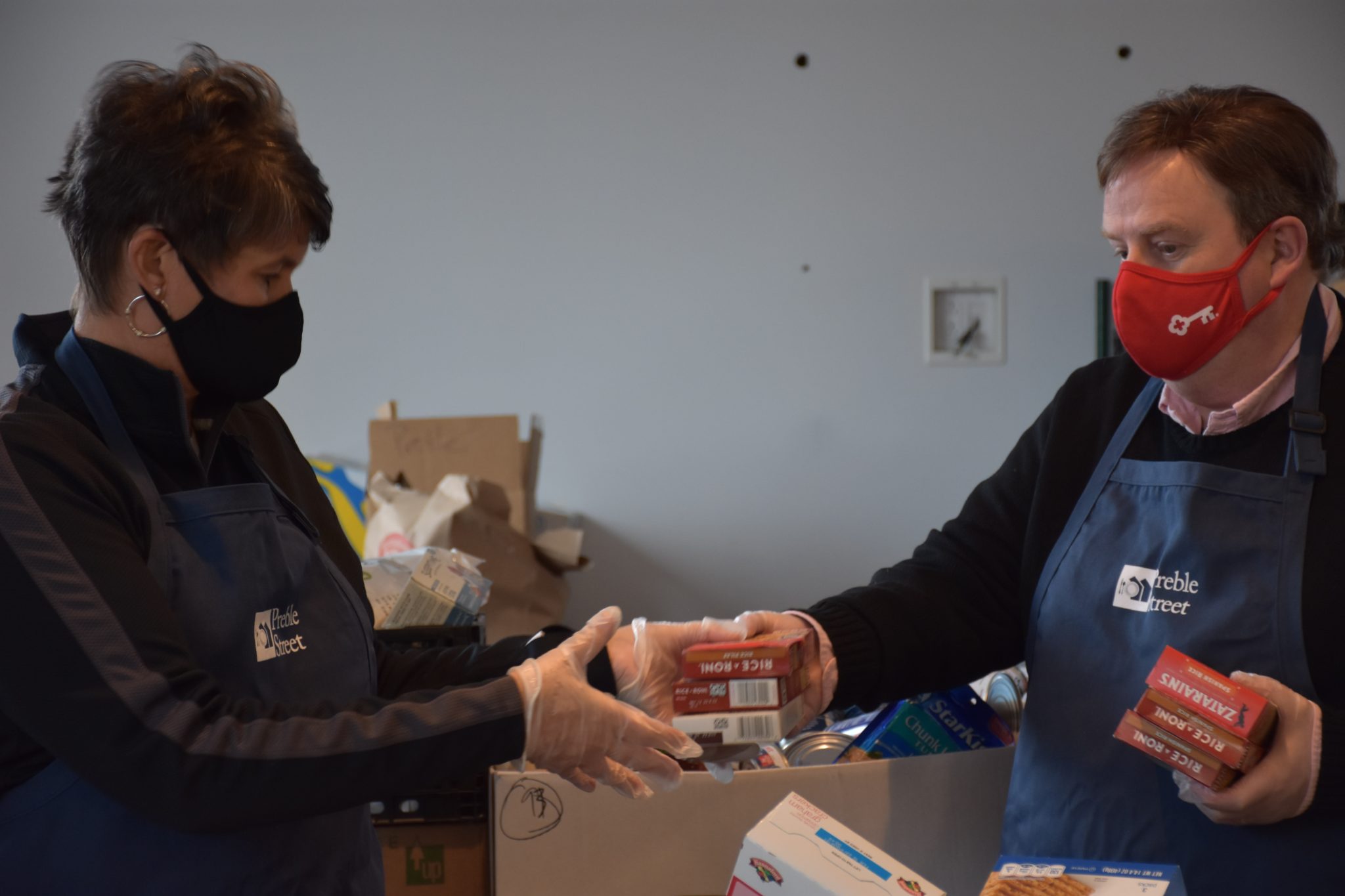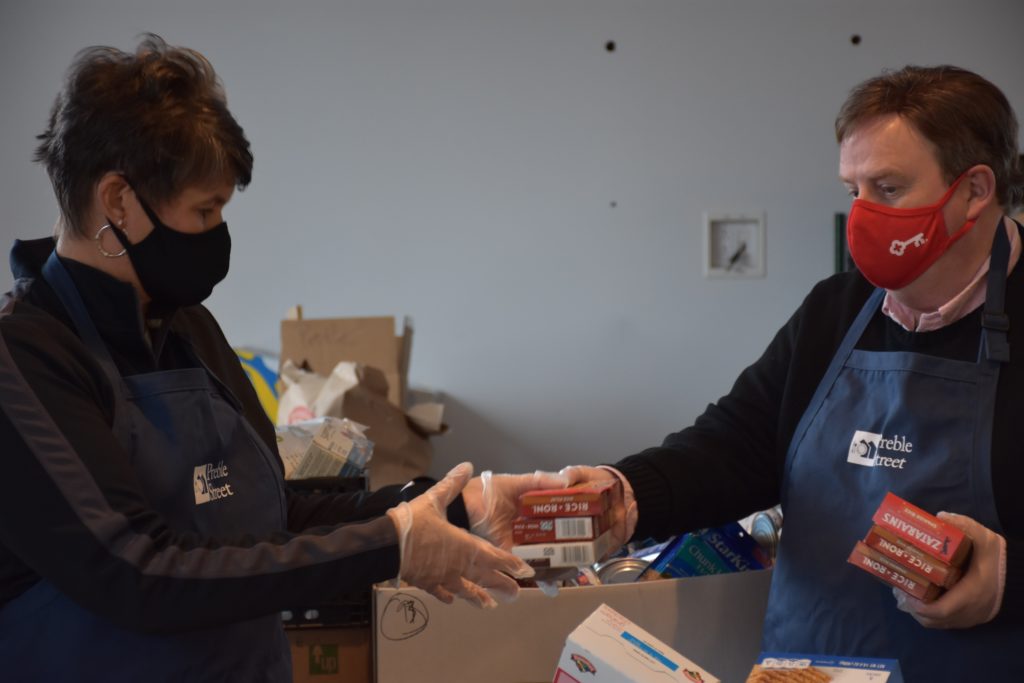 This mobile approach will allow us to meet people where they are in a way that hasn't been possible with a fixed location.  However, in addition to the mobile food pantry, we are continuing to explore opportunities to provide a brick-and-mortar pantry space. 
Preble Street is not alone in our community in providing pantry services, and there are numerous other local pantries serving people experiencing problems with homelessness, housing, hunger, and poverty, including St. Luke's Cathedral, Sacred Heart Catholic Church, Project FEED, Presente! Maine, Salvation Army, and many more. 
Good Shepherd Food Bank also offers a helpful map of pantry resources at https://www.gsfb.org/get-help/food-map/.