WEDNESDAY, DECEMBER 21, 4:30 PM
MONUMENT SQUARE, PORTLAND
The longest night of the year is a time to remember our homeless friends who have died and to recommit ourselves to the task of ending homelessness. A candlelight procession will start at the Maine Medical Center-Preble Street Learning Collaborative at 20 Portland Street at 4:30 p.m., and will proceed to Monument Square for a ceremony dedicated to those persons who have died in our community.
All persons who are homeless, who have been homeless, who work with people who are homeless, or who are thankful they are not homeless are welcome to participate.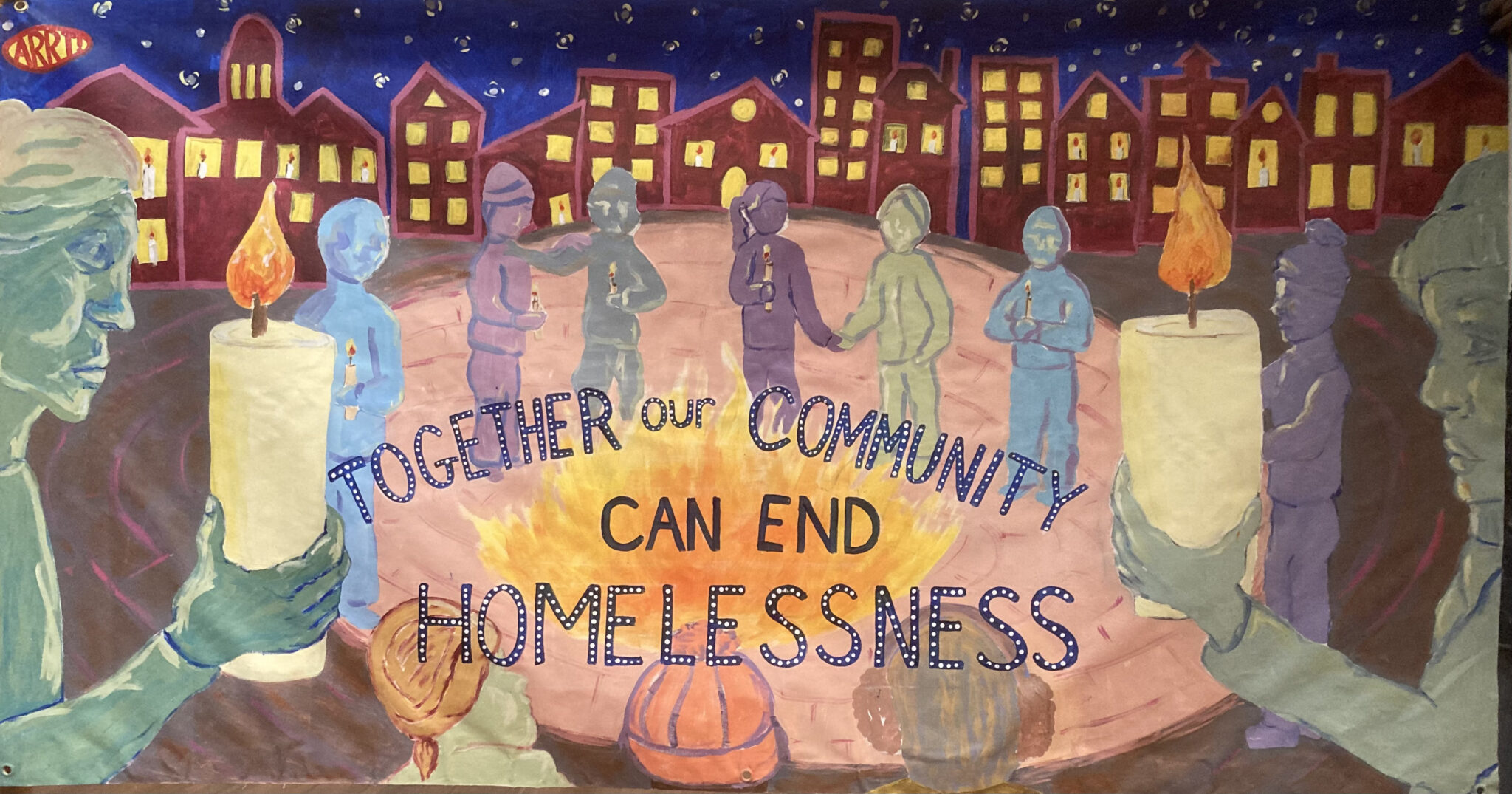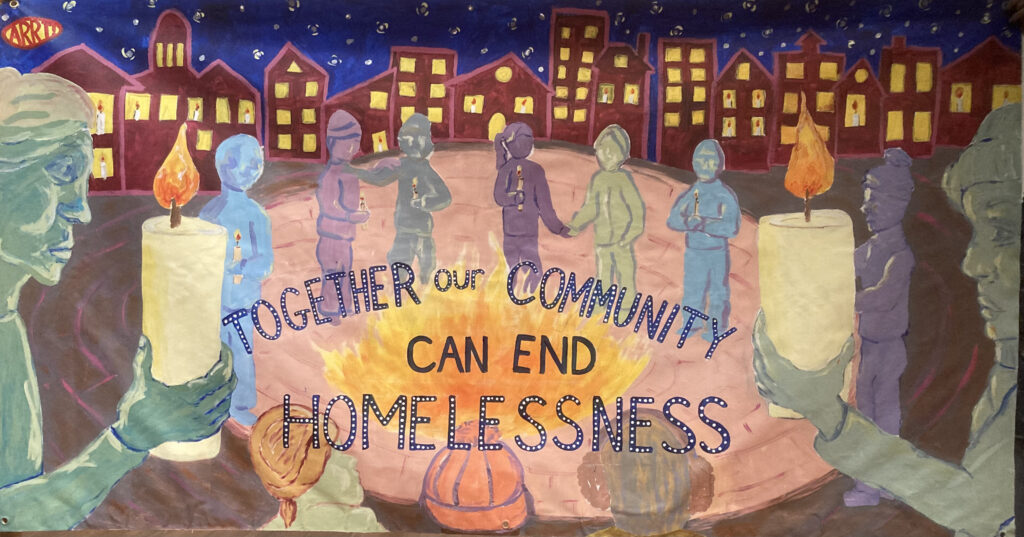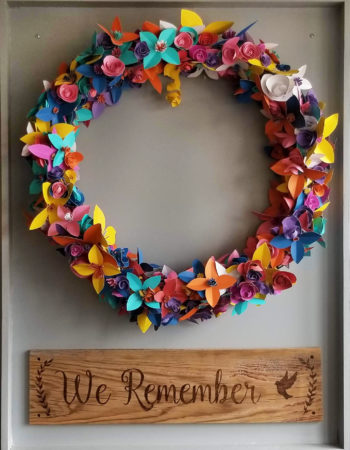 Every year on the Winter Solstice — the longest night of homelessness — a candlelight procession proceeds to Monument Square in Portland for a ceremony dedicated to those persons who have died in our community. 
The life expectancy of our friends who endure chronic homelessness is 28 years shorter, on average, than that of people who are housed. The human toll of allowing these vulnerable neighbors to slip through the cracks is devastating.
These deaths are the result of a broken system. As a community, we must come together to provide affordable housing and more housing first programs, dignified shelter, and expanded services for physical and mental health and substance use disorders.
Together we will mourn the lives that were cut short, and reaffirm our commitment to ensuring that everyone who needs a home finds one.
Portland's Annual Homeless Persons' Memorial Vigil
In 2020, over 64 people in the Portland homeless community died. The youngest was 22 years old.
| | | | | | | |
| --- | --- | --- | --- | --- | --- | --- |
| Alison | Bill | Dorothy H.  | Jesse | Larry | Paul  | Tommy |
| Allen | Bryan | Eleanor | Joe  | Leo | Robert | Troy |
| Amanda | Caitlin | Elizabeth | Joey | Louis  | Ron | William  |
| Amina | Charles  | Ellen | Joy | Megan | Rourke | Zachary |
| Andy M. | Chris  | Eric | Judy | Michael A. | Ryan  | Zoe |
| Andy N. | Cristal | Gerald | Justin | Michael B. | Scottie |   |
| Anita | Daniel | James D. | Karen  | Michael E. | Sean |   |
| Ashlea | Debra | James M. | Kevin | Michael P. | Shawn A. |   |
| Barbara | Dieudonne | Jane  | Kim D. | Mysterious | Shawn B. |   |
| Beth | Dorothy F. | Jason  | Kim H. | Neil  | Shawn O. |   |