100 VETERAN CHALLENGE: UNLOCKING HOMES FOR HEROES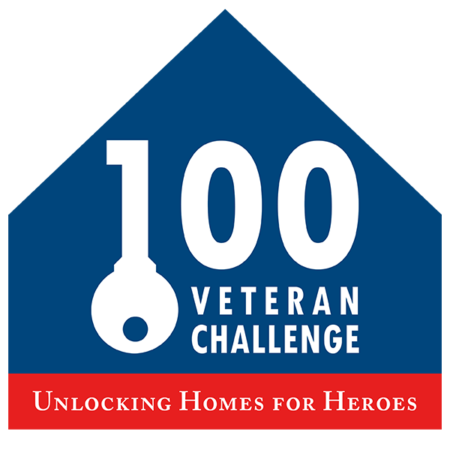 COVID-19 has been hard on Veterans.
In Maine, there was an 84% increase in Veteran homelessness in the first year of the pandemic. The pandemic and affordable housing crisis extended the amount of time it took to connect people experiencing homelessness to housing from an average of 86 to 232 days.
In August 2021, we launched a Challenge to quickly house 100 Veterans using a
housing surge intervention model recommended by HUD.
To cross the finish line, we need landlords!
WHY LANDLORDS SHOULD PARTNER WITH THE 100 VETERAN CHALLENGE
All Veterans in our program:
have a financial plan to pay rent

have active case management services
100 Veteran Challenge in the News
We will not refer a client unless we believe it will work financially. If we are referring a client to you, we have a plan.
We build genuine, trusting relationships with the people we serve, and with client consent we're able to share information to help you with admission decisions.
Our program provides professional support for you and your tenants. If you work with us, and a tenant issue arises, we can help mediate and resolve tenant issues through the professional support we provide.
We work with clients both before and after they are housed, and for as long as they need to ensure stability. If a client is no longer enrolled in our program, our outreach staff can still provide check-ins.
Supporting Veterans experiencing homelessness helps individuals and the greater community. If you have available units and want to rent them to Veterans experiencing homelessness, list them on Padmission, our free, user friendly listing database.
KEY PARTNERS IN ENDING VETERAN HOMELESSNESS PROGRAM
Gold Key Partner – Leases up six Veteran households
Gold level acknowledgement in print media
Gold Key Partner Logo for landlord's website
Gold Key Partner Plaque to display
Social Media recognition for participation
Silver Key Partner – Leases up four Veteran households
Silver level acknowledgement in print media
Silver Key Partner Logo for landlord's website
Silver Key Partner Plaque to display
Bronze Key Partner – Leases up two Veteran households
Bronze level acknowledgement in print media
Bronze Key Partner Logo for landlord's website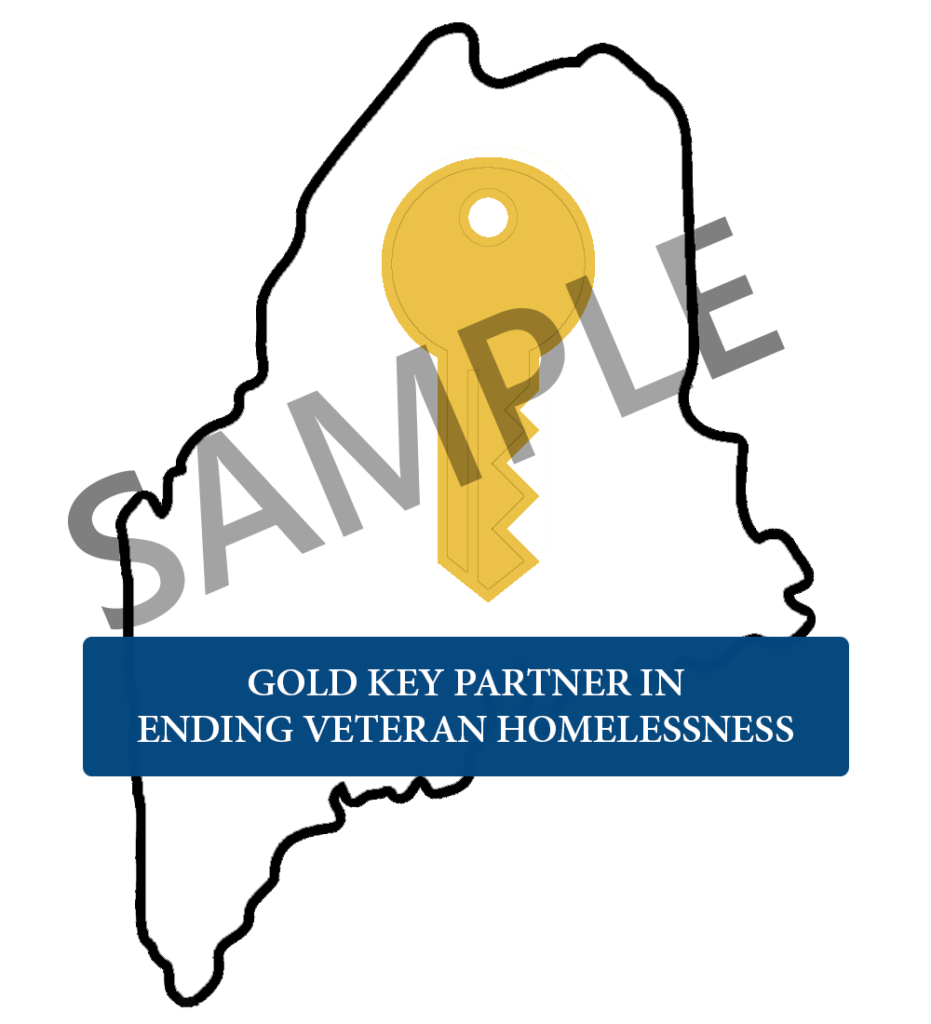 FREQUENTLY ASKED QUESTIONS
We have had the honor of working with the Preble Street Veterans Housing Services program and have been able to provide housing to Veterans in Central and Southern Maine. They are exemplary advocates for Veterans and treat each person with kindness and respect. They are passionate about what they do and form strong relationships with both Veterans and Landlords alike to ensure continued success with their program. We look forward to working with them for years to come.
Ali and Bez Kargar
Nikoda LLC; Kargar Enterprises LLC